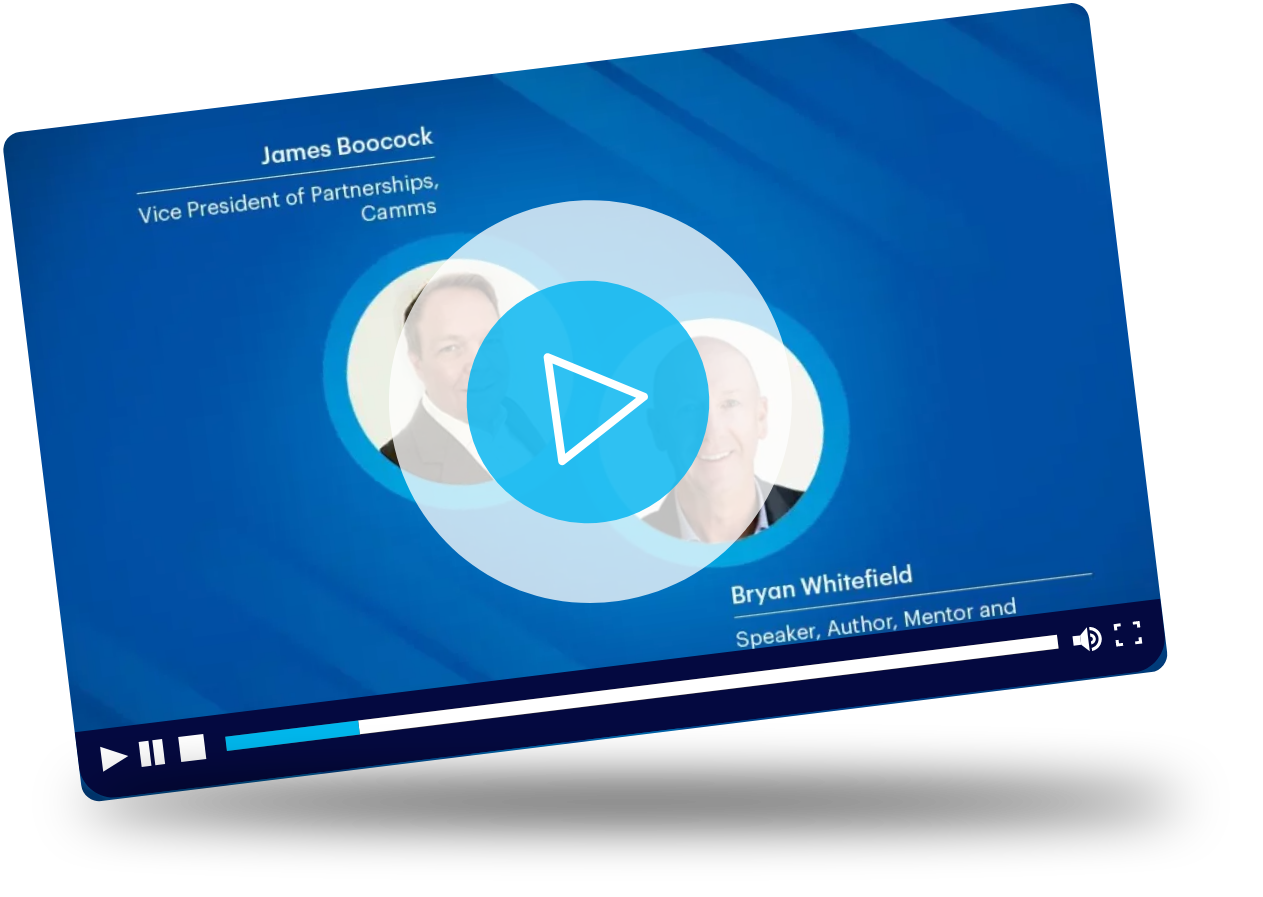 Over the past year, we have watched significant global events highlight the importance of effective and robust risk management strategies. At the forefront of these efforts lay risk reporting efforts – an often-neglected area of risk management. As a result, many organisations tend to be left with disparate systems and inefficient data-gathering processes to monitor and manage their core business activities. With this in mind, to really deliver the value of the risk function to the business, it is critical that risk reporting is able to effectively communicate on an organisation's risks.
To understand the value of a best practice risk reporting approach to risk reporting, join us for an online Q&A Session with leading consultant and thought leader on risk, Bryan Whitefield, and Vice President of Partnerships at Camms, James Boocock. They will delve further into risk reporting and tackle the challenges and complexities risk managers face with creating meaningful risk reports.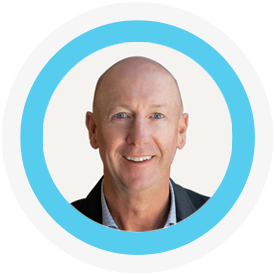 Bryan Whitefield
Speaker, Author, Mentor and Thought Leader in Risk Management
Bryan Whitefield is a management consultant operating since 2001, specialising in risk-based decision making and influencing decision makers, born from his more than twenty years of facilitating executive and board workshops. Bryan's experience as a risk practitioner includes the design and implementation of risk management programs for more than 150 organisations across the public, private and not-for- profit sectors. Bryan is the author of DECIDE: How to Manage the Risk in Your Decision Making, Persuasive Advising: How to Turn Red Tape into Blue Ribbon and Risky Business: How Successful Organisations Embrace Uncertainty (#1 Amazon Best Seller). Bryan was President and Chair of the RMIA from 2013 – 2015, is licenced as a Certified Chief Risk Officer (CCRO) and is the designer and facilitator of the RMIA's flagship Enterprise Risk Course since 2019.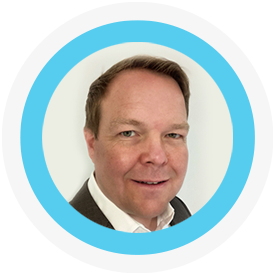 James Boocock
Vice President of Partnerships | Camms
James has over 15 years of experience in software leadership and sales roles, working in Australia, NZ, UK, Belgium and the US. During 2020 he embarked on a course in networking and cyber security and is currently following a course in Cybersecurity Risk and Strategy at RMIT.