Engage your stakeholders with interactive dashboards that bring your information to life. Available to use with all Camms software solutions.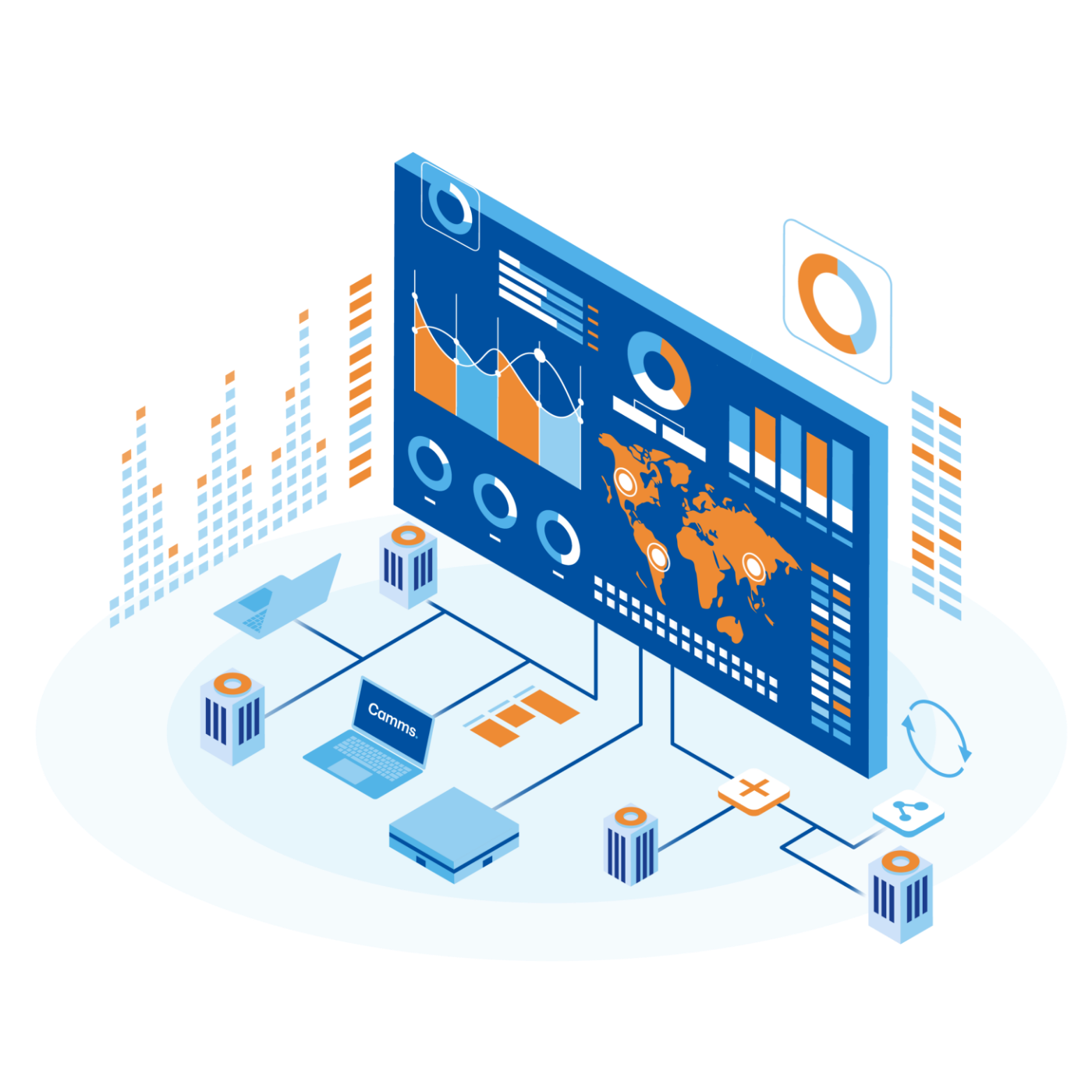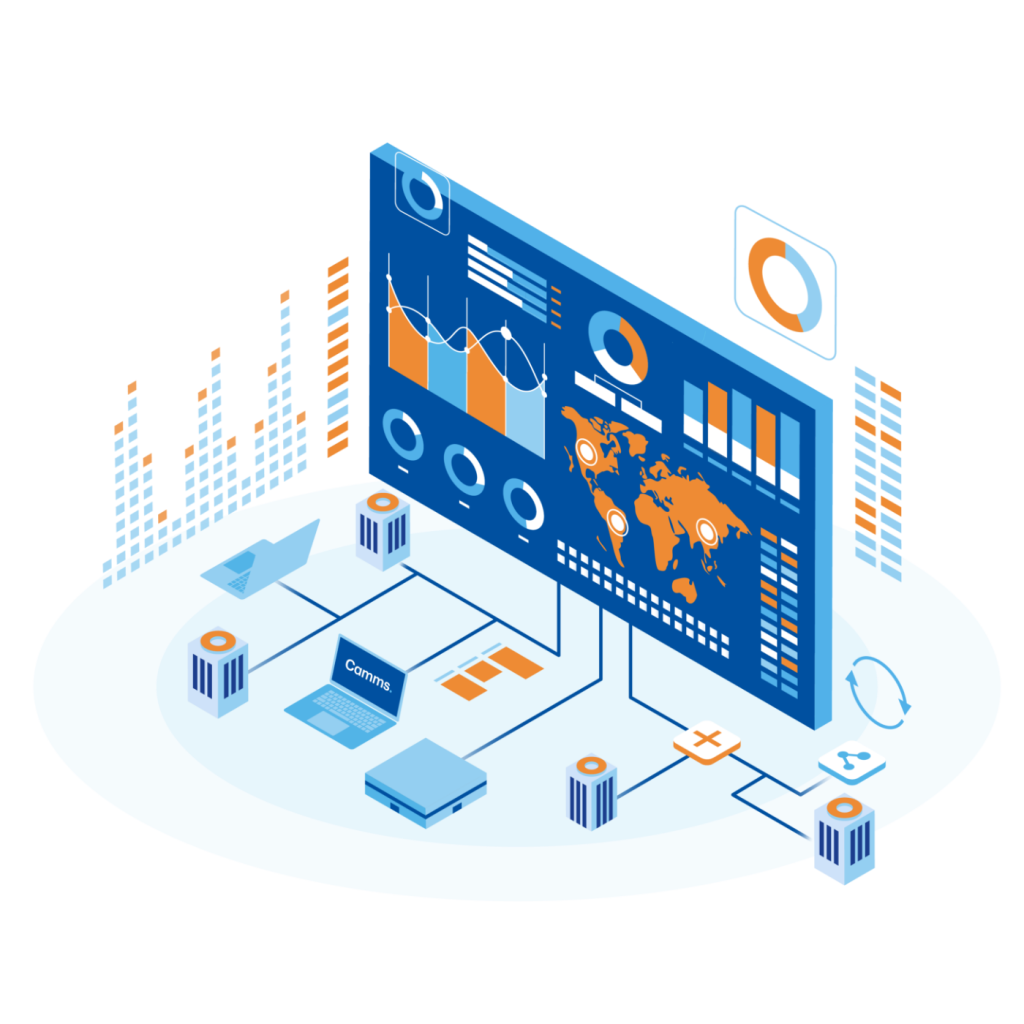 Present information through easy-to-navigate, interactive dashboards that can be customised to match your brand.
Reach your stakeholders from anywhere, at any time via desktop, mobile or tablet devices.
Provides a mechanism for complete oversight of your key management information.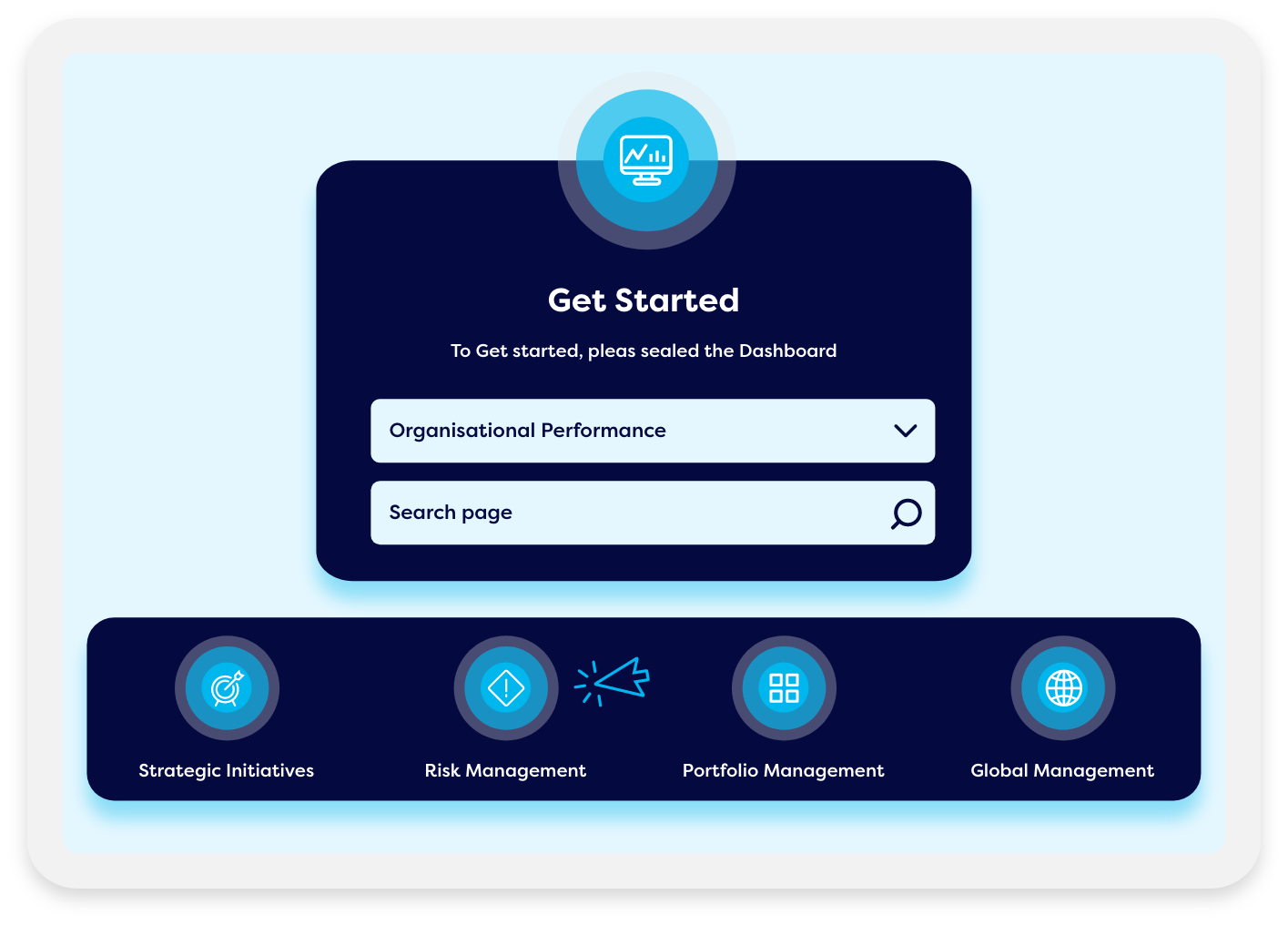 Engages your community and stakeholders with ready to deploy dashboard components.
Present information through easy-to-navigate, visually appealing and customisable dashboards.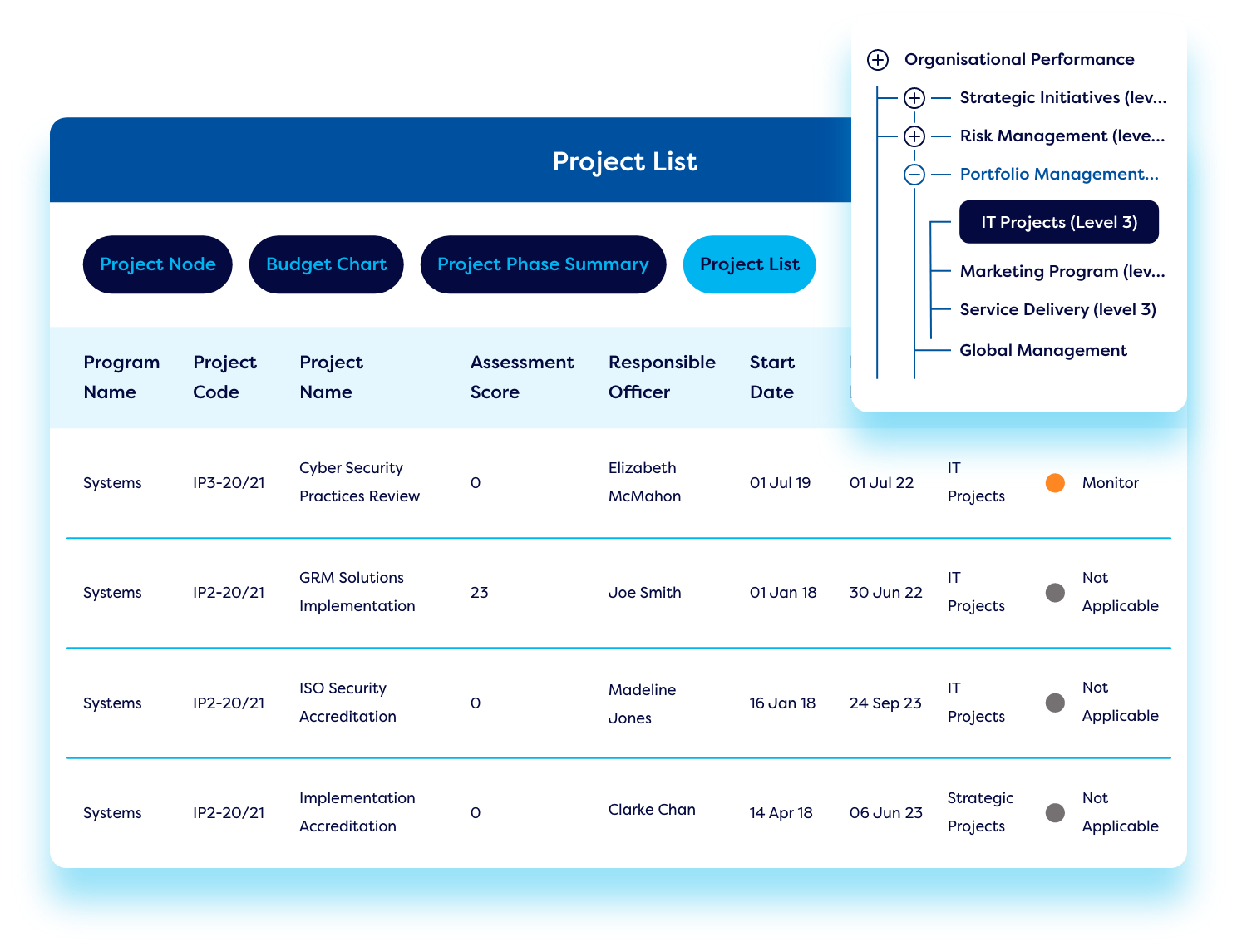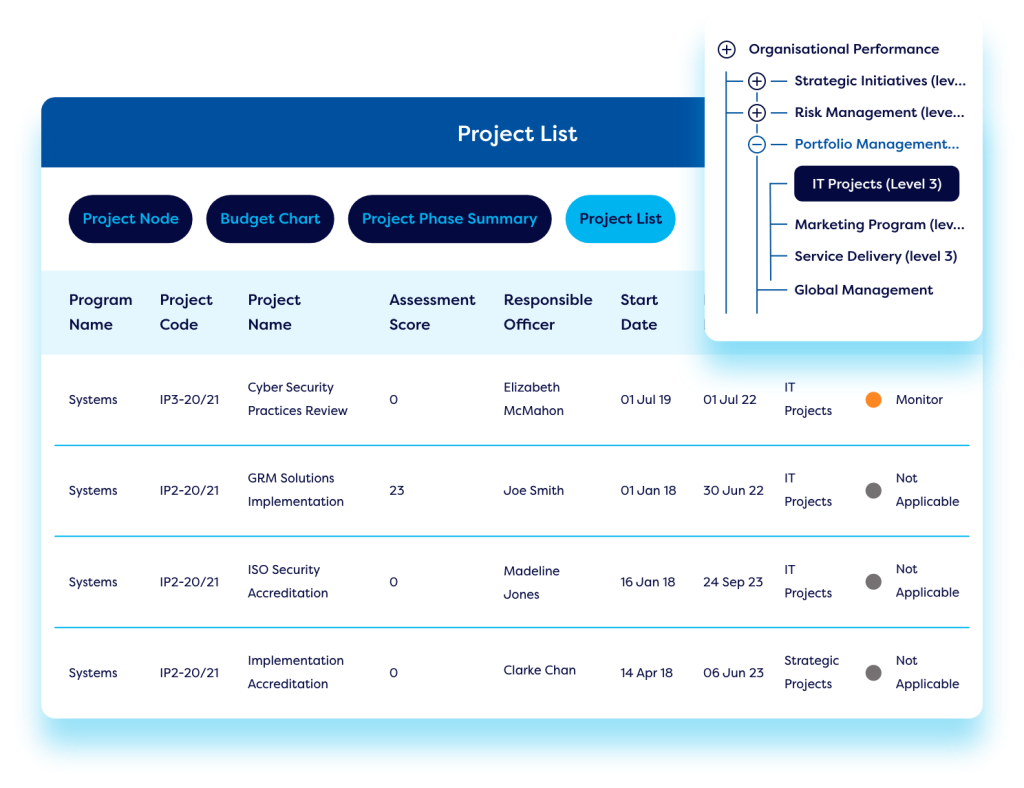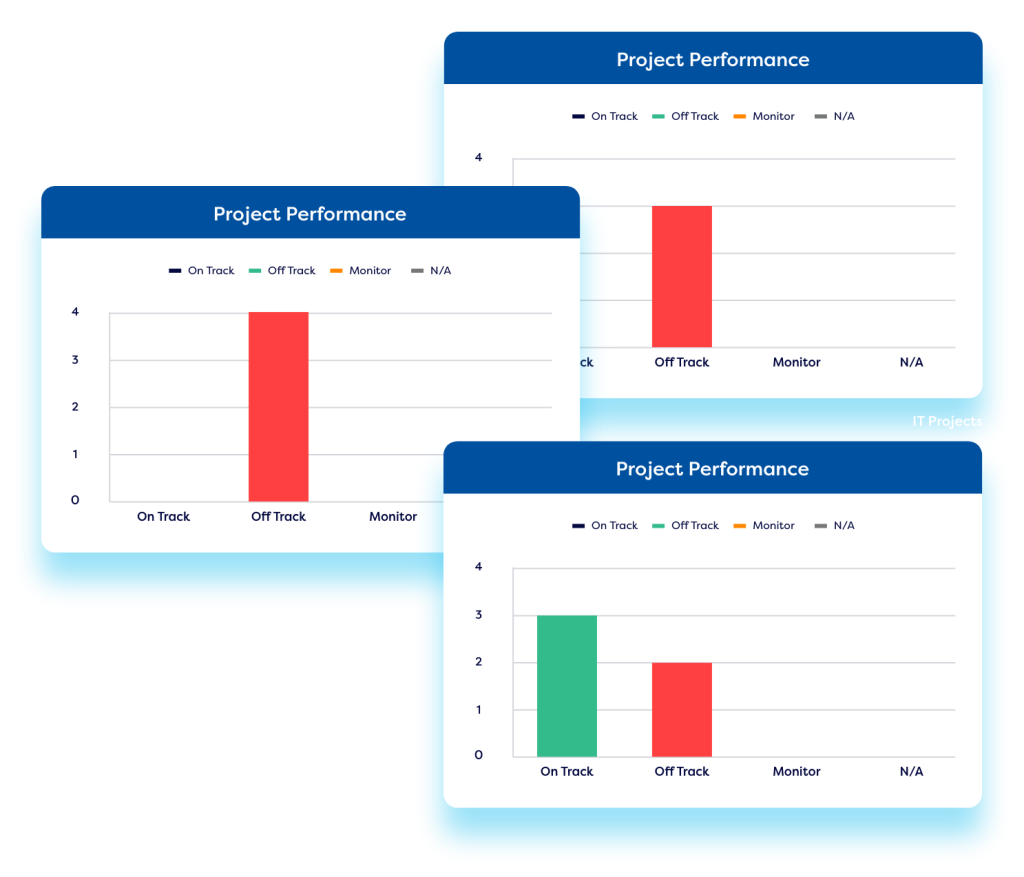 Accessible performance data to keep stakeholders informed of all organisational activity.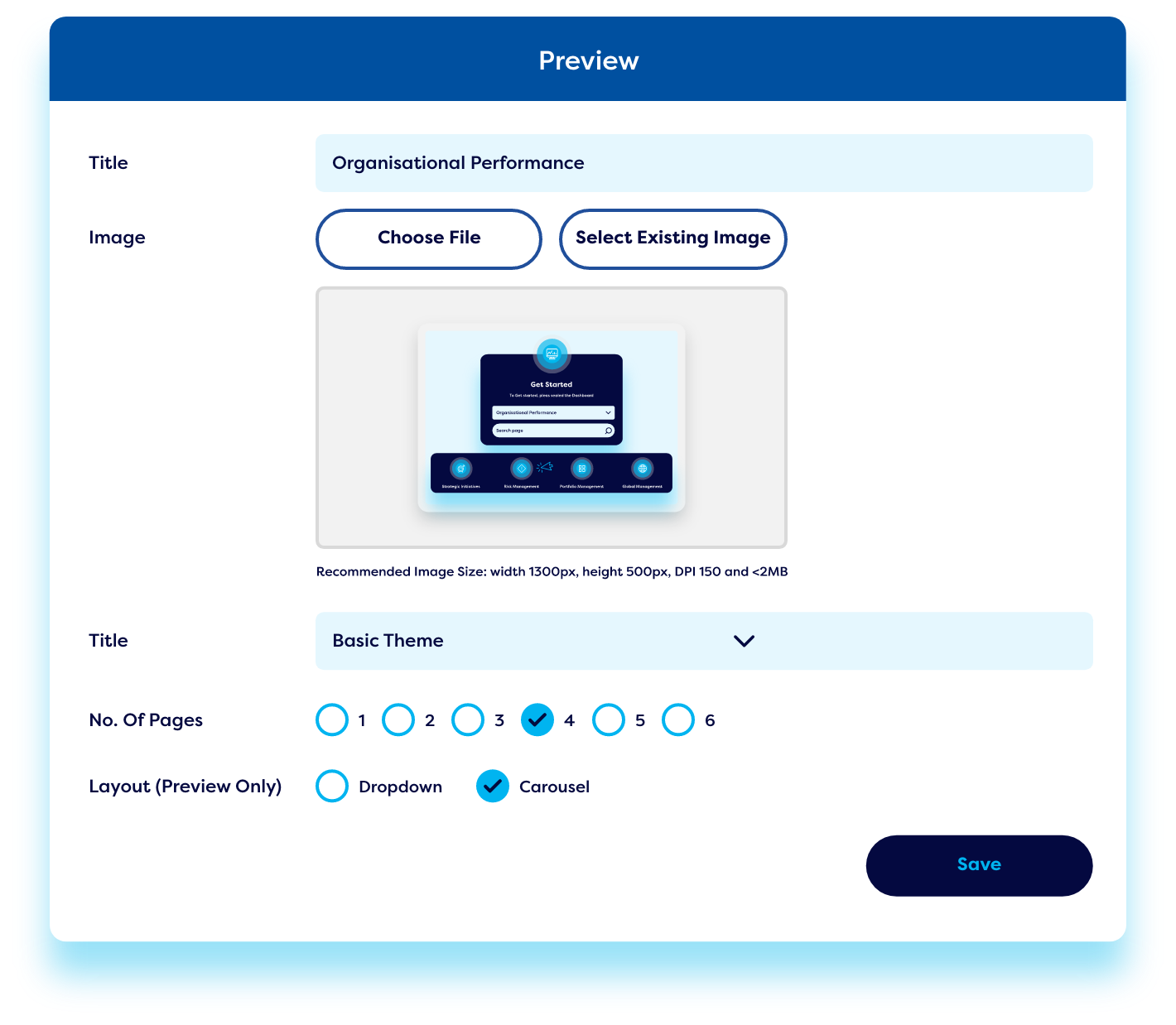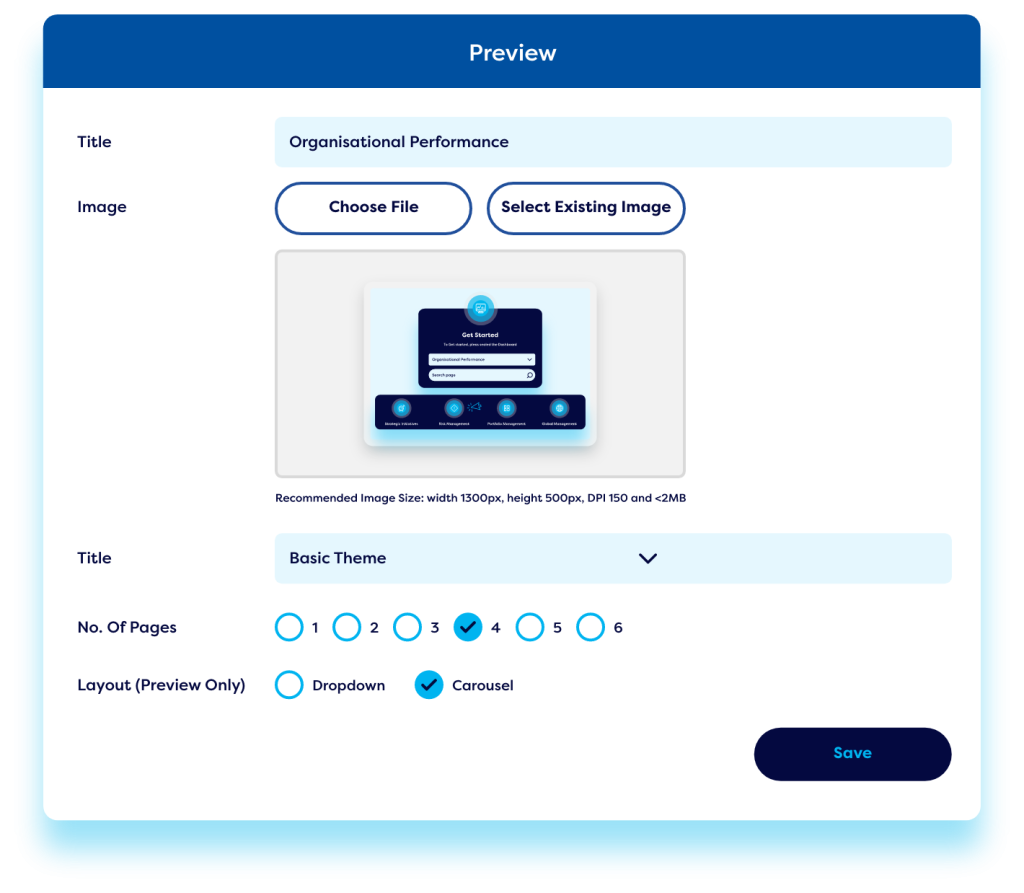 Match your website's look and feel and develop a fully customisable layout.
Get started and request a demo
Fill out our simple form to see Camms' business solutions in action.
Fill in your details to request a demo