We Exist To Help You
Focus

On

What Matters
With integrated solutions in risk, strategy, projects and people our business software will help you make the right decisions, manage risks, align the talents of your organisation, and focus on what matters.
We are a team of experienced professionals dedicated to providing innovative GRC software solutions that help organisations manage risk, make informed decisions, and drive positive change. With over 25 years of experience, we understand the challenges businesses face and are committed to developing tailored and cutting-edge solutions to overcome them.
We exist to empower organisations and enable them to make smart choices, proactively mitigate risk, and create a culture of progress. Our GRC software solutions are designed to help clients achieve success by providing them with actionable insights, effective risk management tools, and a path towards positive transformation.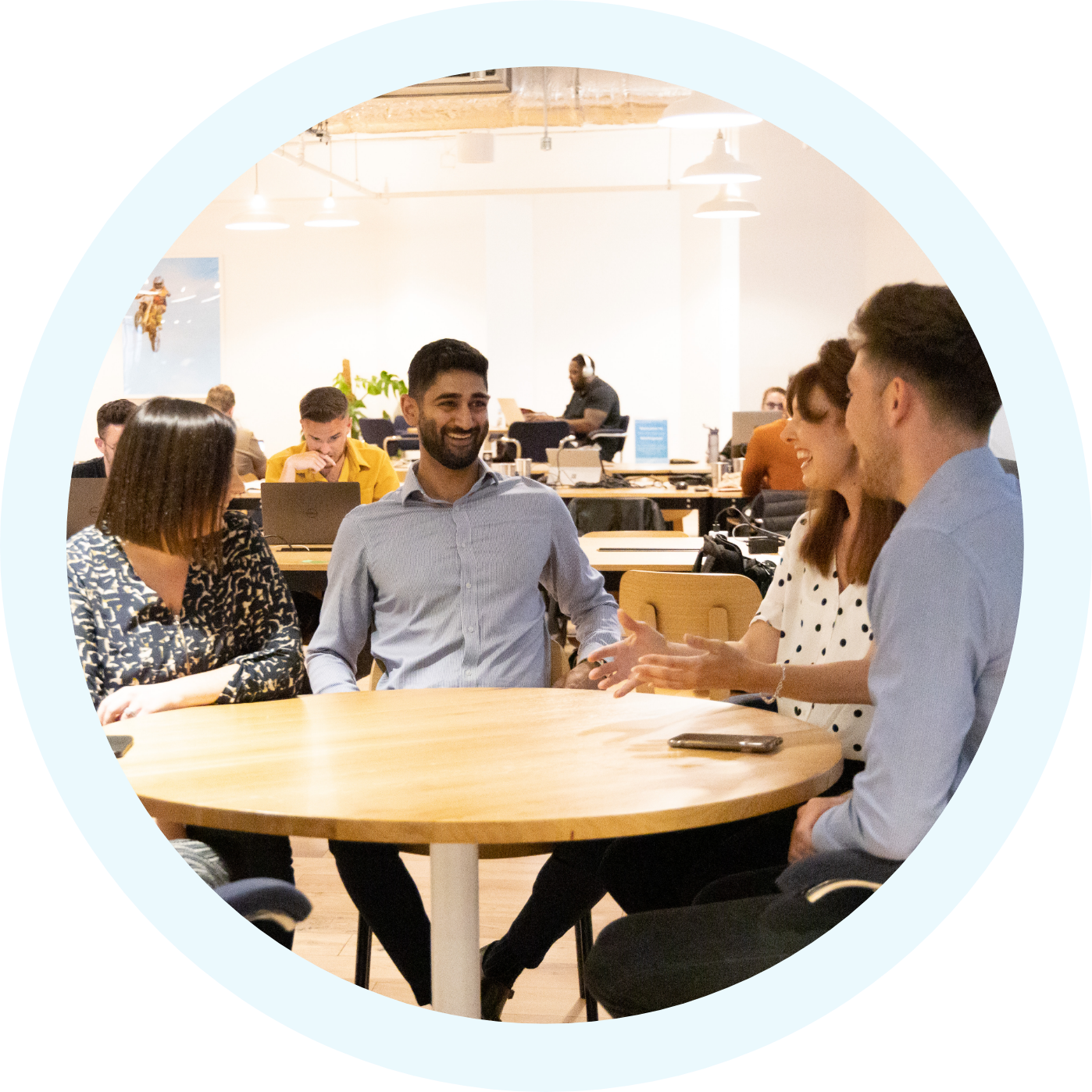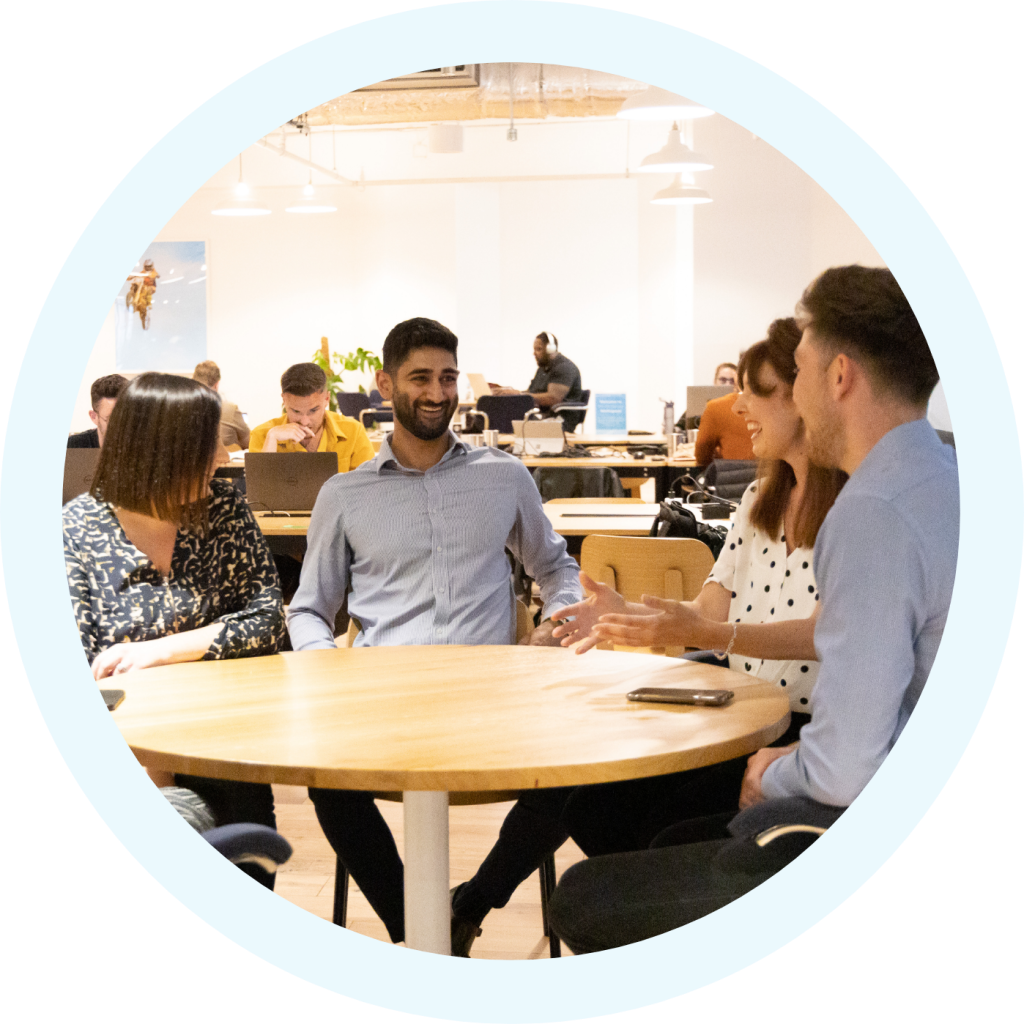 We're industry recognised by leading analysts & reviews from happy users
We collaborate with everyone in our ecosystem, including our clients and partners. We see the best in each other and aim to bring our best version, every day.
We all own the work we do
We aim to do the right thing, every time. We strive to honour our commitments to our clients, partners and each other. We work hard to adapt and improve. Problems are learnings.
The culture of Camms is to give things a try
We challenge the status quo, we encourage innovation and we will take risks. We are resilient and we persevere. We have courage to admit when we're wrong or need help.
We strive to be open honest and ethical
We live by 'you do what you say, and you say what you do'. We act as a trusted partner to our clients and each other.
We are genuinely excited about what we do
We are committed to our purpose and mission, striving to bring our best game each day. Our success is driven by a commitment to learning and empowering our people.
Do you fit with our values?
We're looking for smart, motivated people to join our amazing team!
You'll find us across the globe…
Our London office offers our team unparalleled opportunities to work in one of the world's most dynamic and cosmopolitan cities
Opportunity to work in a dynamic and rapidly growing city, with easy access to a range of exciting cultural and recreational activities.
Our office in Sydney, provides a unique chance to work in one of the world's most beautiful and diverse regions.
Work and live in one of the most vibrant and culturally-rich regions across the globe.
The Adelaide office offers employees access to a thriving business community and stunning natural surroundings.
Work and live in a region known for its natural wonders, dynamic business community, and relaxed lifestyle.
Live and work in an iconic city. Enjoy a range of exciting opportunities, not to mention the incredibly delicious New York-style pizza.
Our Colombo office offers our team access to state-of-the-art technology, a collaborative culture and flexible work arrangements.
Learn more about us by browsing our solutions and resources.
Fancy being a part of our team?
We're looking for smart, motivated people to join our amazing team!