Thank you for requesting our content collection
Secure budget for a new GRC Platform with our Business Case Content Collection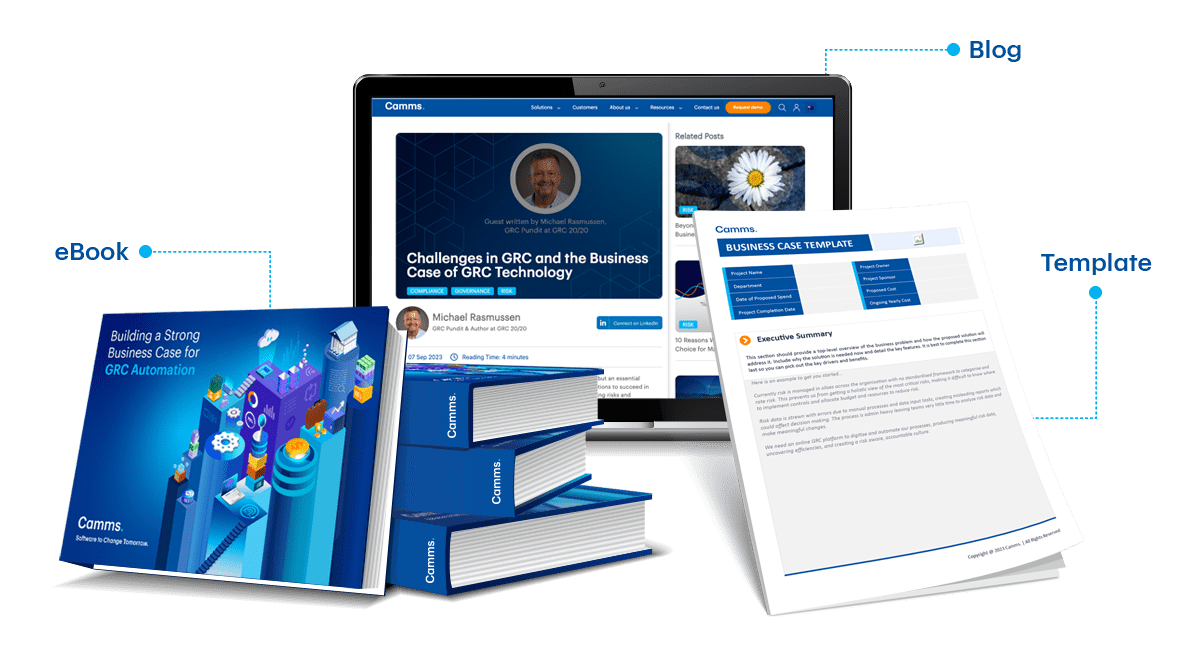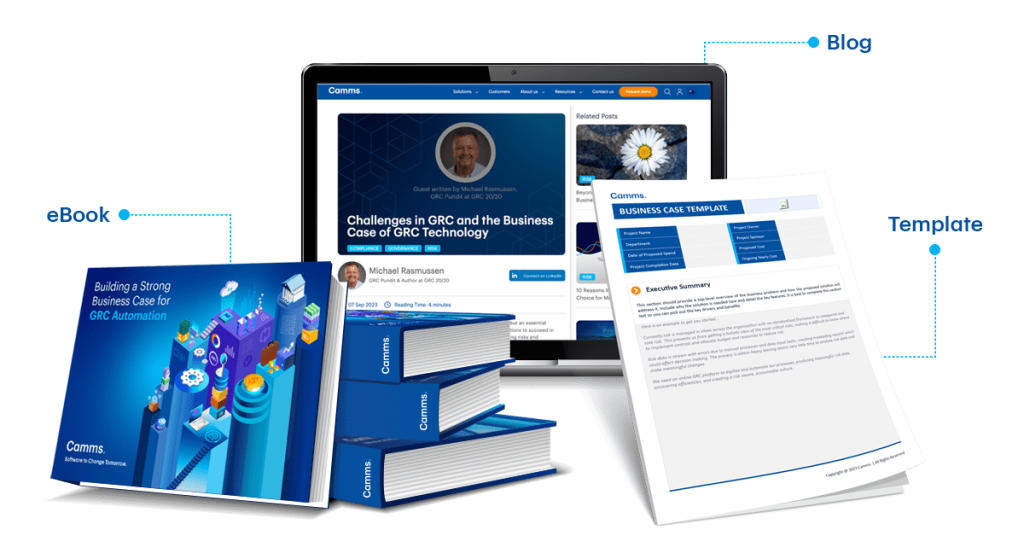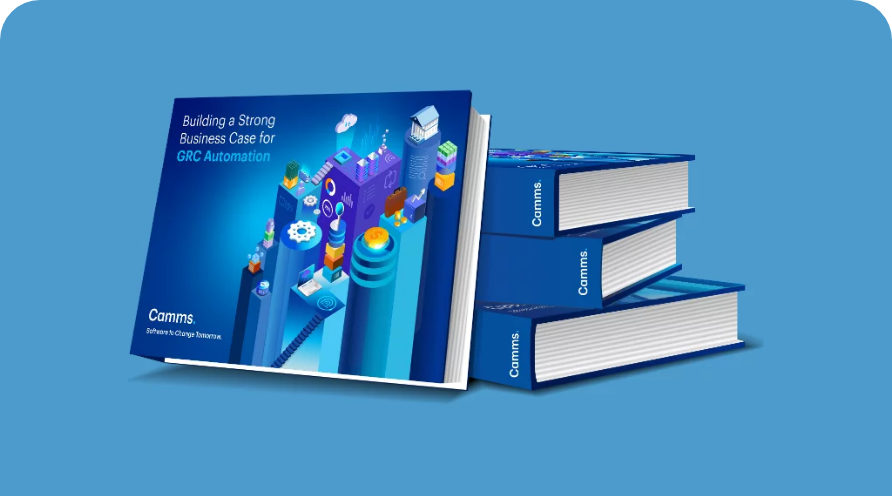 Building a Strong Business Case for GRC Automation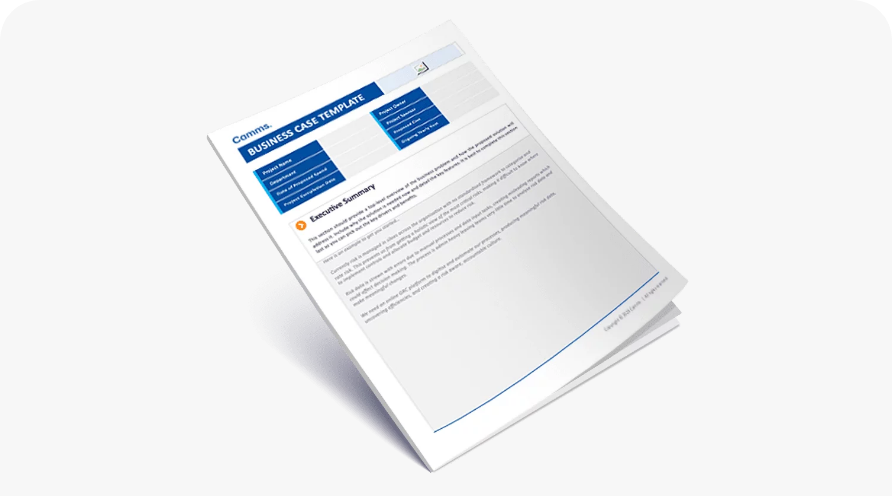 Business Case Template: Risk Management Software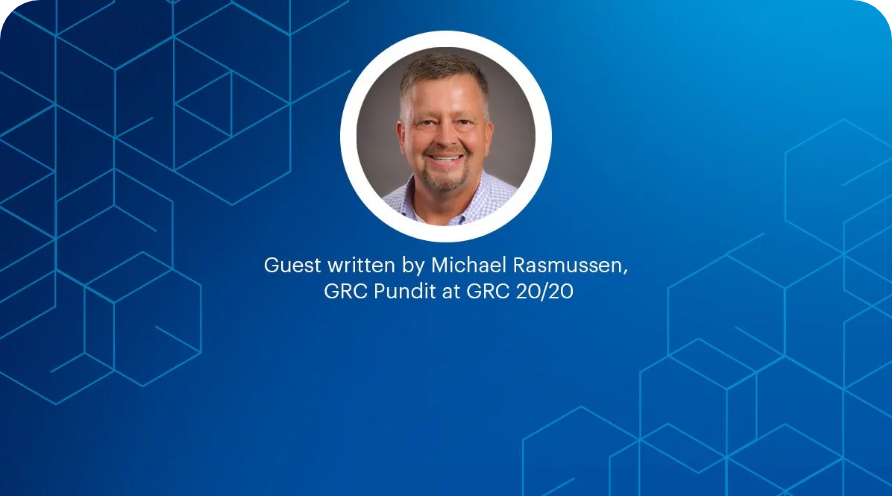 Challenges in GRC and the Business Case of GRC Technology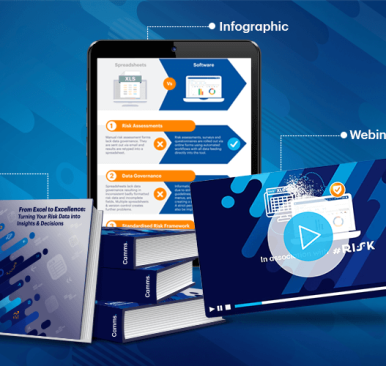 This content collection contains a webinar, eBook and infographic to help you understand 10 clear advantages of switching from switching from spreadsheets to software for risk management.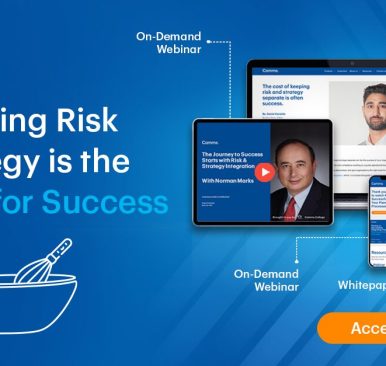 This collection of collateral is designed to help you get the intel you need out of your GRC programs to support and track progress of your corporate strategy and achieve your strategic initiatives.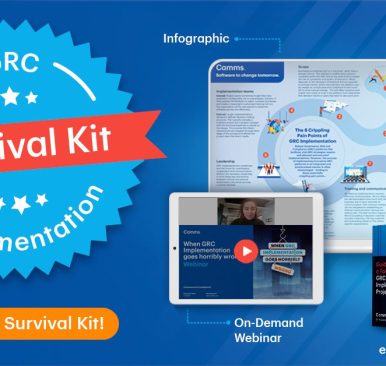 Download our GRC Implementation Survival Kit and get access to not one, not two, but THREE indispensable pieces of content to help you get a step ahead when navigating the potential complexities associated with GRC implementation.
Book a demo of our software today