We offer a comprehensive suite of services to our customers when using our GRC software, including implementation support, training and development, ongoing maintenance and technical assistance.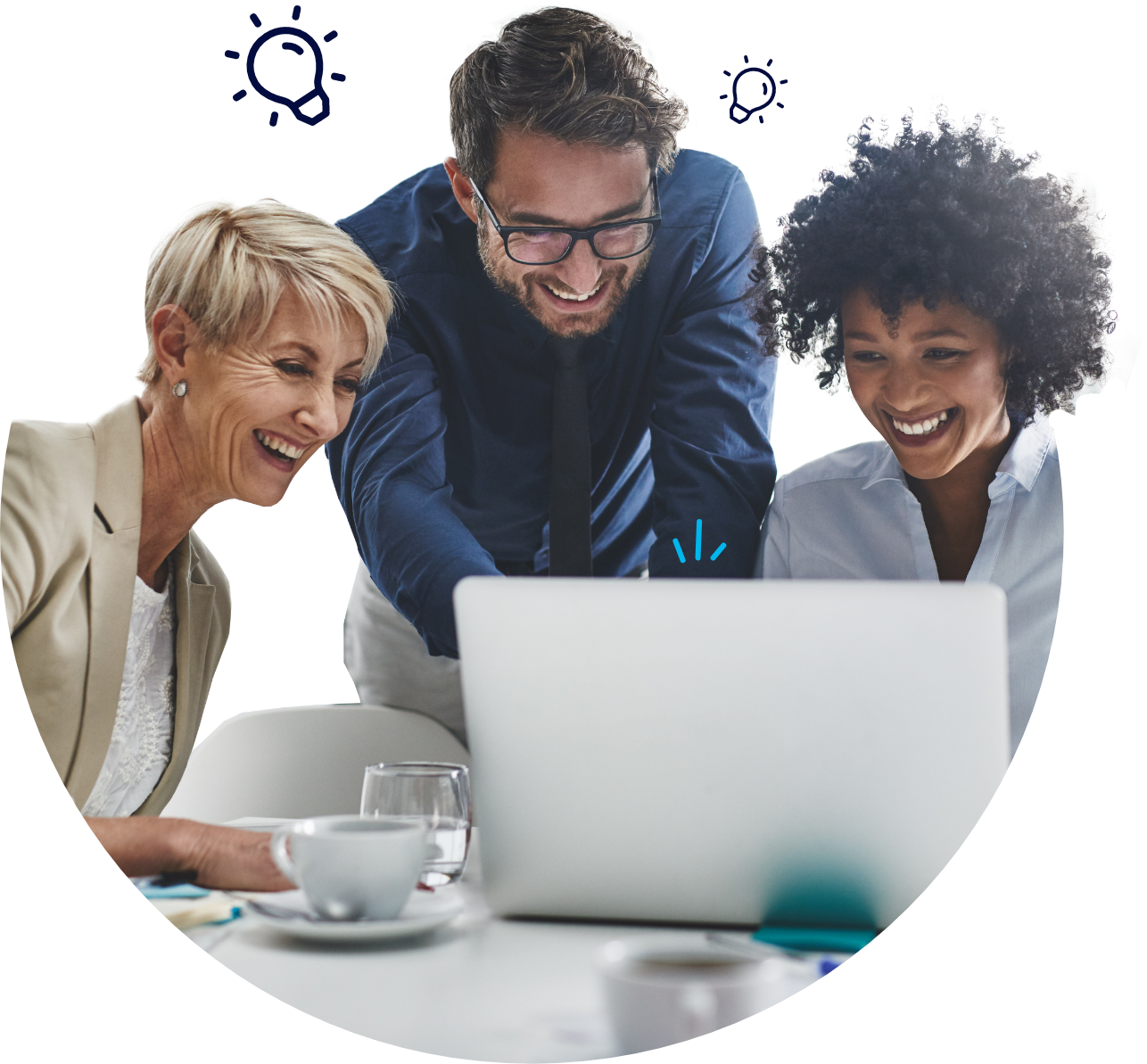 Our Global Service Team of trained and qualified professionals are well equipped to seamlessly implement Camms Solutions into your ecosystem, as well as continue to provide value post-implementation.
Built from a foundation of specialist domain knowledge and management consulting origins, our team can provide specialist consulting advice on a range of topics in addition to implementation support.
Supported by our next generation customer care Camms.College, our implementation and ongoing service delivery is underpinned by on-demand online learning and training for a smooth onboarding experience.
In addition to Camms College, customers can access virtual consultants and reporting services on demand to ensure you are maximising value of the solution post-implementation.
Camms have differing approaches to implementation, designed to suit your organization. Broadly speaking, these are grouped under a 'Rapid' or 'Tailored' implementation model.
Don't just take our word for it
Read why leading companies rely on Camms for their GRC needs.
Get started and request a demo
Fill out our simple 3 step form to see the power of Camms' business solutions in action.
Fill in your details to request a demo