Thank you for requesting our content collection
GRC Implementation Survival Kit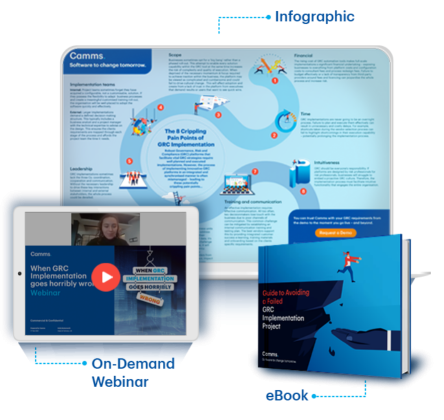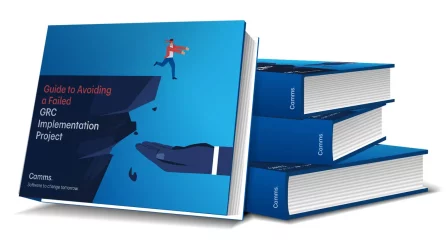 Guide to Avoiding a Failed GRC Implementation Project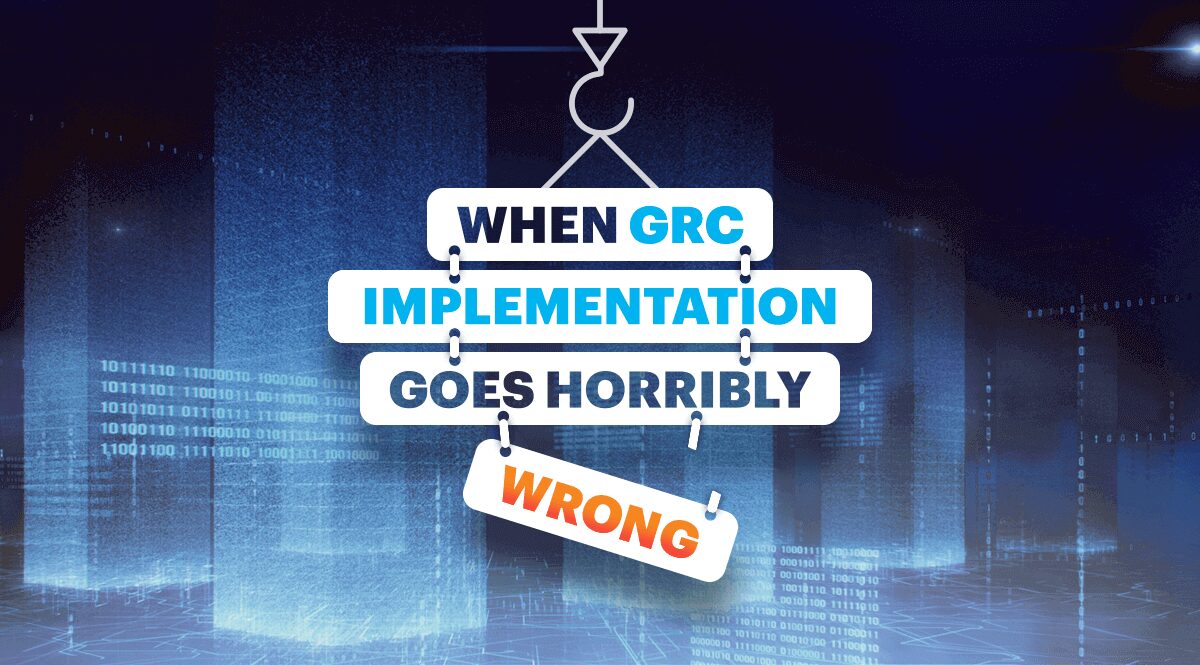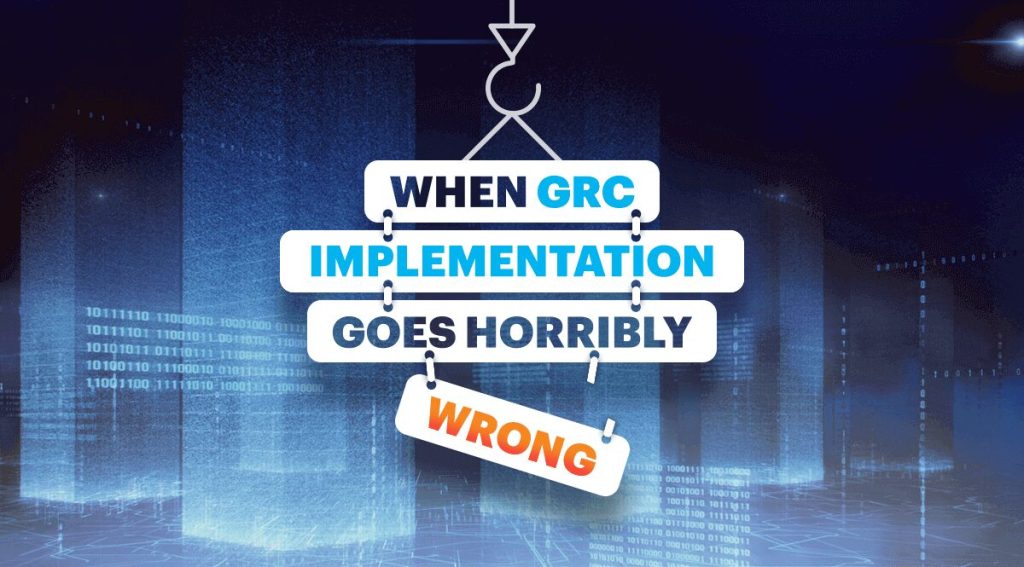 When GRC Implementation Goes Horribly Wrong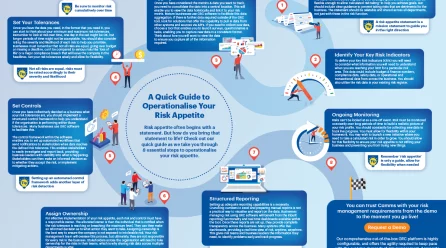 The 8 Crippling Pain Points of GRC Implementation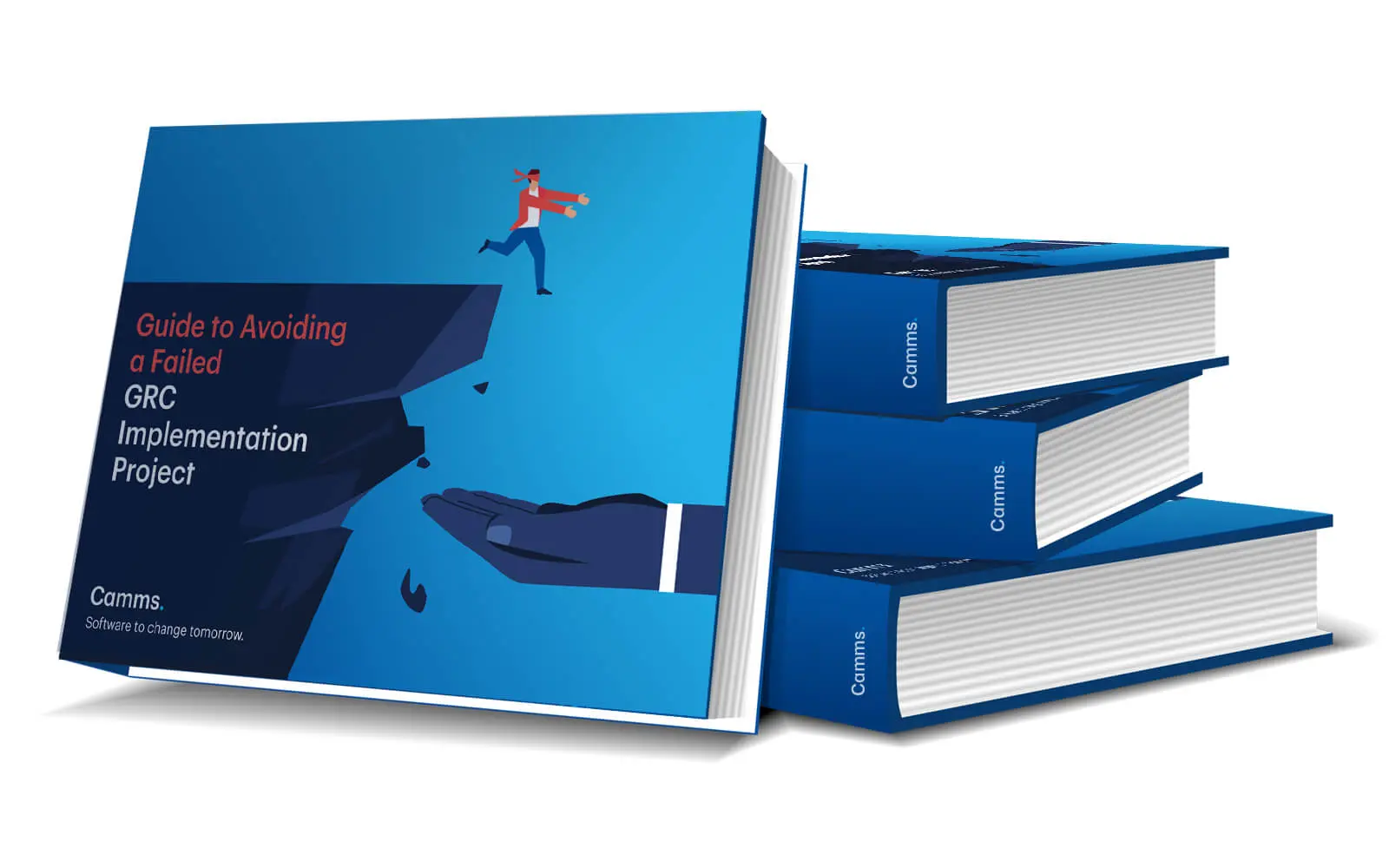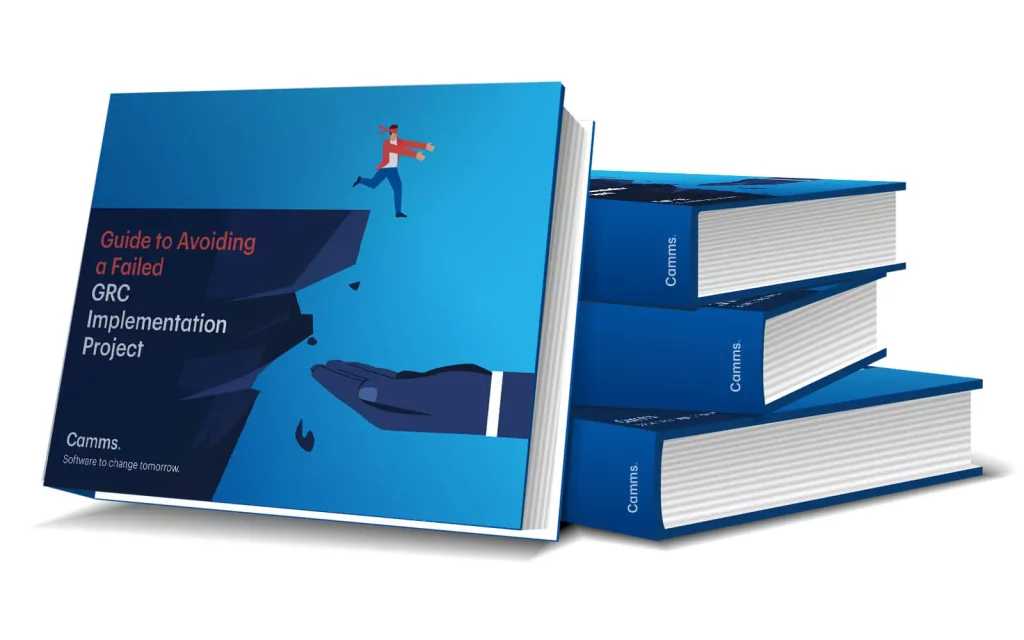 Guide to Avoiding a Failed GRC Implementation Project
When GRC Implementation Goes Horribly Wrong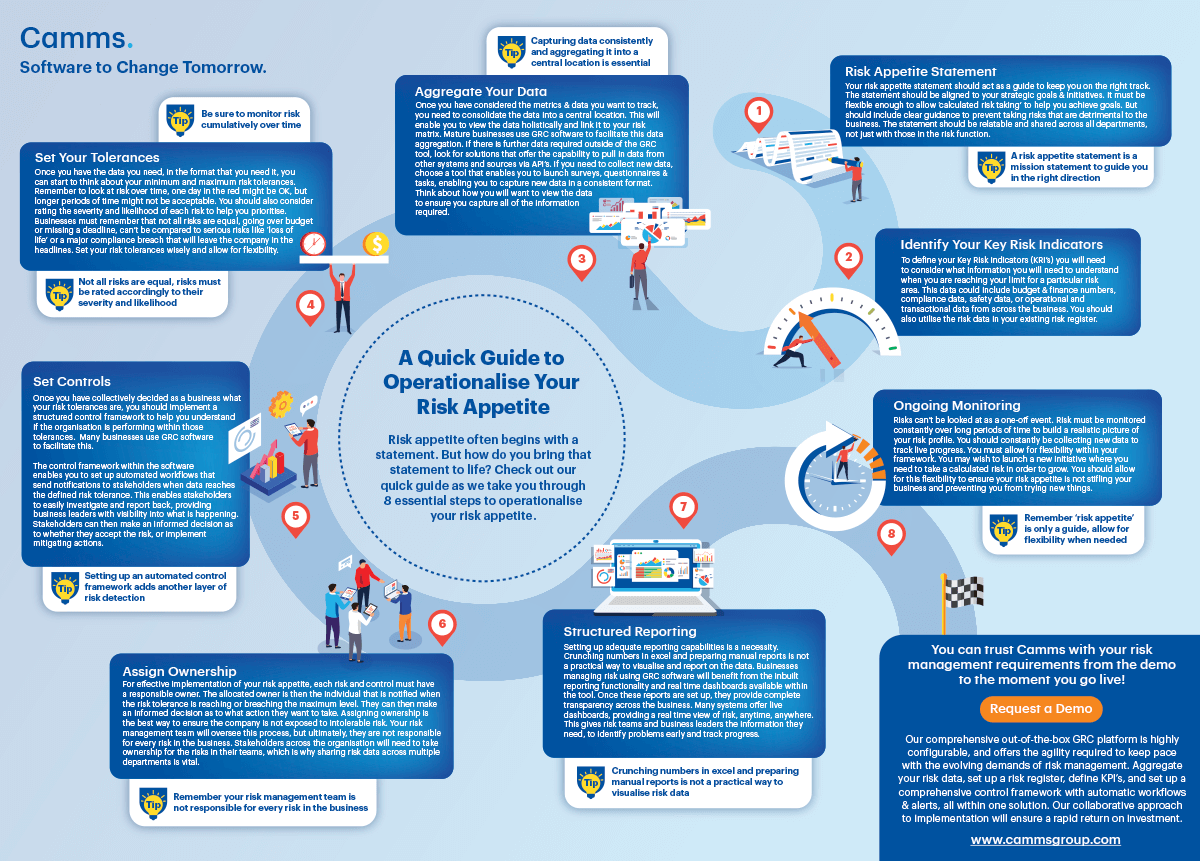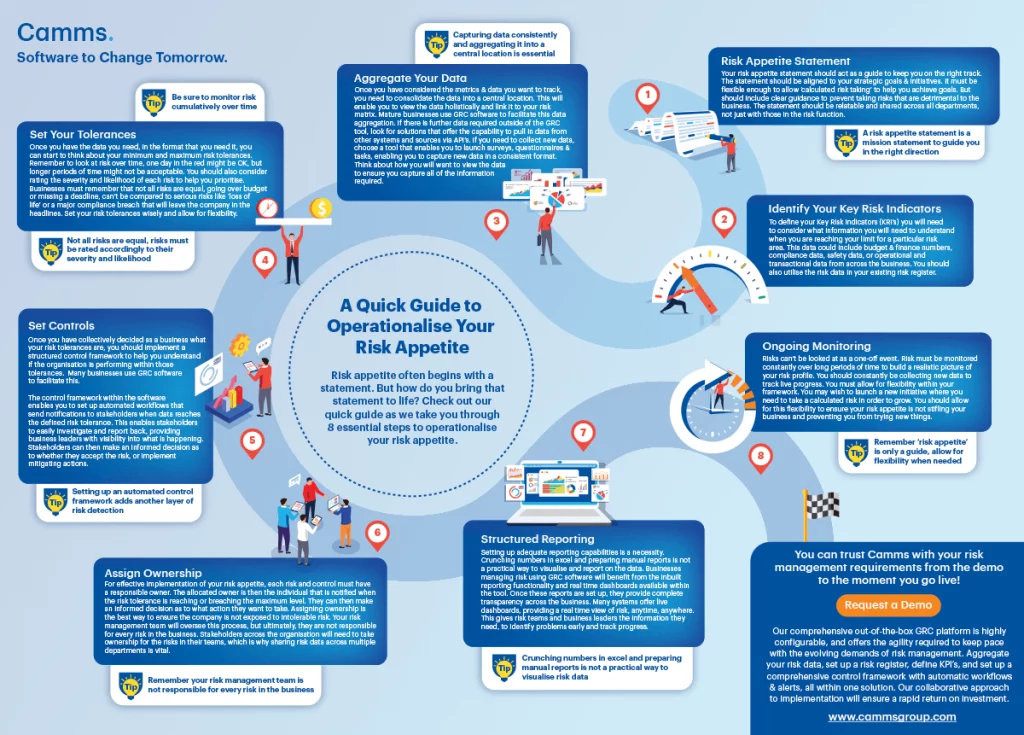 The 8 Crippling Pain Points of GRC Implementation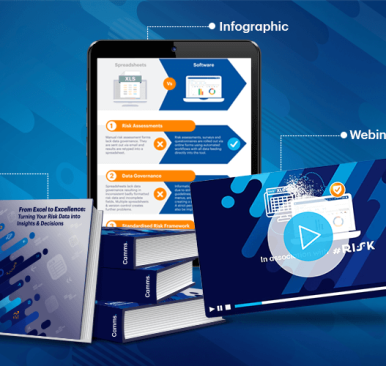 This content collection contains a webinar, eBook and infographic to help you understand 10 clear advantages of switching from switching from spreadsheets to software for risk management.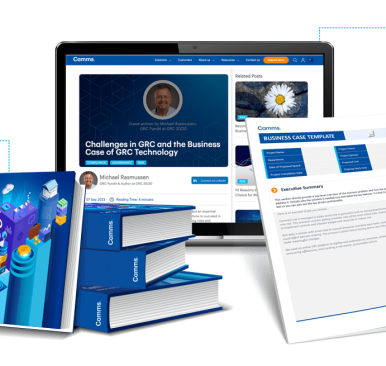 This content collection contains 3 great assets to help you explain the benefits of a GRC platform and secure budget for a new tool.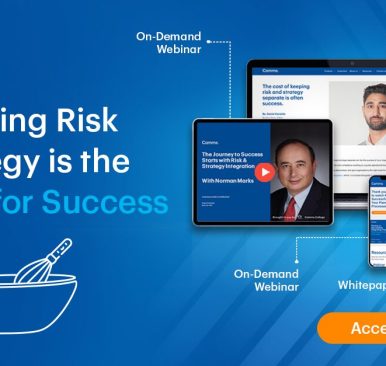 This collection of collateral is designed to help you get the intel you need out of your GRC programs to support and track progress of your corporate strategy and achieve your strategic initiatives.
Book a demo of our software today