Trusted by 150,000 users worldwide
Industry recognised by leading analysts & reviews from happy users
Loved by the best in business
Everything you need on
one cloud based GRC platform
With software capabilities that reflect functional needs and obligations, whilst enabling a fully collaborative and integrated approach. Facilitating effective information flow and helping you improve visibility of information, produce effective reports and make the right decisions.
Cyber & IT Risk Management
Third Party Risk Management
Compliance & Policy Management
Environmental, Social & Governance (ESG)
BCM & Operational Resillience
Workplace Health & Safety
Incident & Event Reporting
Redefine the way your organisation views and manages GRC
Effective Governance, Risk and Compliance (GRC) management demands software capabilities to facilitate the sharing of data and insights across your wider risk landscape to drive agility and decision making – that's where we come in!
Better and more
confident reporting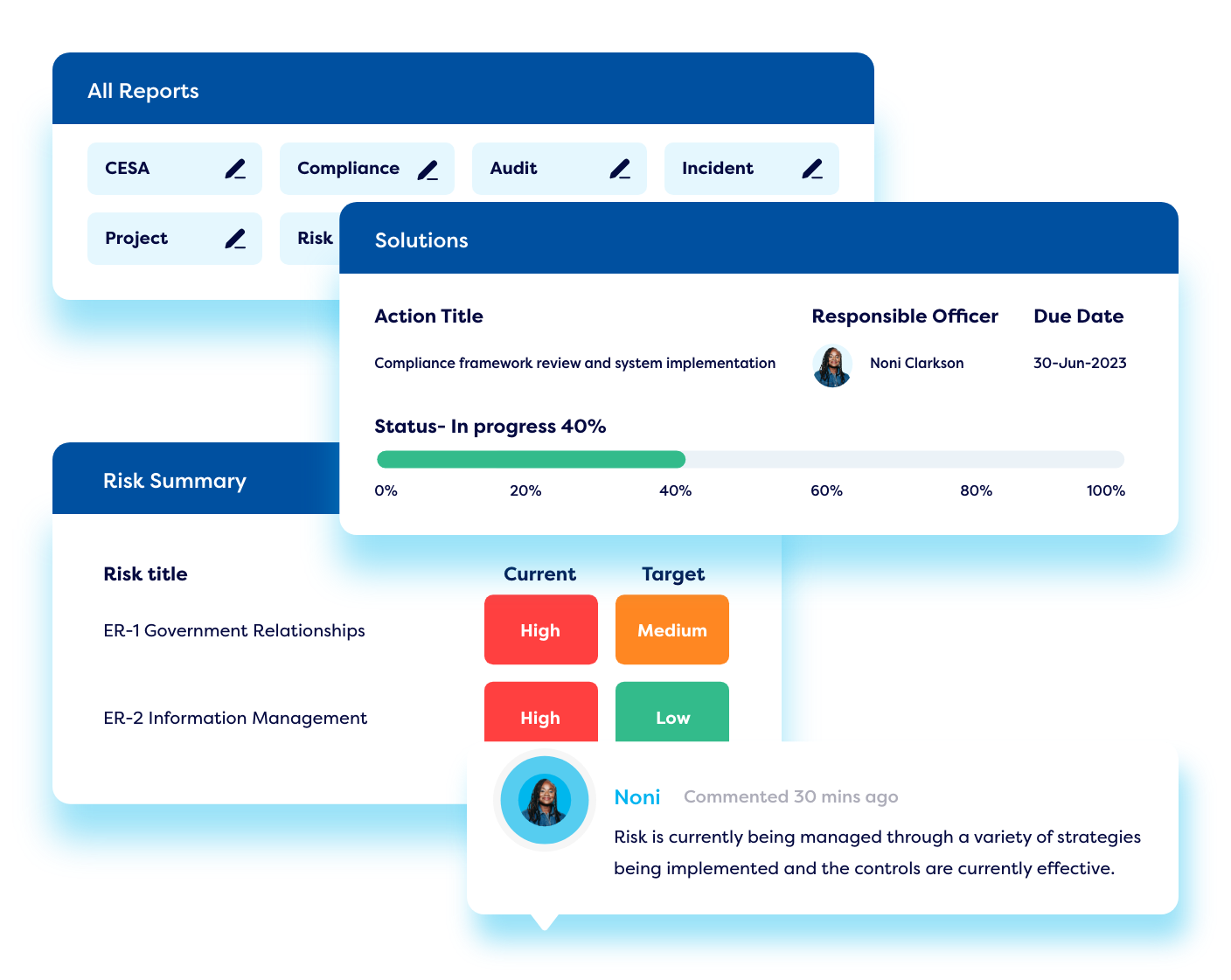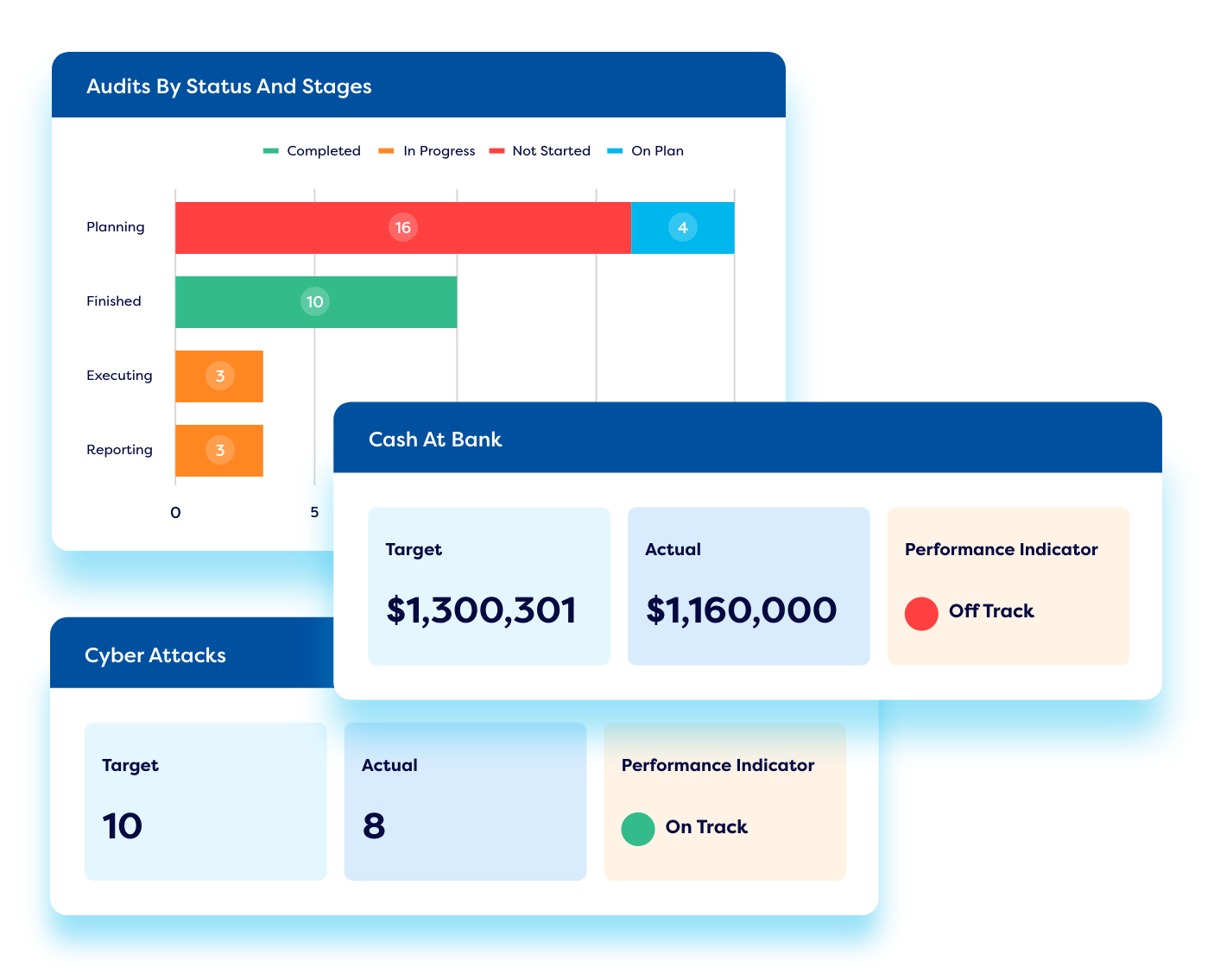 Deliver data

to your stakeholders in style
Seamless API integration

across your IT ecosystem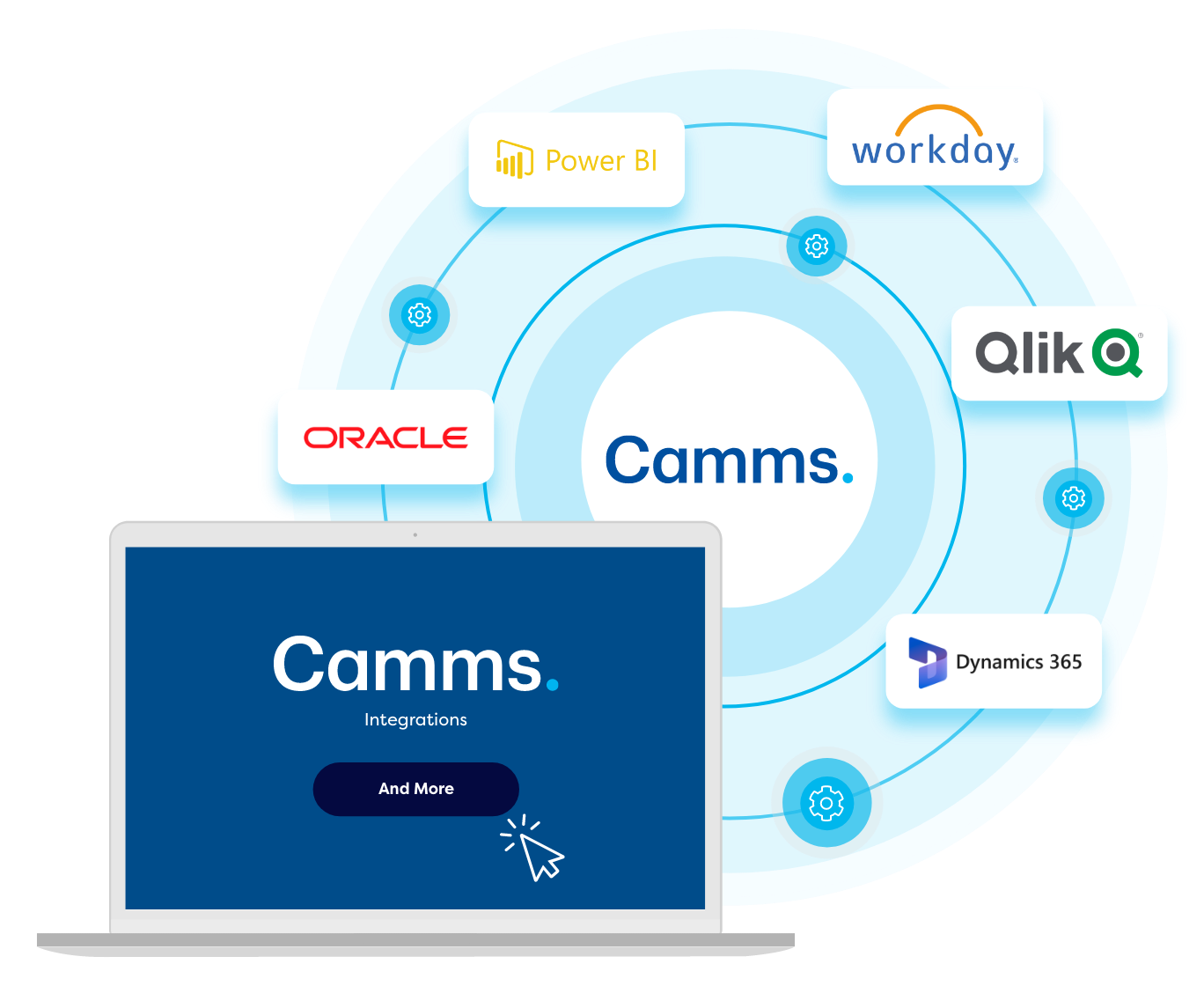 GRC Software Comparison Reports
Find out how Camms ranks against other market leading Governance, Risk & Compliance software providers.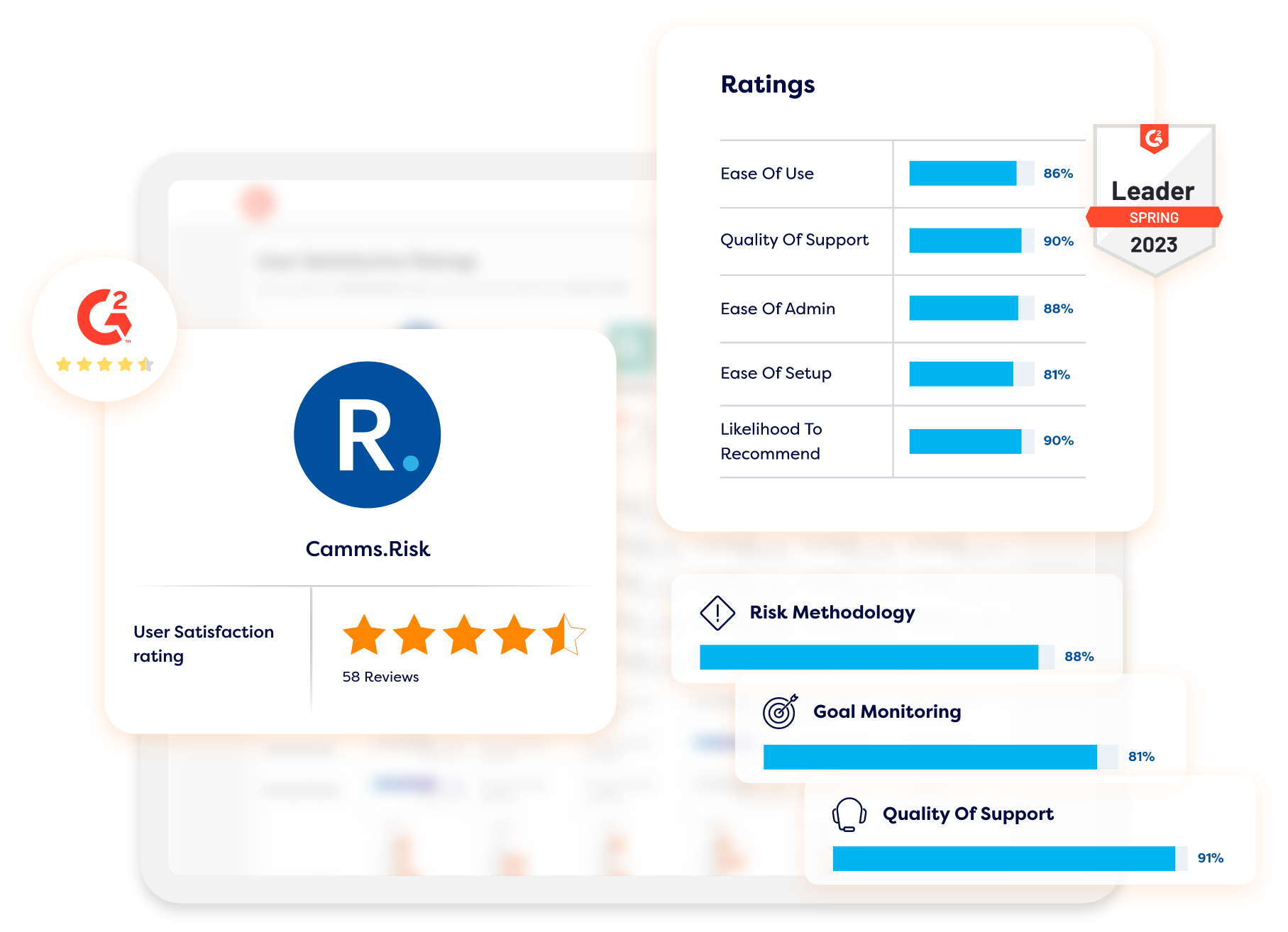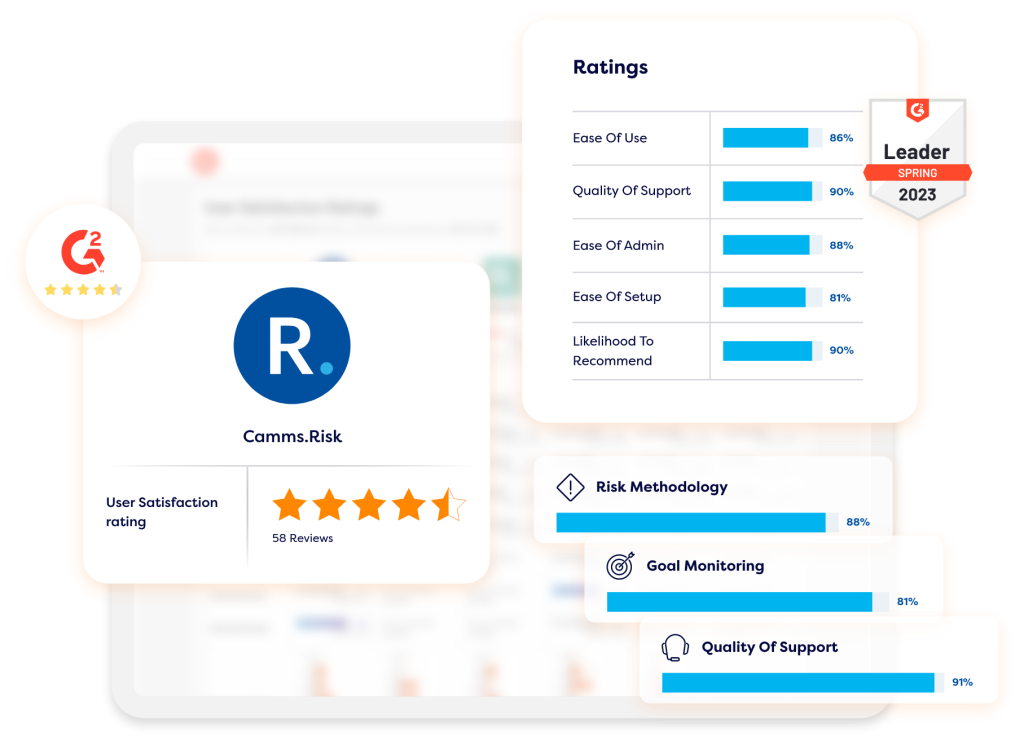 Software solutions that
empower teams

&

drive success
We understand that every business will have different pain points, be at varying stages of maturity and have different objectives.
Enable strategic, proactive risk-informed decision making and gain complete oversight of your organisation with data driven information delivered in real-time.
The latest and hottest pieces of GRC content to keep you in the loop.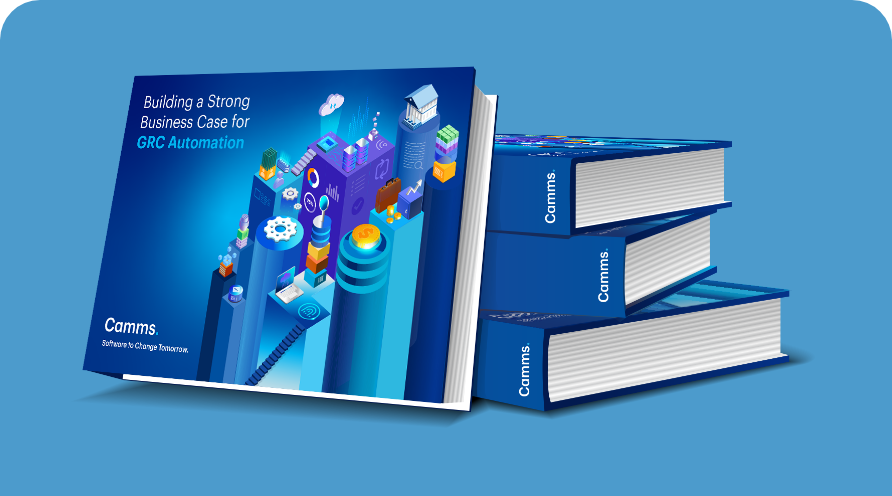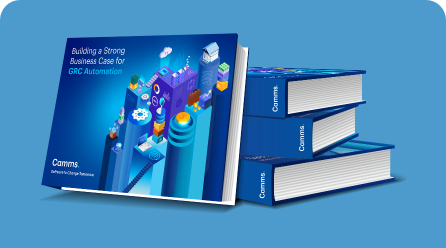 Key attributes of an appropriate GRC business case should look at Key steps to building a strong GRC business case How to use your business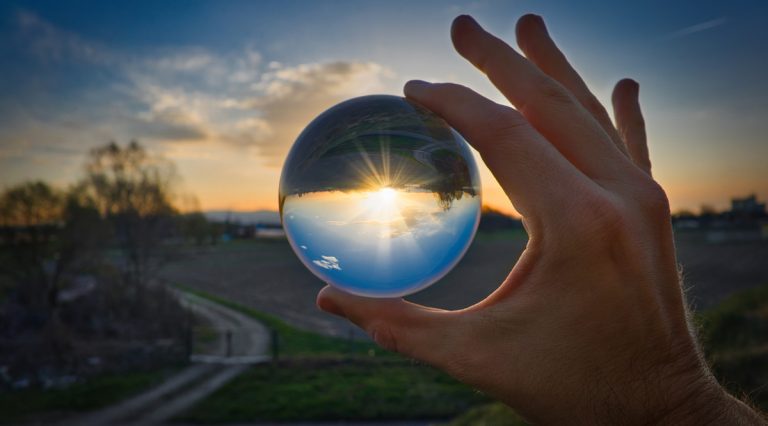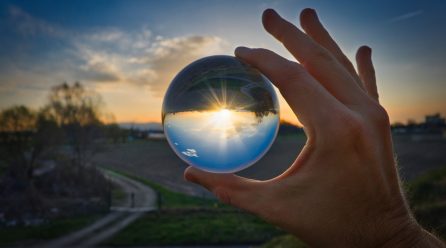 Robust operational resilience strategies are at the core of a successful, sustainable business. To support organisations to emerge stronger in the face of adversity, the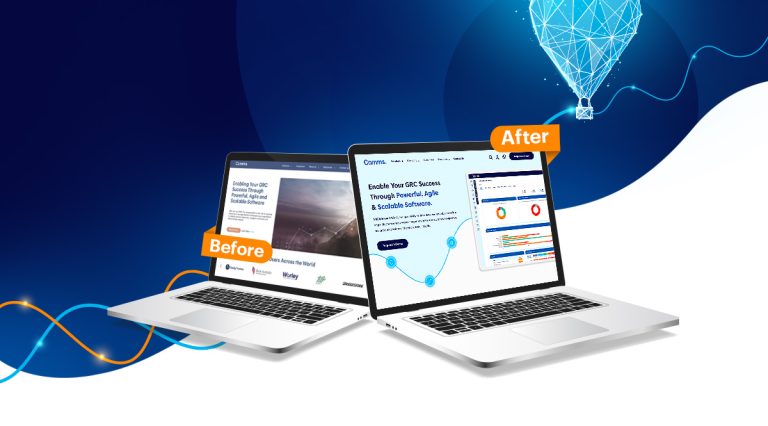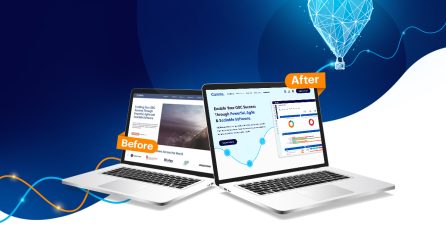 Camms is thrilled to announce the launch of our brand-new corporate website. Designed with user experience at the forefront, the new Camms website has been meticulously crafted from the ground up, leveraging the latest technologies to ensure enhanced usability and security for our website visitors.
Learn all you need to know about complex GRC challenges with our variety of resources.