Thank you for accessing our Webinar!
For Better or Worse, Was the Pandemic a Tipping Point for Women in Risk?
You will receive an email shortly from Camms Group (notifications@demio.com) with your unique join link and calendar invite for session one. Please save the event in your calendar. You will need to manually add the second session to your calendar. The same join link will work for both sessions.
We look forward to welcoming you to both sessions.
In the meantime, if you would like to know more about how Camms can help with your risk management processes; click below to request a demo.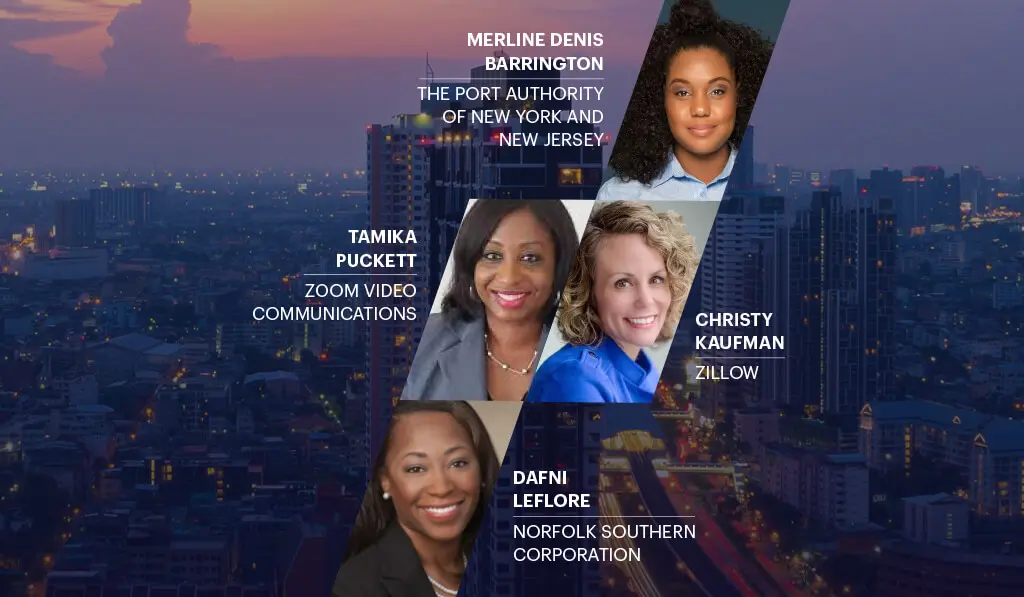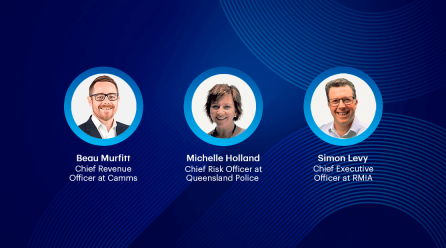 The importance of ITGRC – and how to ensure alignment with regulatory obligations. How software automation can generate effective board reporting to drive IT risk
Read More »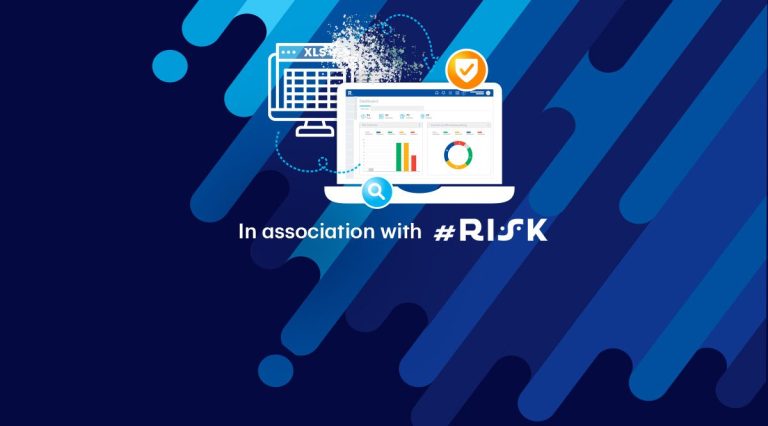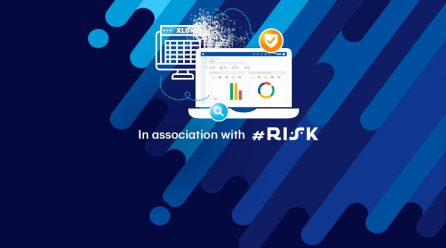 The advantages of switching from spreadsheets to software for risk management. How automating risk management can save time, minimise duplicated efforts, and help the entire
Read More »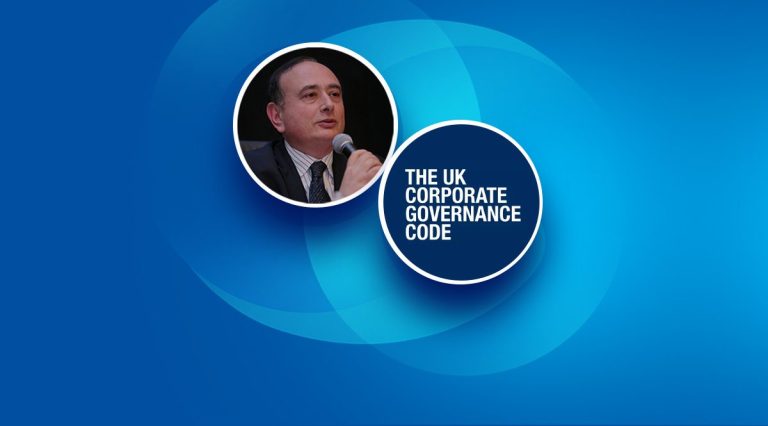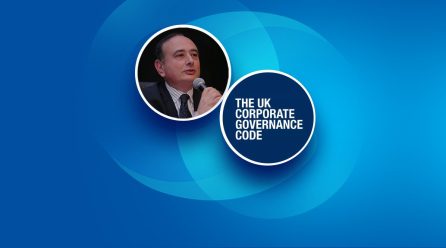 The practicalities of implementing these changes to the UK Corporate Governance Code. How to structure your risk, internal control, and ESG reporting in line with
Read More »
Book a demo of our software today