Powerful, Agile &
Scalable GRC
Software
Make the right business decisions with an easy-to-use, comprehensive and integrated approach to governance, risk and compliance.
Get maximum buy-in across the organisation with an intuitive solution that's designed for everyone to use.
Demonstrate ROI with solutions that are deployed quickly and configured for how you want to use them.
Empower your business to succeed with next generation customer care.
Trusted by 150,000 Users worldwide
Industry recognised by leading analysts & reviews from happy users
Loved by the best in business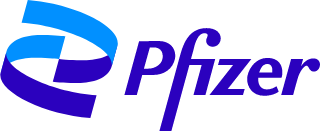 Redefine your approach to Governance,
Risk and Compliance
Data-driven Software Capabilities
Effective GRC demands software capabilities to facilitate the sharing of data and insights across your wider risk landscape to drive agility and decision making.
Tailored Solutions for Unique Business Needs
We understand that every business will have different pain points, be at varying stages of maturity and have different objectives.
Scalable Solutions for Every Business Type
We deliver solutions for those struggling with spreadsheets or at an Enterprise level, and all in between.
Experience, Flexibility, & Adaptability
Our experience, coupled with our comprehensive, flexible cloud-based offering, allows you to focus on your immediate needs, deliver, and scale as you grow.
Everything your team needs on
one cloud based GRC platform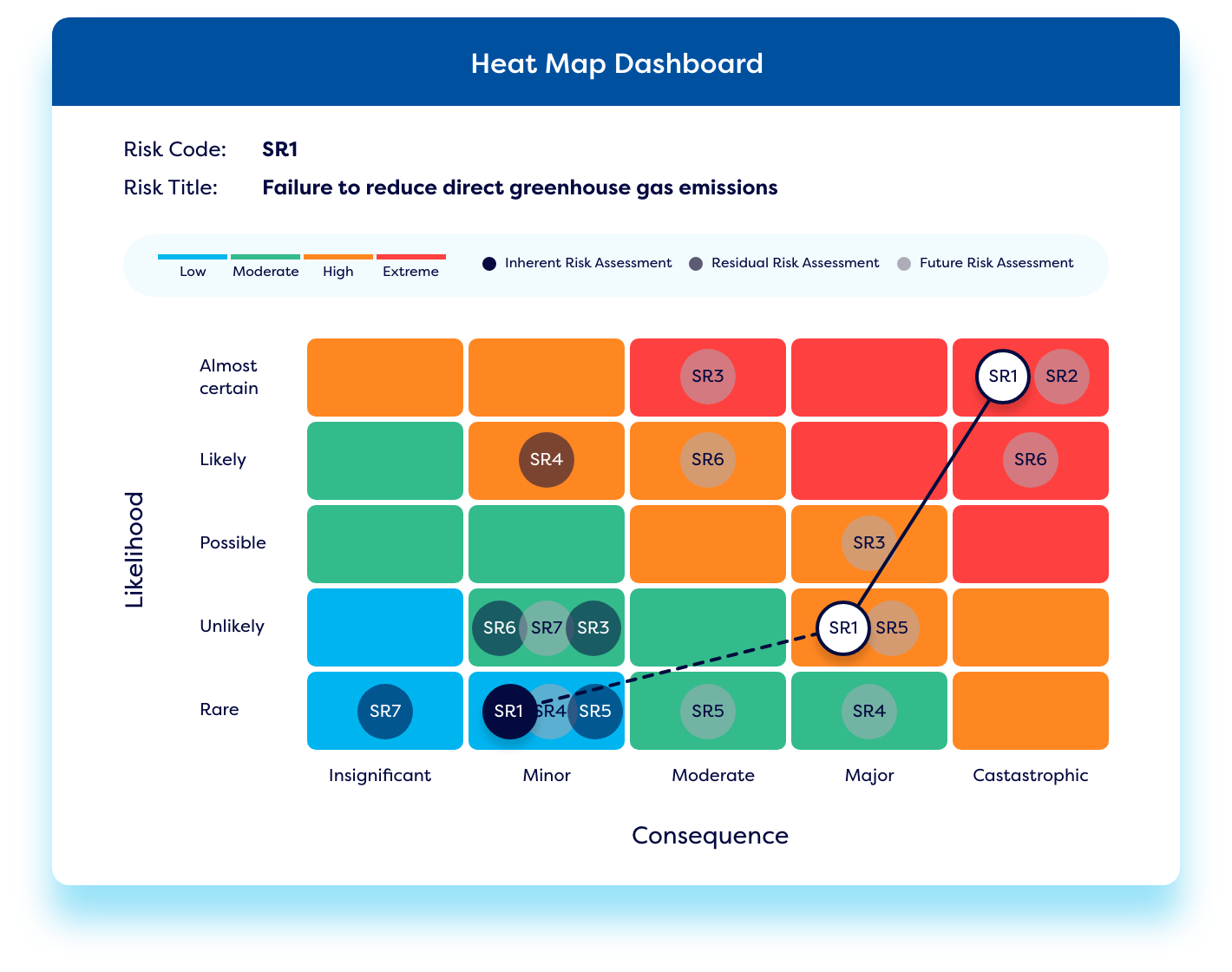 Risk Management
Make operational risk management part of your culture so you can identify, track and manage risks with confidence.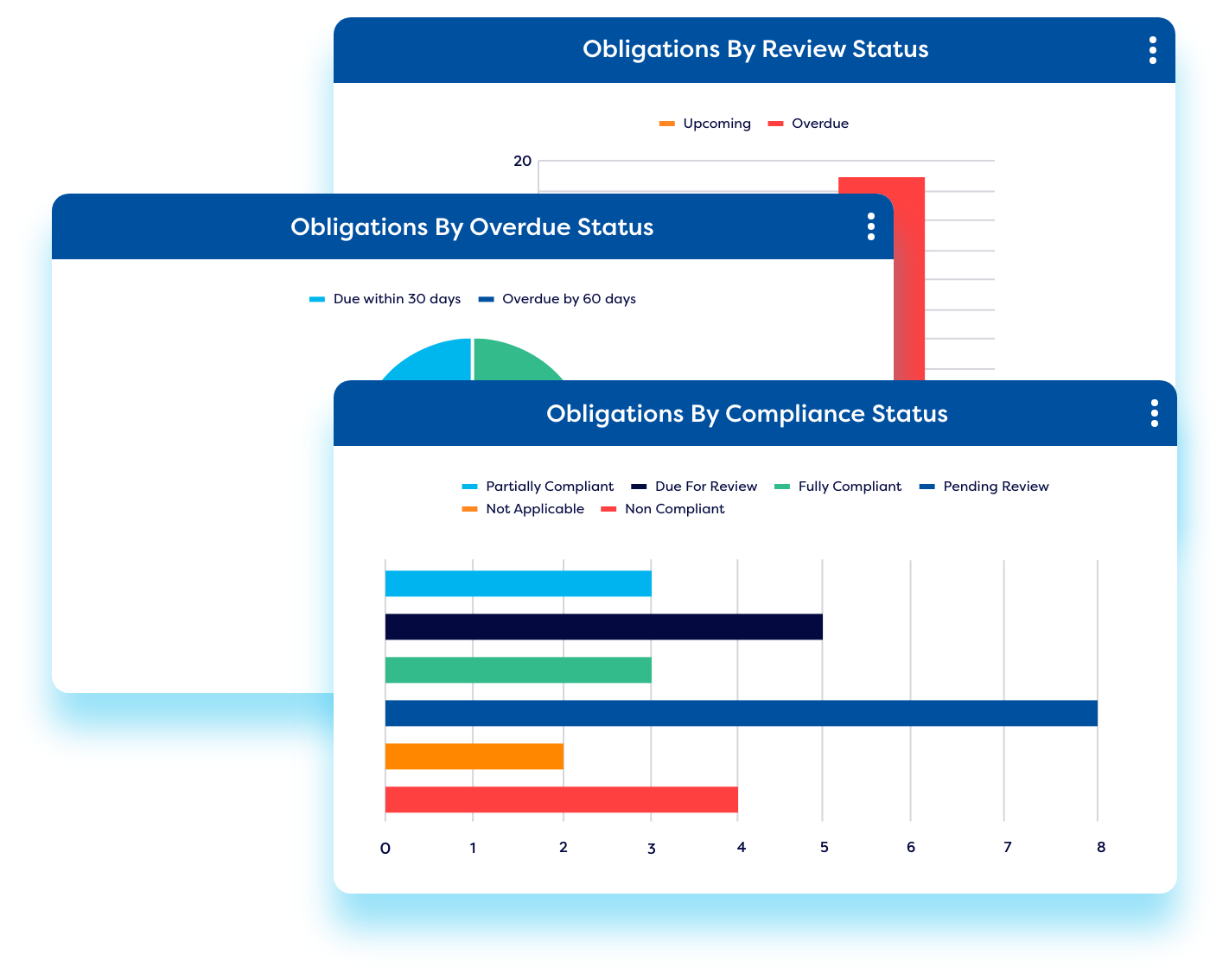 Compliance & Policy Management
Understand exposures and areas of non-compliance to drive business action and address legislative changes.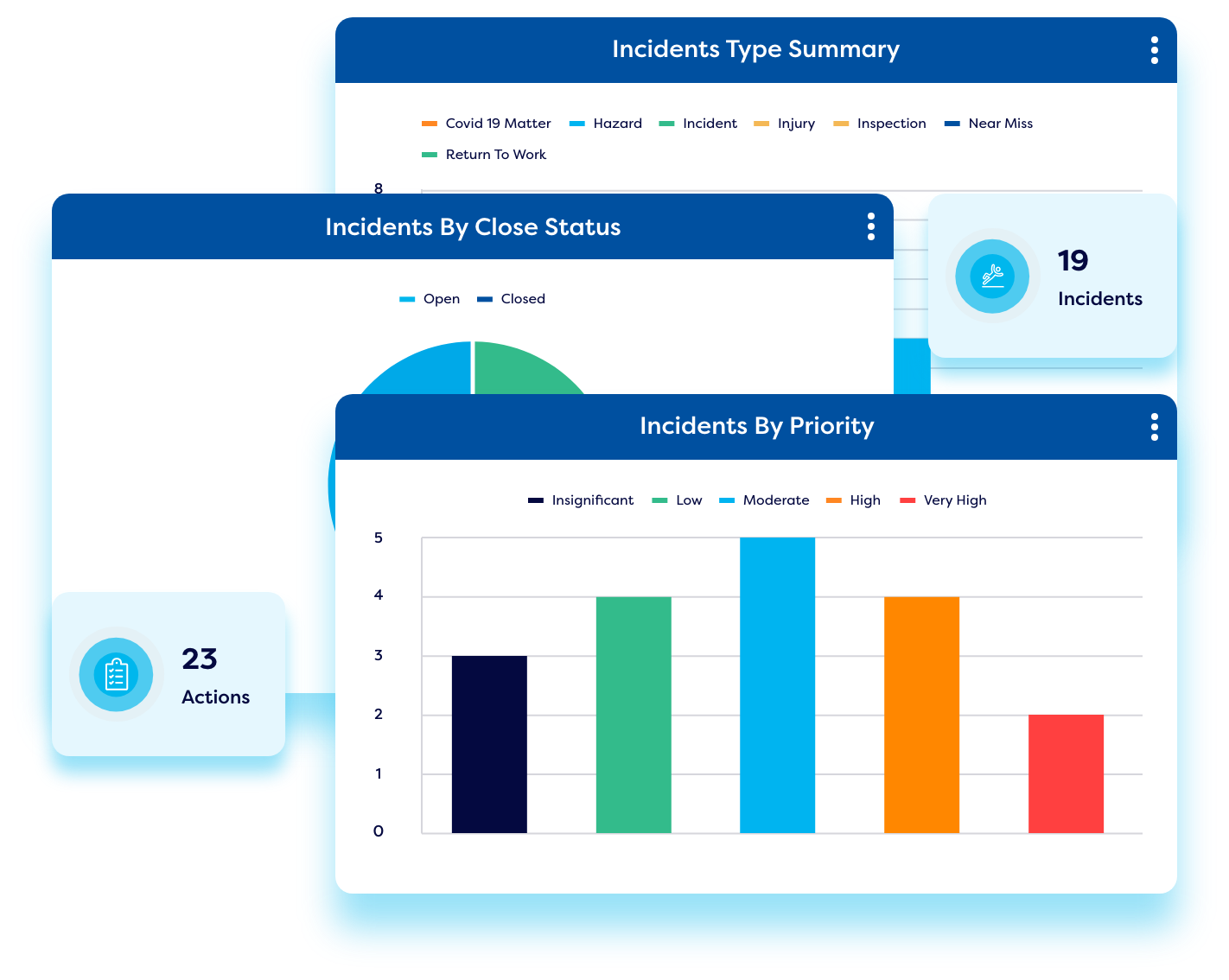 Workplace Health & Safety
Maintain health and safety registers, identify and deal with hazards and track corrective actions.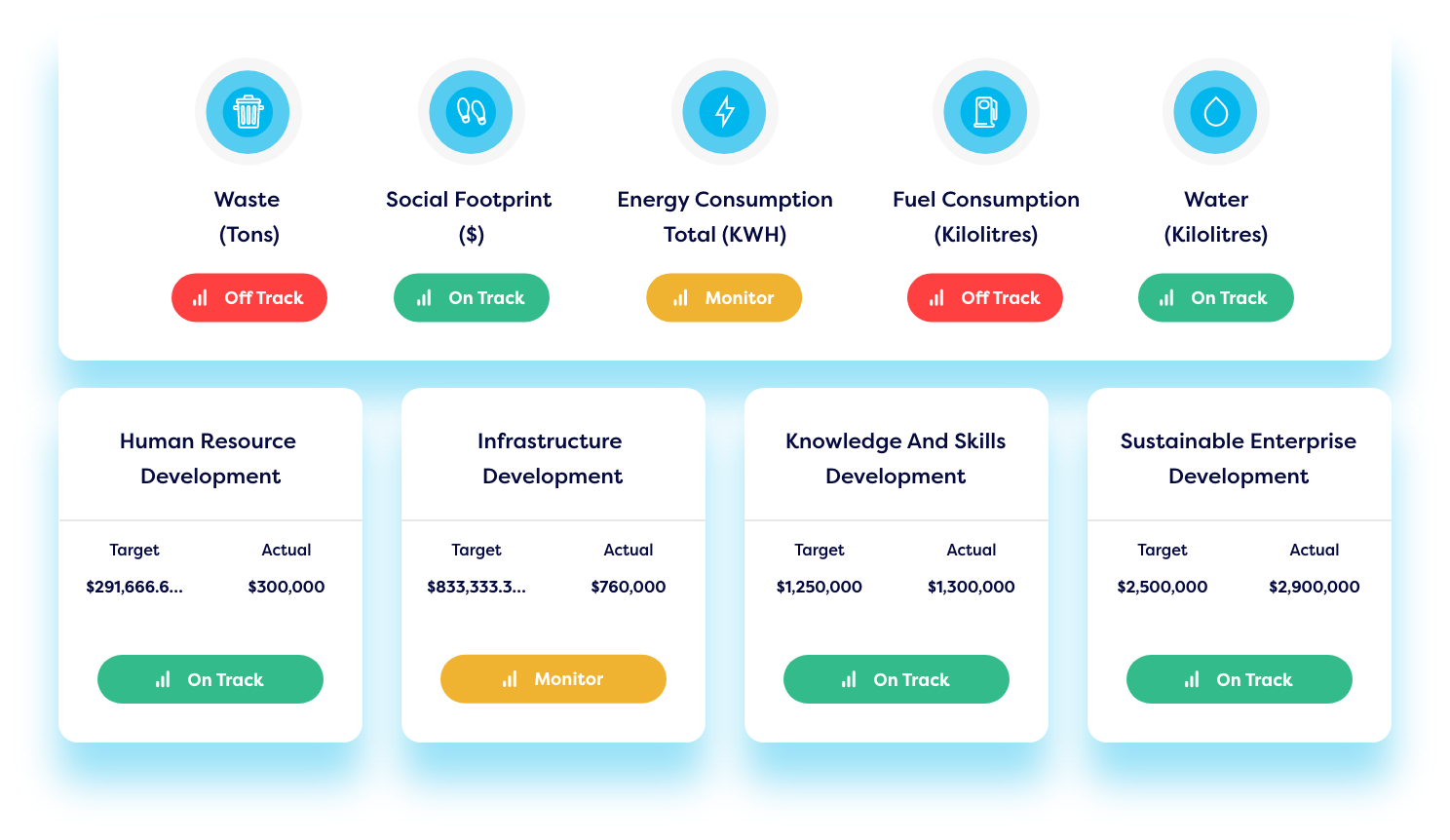 Environmental, Social and Governance (ESG)
Plan and execute your ESG strategy and confidently report on the progress of key metrics and initiatives.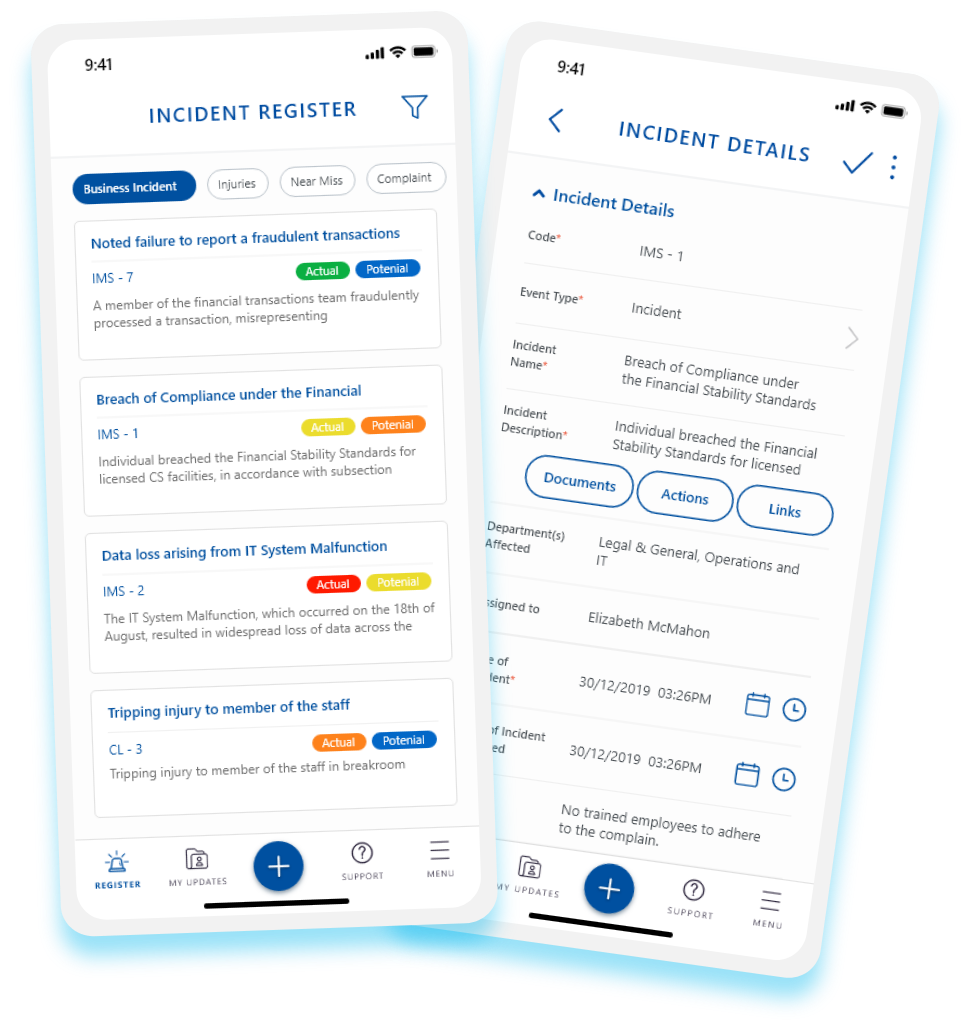 Incident & Event Reporting
Report actual incidents and near misses as they happen, conduct investigations, determine impact and monitor cases until closure.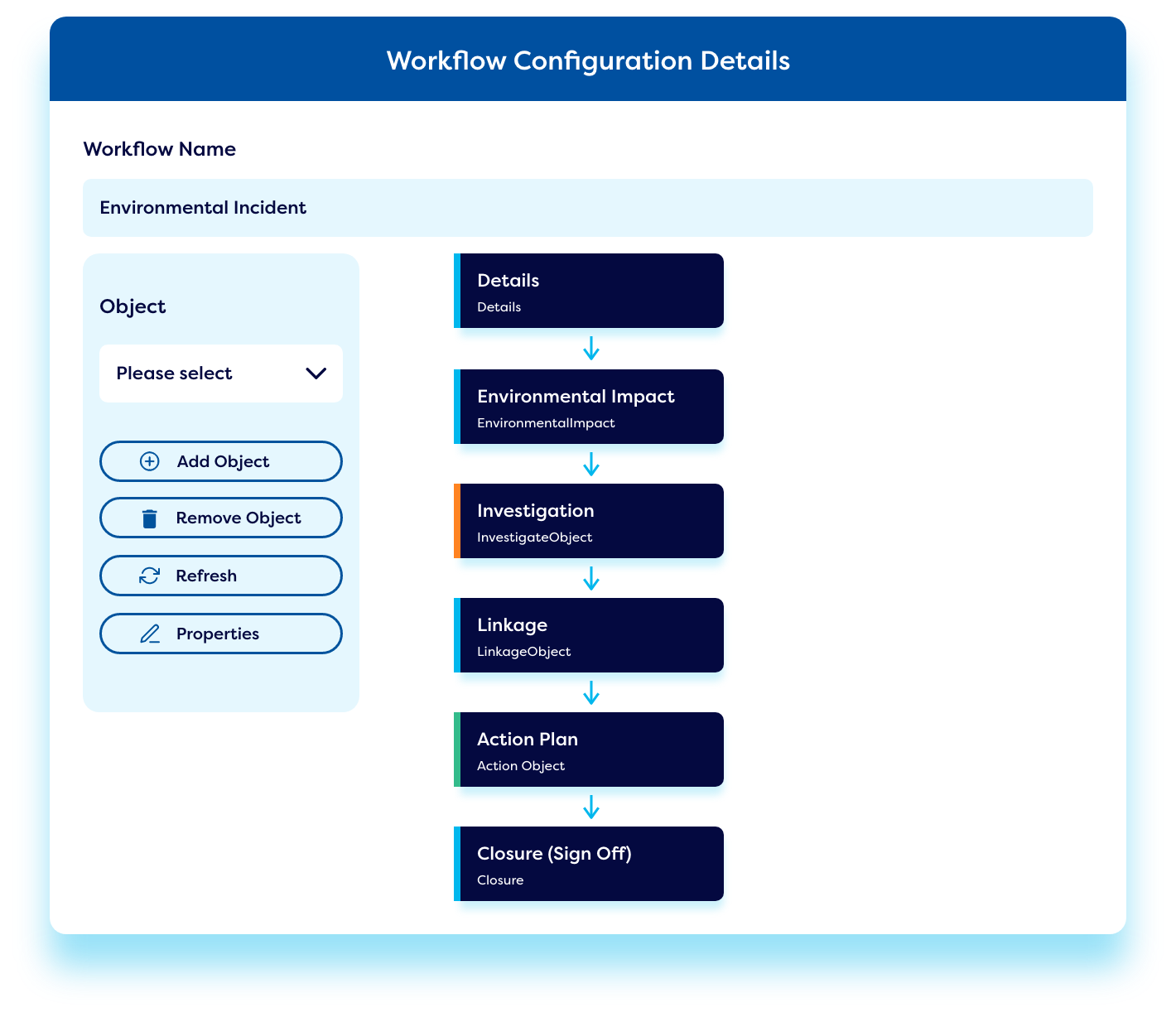 Registers & Workflows
Keep track of various registers (e.g. staff checks, safety, equipment) with integrated workflows for automated management.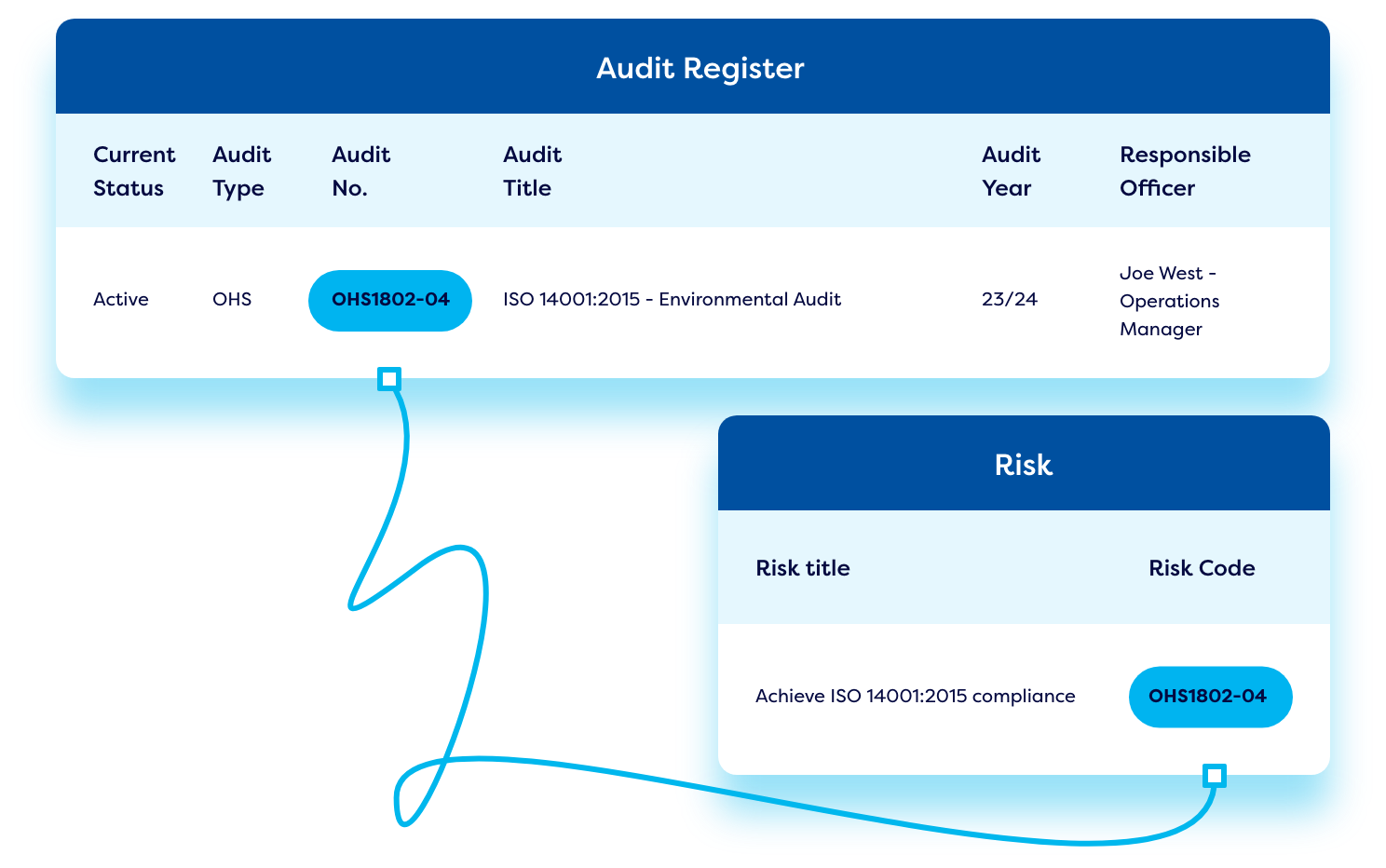 Audit Management
Schedule and manage internal and external audits as well as effectively dealing with findings and recommendations.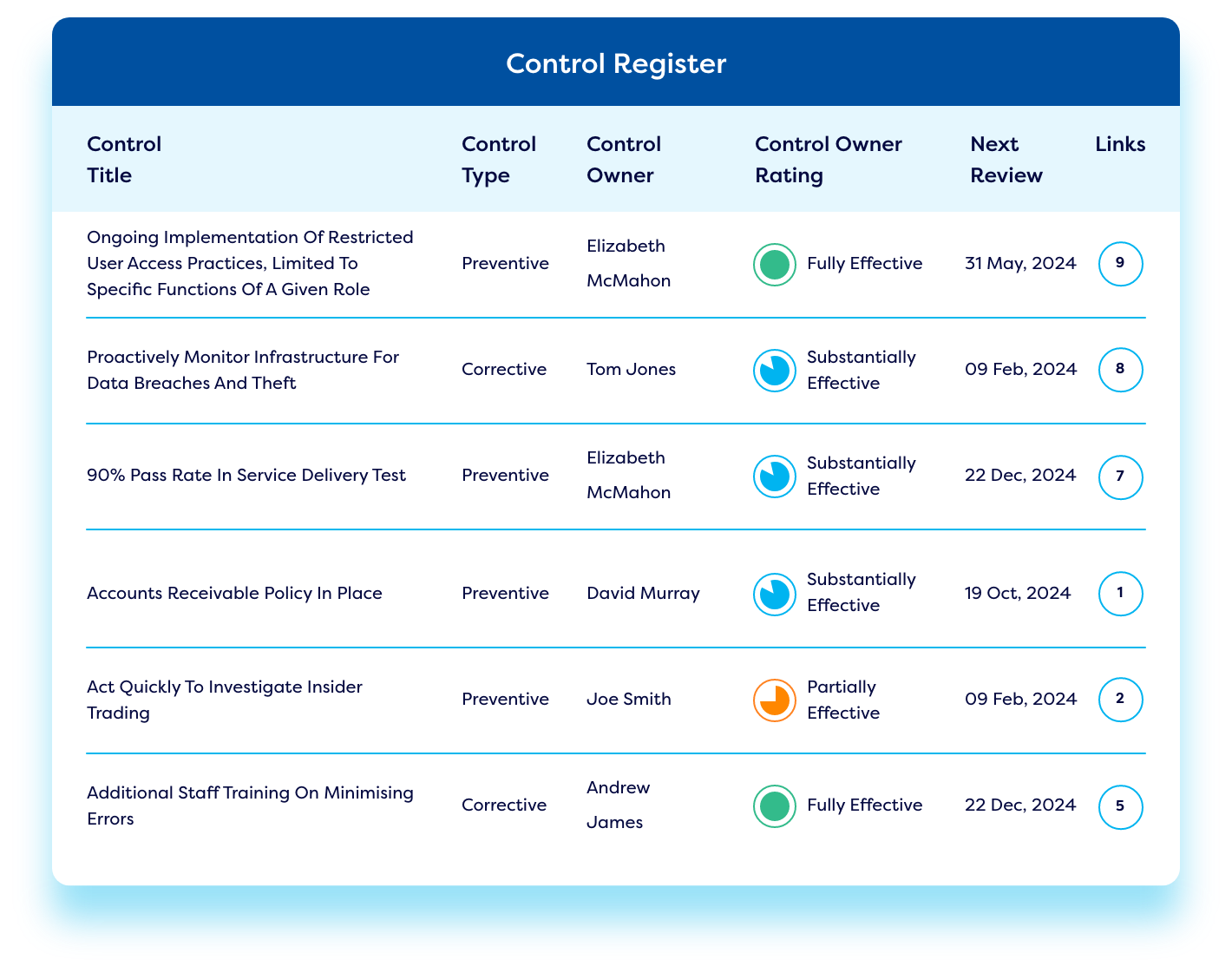 Cyber & It Risk Management
Manage your exposure to IT risks and ensure cyber risks are given visibility across all levels of your organisation.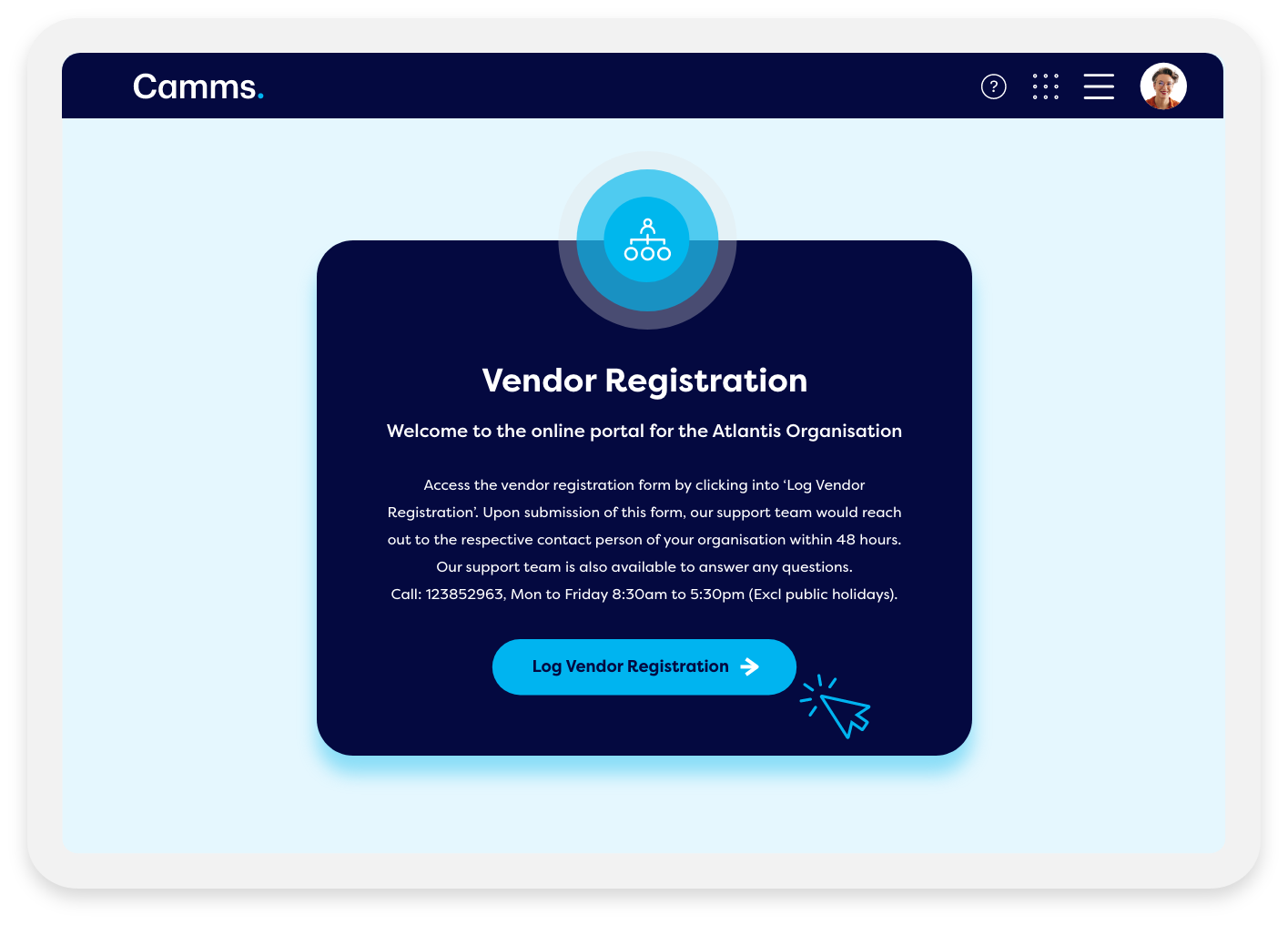 Third Party Risk Management
Get the consolidated view and ongoing monitoring you need of your third-party risk assessments.
Teams enjoy using Camms software
Customers tell us they love using Camms because our software solutions are easy to use, intuitive and truly help them to be better organisations.
Get started and request a demo
Fill out our simple 3 step form to see the power of Camms' business solutions in action.
Fill in your details to request a demo