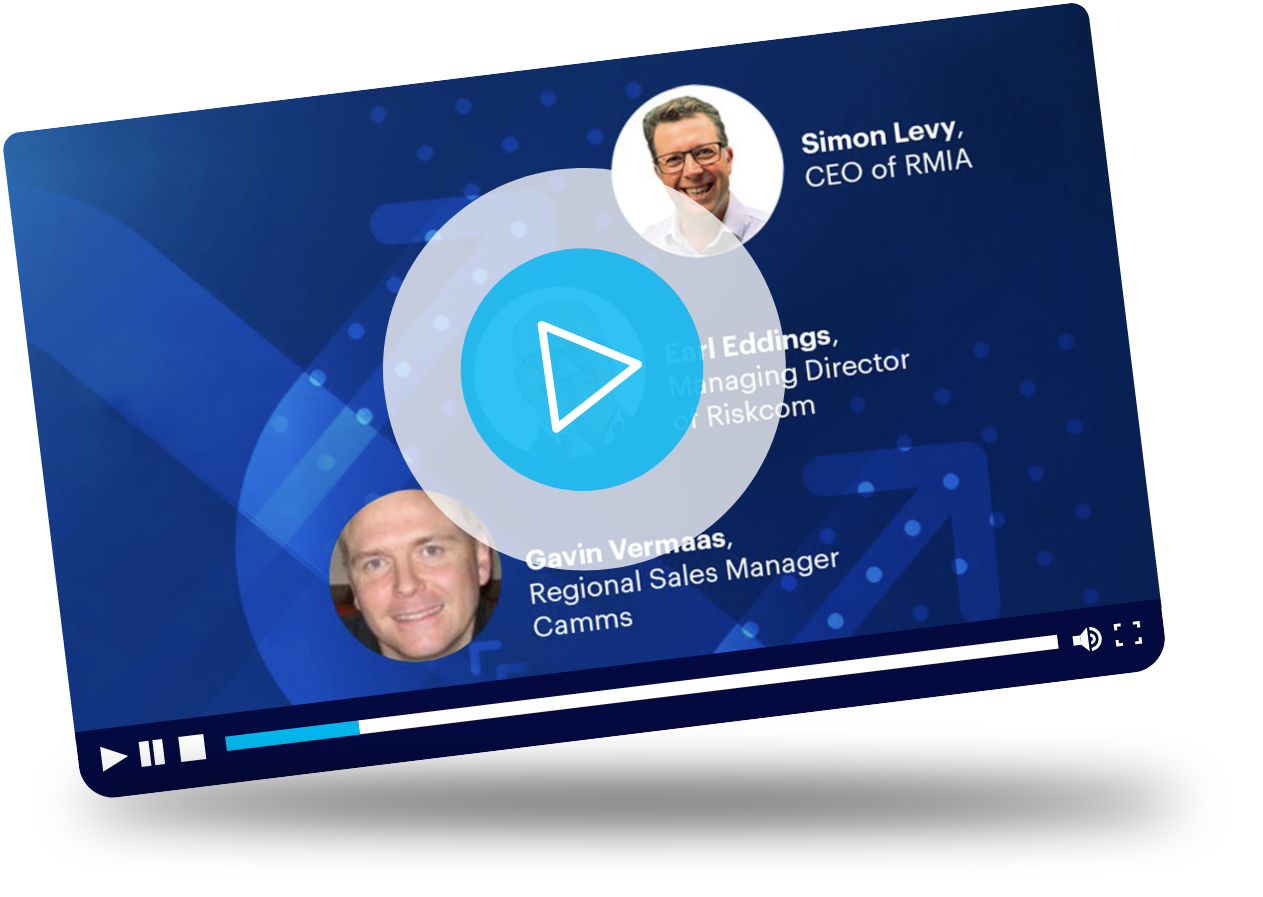 GRC maturity is a journey and not every organisation will take the same path. Working towards GRC maturity requires steady advancements in leadership collaboration, process efficiencies, and the right technology enablement that will in turn allow you to strengthen the maturity of your risk and compliance programs.
It is not uncommon for risk and compliance teams to rely on cumbersome manual tools to monitor programs and perform assessments, but how do they mature? This approach often leads to confusion, inconsistency, and errors in risk assessment reporting, causing Governance, Risk and Compliance program leaders to isolate and focus only on their areas of responsibility rather than holistically address programs.
Sit down for an insightful roundtable discussion with Managing Director of Riskcom, Earl Eddings, Chief Executive Officer at RMIA, Simon Levy, and Camms' Gavin Vermaas as they explore the current GRC landscape, how most organisations manage their GRC functions, common issues hampering these processes and dive into how businesses can successfully overcome these roadblocks.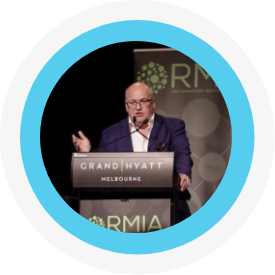 Earl Eddings
Managing Director | Riskcom
With a wealth of experience under his belt as a senior corporate executive within the sports industry, Earl apart from being the Managing director of Riskcom, served as Chairman of cricket Australia for 13 years.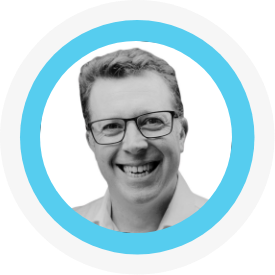 Simon Levy
Chief Executive Officer | RMIA
Simon has 20 years of experience as a risk professional and has collaborated closely with senior executives for globally recognised brands and organisations contributing to strategic intent by ensuring accountability for effective risk mitigation.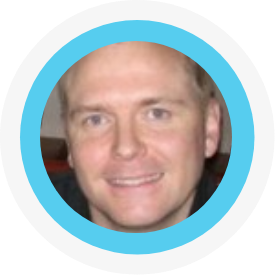 Gavin Vermaas
Regional Sales Manager | Camms
Gavin is an experienced leader with demonstrated success in the GRC and ERM industry and is well-versed in all areas of management and strategy, including innovation, finance, and coaching and development of people and teams.