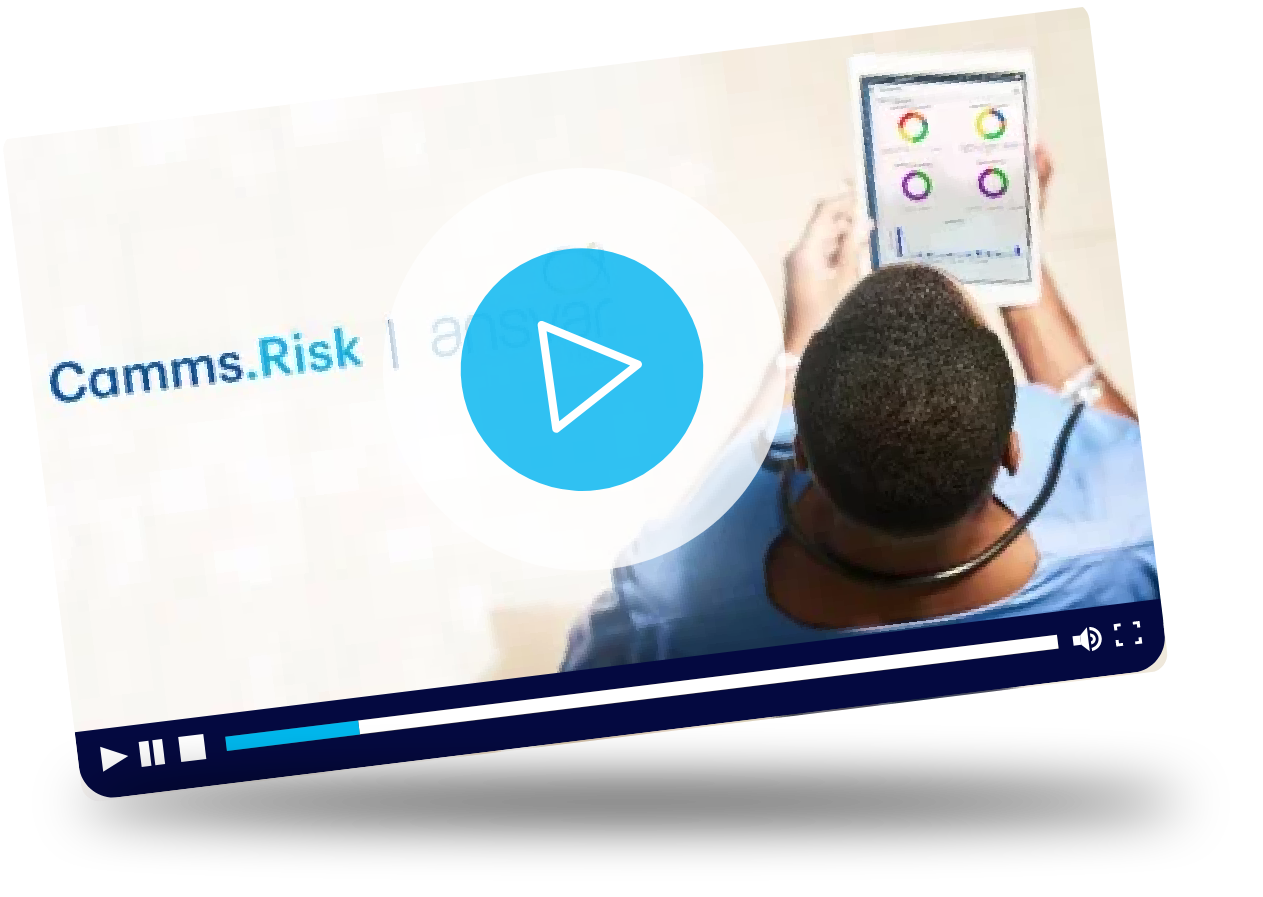 We are excited to bring you an information packed webinar that will look at incident management in the Aged Care industry. The focus will be on how providers must evolve to ensure compliance with new regulations. In the face of evolving care models, increasing industry scrutiny and changing compliance requirements, residential Aged Care providers need to implement an effective, enterprise-wide incident management process to ensure customer and employee safety, increase governance standards across the organisation and how your broker can help you.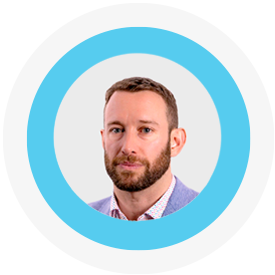 Stephen Ratcliff
Head of Risk & National Care Practice Leader | Ansvar Risk
Stephen is a qualified professional with seventeen years public health sector experience. Passionate about strategy, risk management and establishing the governance systems that enable organisations to excel. Twelve years' experience in project management (PMP and PRINCE2 certified), internal service consultancy and change management. He equally enjoys leading a team as well as leading change through influence and relationships.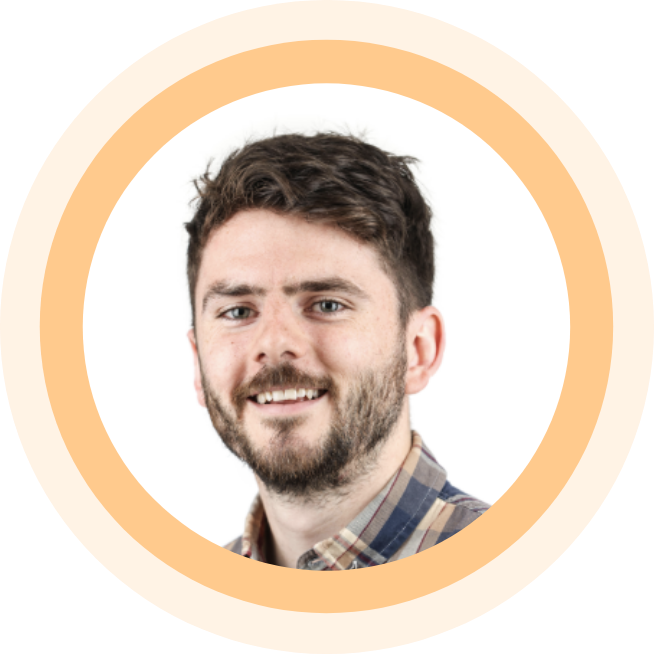 Tom Kerin
Head of Pre-Sales | Camms
As Head of Pre-Sales, Global, Tom helps customers bring their ideal risk management framework to life with his deep understanding of contemporary issues faced by organisations today. Having been with Camms for over 5 years, he recognises the need for a flexible, easy to use and rapidly deployable risk management solution.