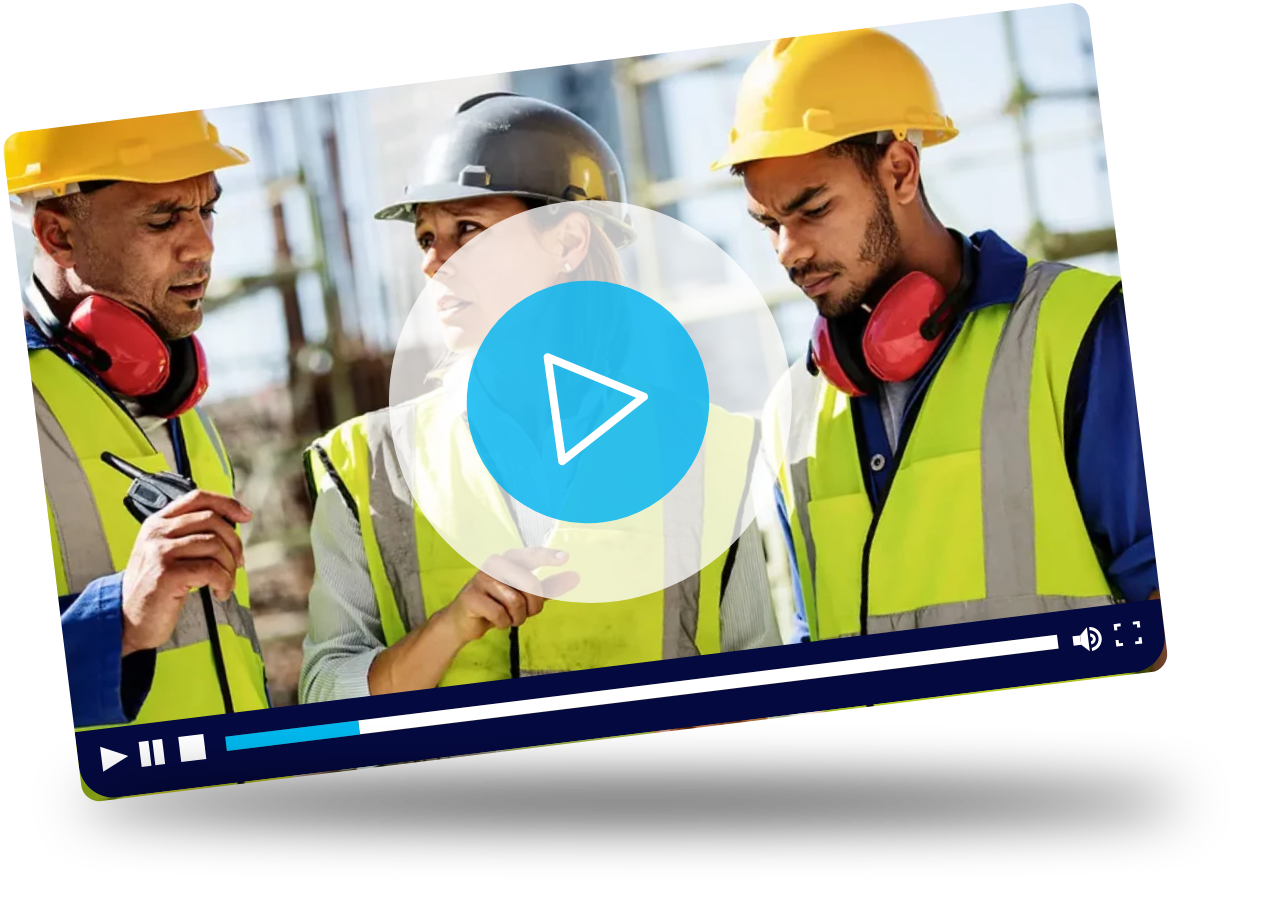 Although, 'safety culture' is a term that is routinely heard around most organisations, it's all too often over simplified or misunderstood. In those instances, the missing link is frequently around the core purpose of promoting an approach to workplace safety where both executive management and staff are all driving for a safer workplace, implementing the necessary measures to create a top-down and bottom-up approach. But we appreciate it's often easier said than done.
Our on-demand webinar, hosted by Camms' Principal Customer Consultant, Brad Smith, will discuss how leaders are responsible for managing the health and safety in their workplace, the importance of examining the organisation's current safety culture and how it aligns with the evolving needs.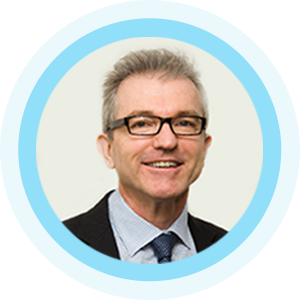 Brad Smith
Chief Executive Officer | RMIA
Simon has 20 years of experience as a risk professional and has collaborated closely with senior executives for globally recognised brands and organisations contributing to strategic intent by ensuring accountability for effective risk mitigation.