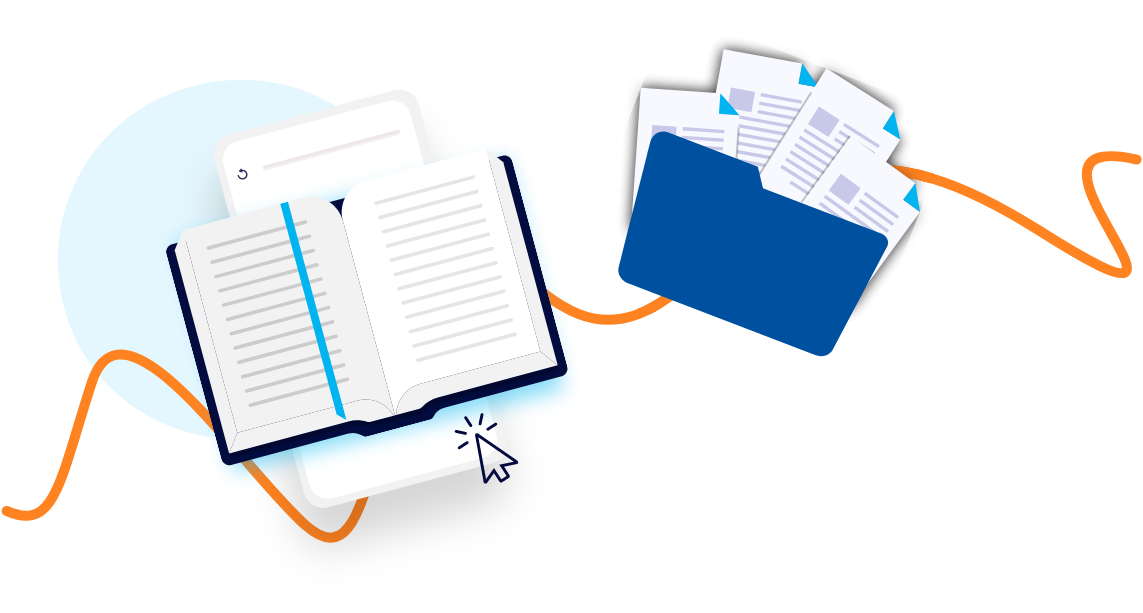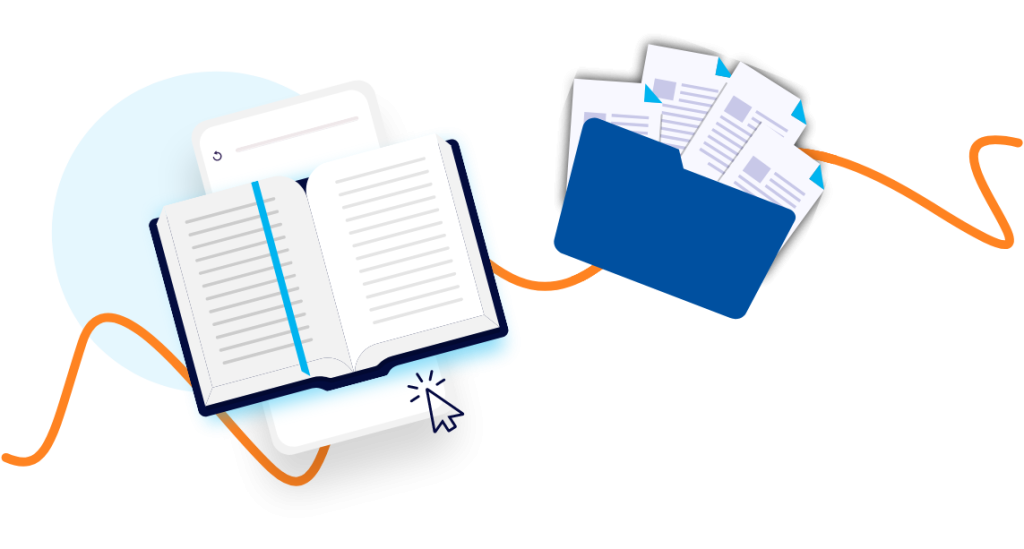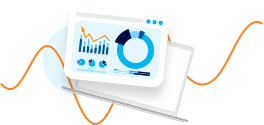 Explore our thought-leadership whitepapers, eBooks and reports, which offer up-to-date industry insights.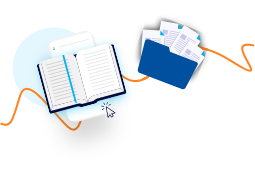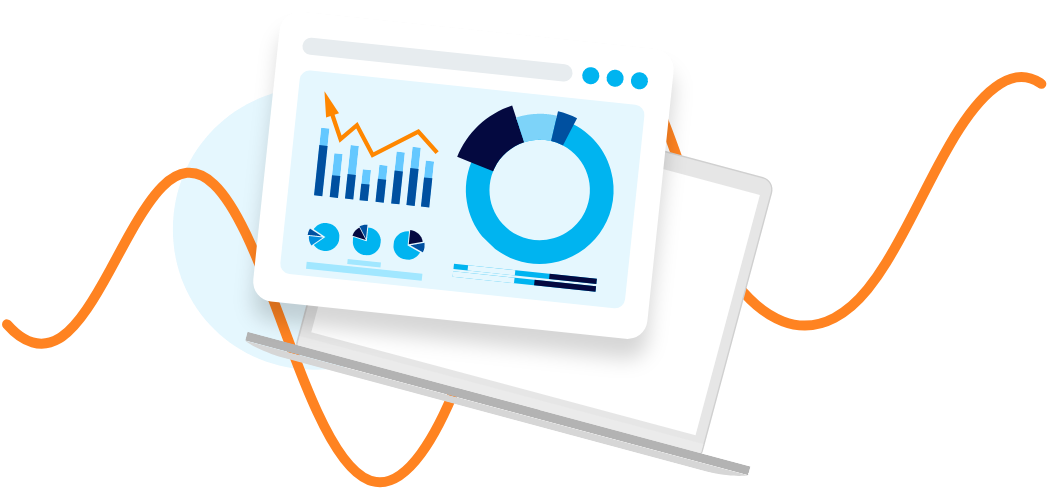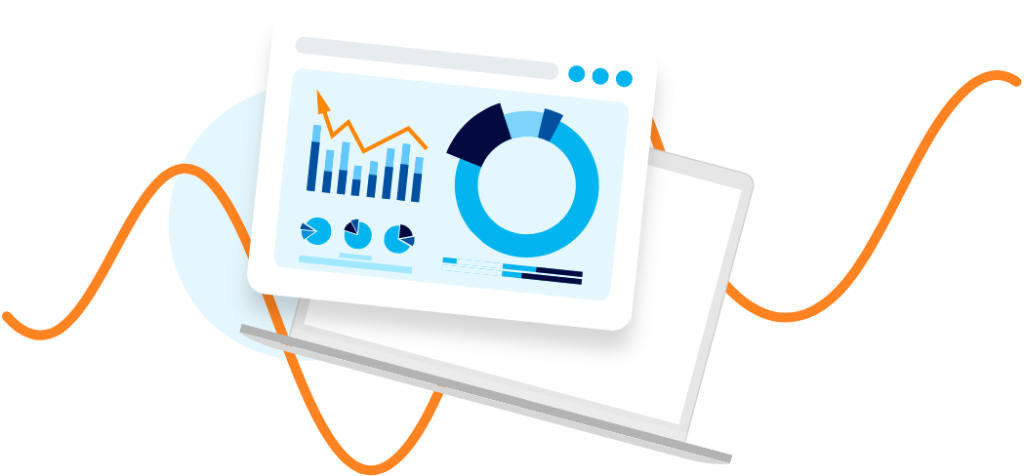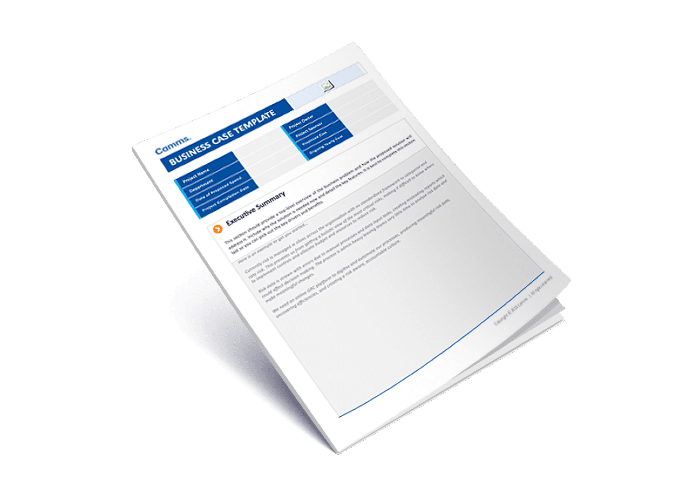 To help organisations secure budget, we have created this business case template to help you capture all the details that will convince management of the benefits of upgrading to GRC software. We have given in depth guidance about how to complete each section.
Download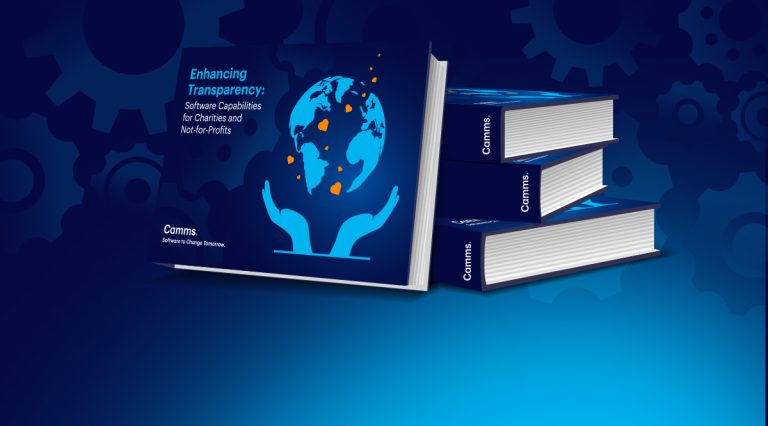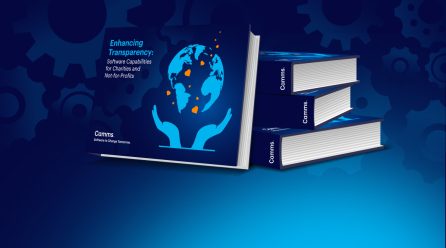 In this eBook, our experts identify 8 ways software automation can benefit charities and not-for-profits. We offer insight into how software can digitise your entire operations from donations logs & capital expenditure to your risk & compliance processes.
Read More
Learn all you need to know about complex GRC challenges with our variety of resources.