Established in 2016, Tilt Renewables is a leading developer, owner and operator of renewable energy generation assets across Australia and New Zealand.
A joint publicly listed ASX and NZX company, Tilt Renewables invests in green energy resources, including wind and solar, to "rebalance the electricity generation mix" towards a lower carbon future.
For a company that only launched four years ago, Tilt Renewables was valued at an impressive $1.36 billion at 31 March 2020, with 367MW of operational assets, 469MW under construction, and a strong development pipeline in excess of 3,000MW. 
With a small team of 50 staff across Australia and New Zealand, Tilt Renewables' rapid growth in a relatively new – and heavily scrutinised – sector, meant it needed a robust, automated, adaptable solution for tracking its environmental obligations, and managing risk across the company…and across the ditch.
According to Helen Flynn, Head of Risk and Assurance at Tilt Renewables, with its growing portfolio, it became clear that spreadsheets were not efficient in tracking Tilt Renewables' environmental obligations and manage risk in the business. Finding an automated solution became a high priority.
"As a renewable energy company with development, construction and operational assets, we have a lot of environmental obligations. We had been managing these through spreadsheets which can be unwieldy, and there was a concern that we may miss obligations without automated reminders to let us know when items became due."
Prior to implementing Camms software, Tilt Renewables' risk, audit and compliance activities were managed through spreadsheets, while its incidents were managed through a custom-built Access database – both of which had access, version control and stability issues.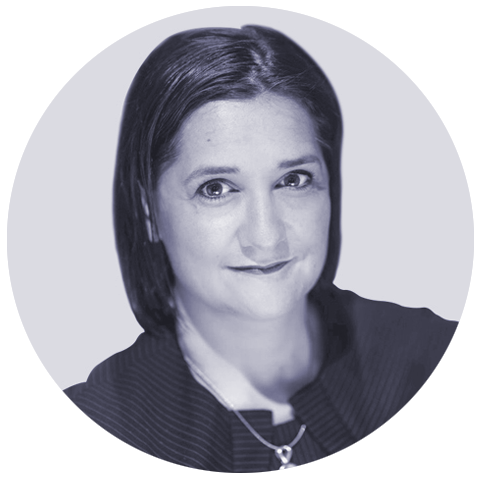 "While our previous systems were simple and straightforward to use, the spreadsheets and Access databases didn't support automated reminders, and had limited version control and minimal modification tracking. Monthly reporting for these functions was also very manual, requiring significant manipulation, offering an opportunity for efficiencies," Helen stated. 
When looking for a new software system for Tilt Renewables, Helen said it was also important to find a solution that would not only manage its environmental obligations but would also cover its key governance needs.
"The goal was to find a solution that would allow these governance activities to all be managed and reported on from the one system, consistently, and only requiring staff to be trained on one system."
Other key factors taken into consideration when researching a software system for Tilt Renewables' environmental obligations and governance, risk and compliance (GRC) needs included:
Ease of use: a system that would require limited training time leading to increase uptake.
Integrated risk, compliance, audit and incident functions.
Flexibility in configuring fields and field names.
A solution that didn't require engaging the vendor for every small change to configuration or reporting.
"Whilst we considered custom built options, our preference was to find a solution that was off-the-shelf to minimise implementation time. Less customisation meant less impact on staff time eliciting requirements, clarity of the offering during tender and the benefit from lessons learnt from use in other organisations," Helen said.
The integrated solution was Camms.Risk.
"A key feature of Camms, which Tilt Renewables has valued above other software providers, is the ability to link risk, compliance, audit and incident items to provide the Board and associated governance forums with a comprehensive status of organisational exposures," Helen said. "A feature that has been used extensively is the ability to create and configure unique workflows with automated approvals in Camms.Risk Incident Reporting and Management."
"We use these to manage corporate requests."
Thanks to Camms integrated functionality, there has also been no need for Tilt Renewables to integrate the software with any other operational applications or previously used software.
Helen believes the Camms software has saved the Tilt Renewables team time and money, and increased engagement in GRC obligations across the company.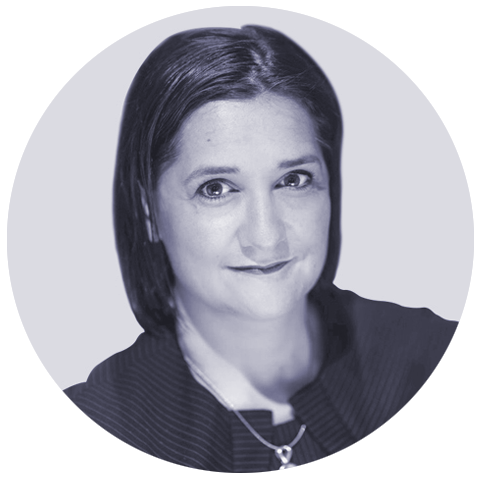 Camms software has provided us an opportunity to reduce the time overhead of manually manipulating data by automating reporting and reminders, and provided a more robust system for managing risk, compliance, audit and incident activities. The simplicity of the system has meant that there is more engagement from the business in managing its compliance and assurance activities, while the automated reporting has reduced the time it takes to complete monthly reports, she said.
"This has also increased the consistency of our trend analysis."
The key outcomes of implementing Camms software for Tilt Renewables have included:
Reducing reporting time from days to minutes, in most cases.
Increased interaction, ownership and management of individual's respective requirements.
Increased certainty that obligations are being managed.
Increased awareness of risk and incident management, through access and reporting. 
Improved Audit and Risk Committee reporting. 
Automated reminders ensure that staff know when items are due, and escalating reminders ensure they are not missed. 
Configuration options allow the system to grow with Tilt Renewables as it grows, processes mature and needs change.
In addition to providing everything Tilt Renewables needed from an integrated tracking and management system, Helen said that Camms has worked collaboratively to push the boundaries and provide innovative solutions to challenges.
Tilt Renewables has been ahead of most in its unique use of the system and uptake of new features, and the Camms team have, at all stages, tried to navigate this with Tilt Renewables, by providing innovative solutions and transparency of development timeframes.
"Our client relationship manager continues to provide excellent support and an escalation point through our continued operational use of the system."
If you would like to find out more about how our industry recognised Risk Management Solution, Camms.Risk, can help your organisation reduce its time spent on reporting, ensure its on top of its regulatory compliance and streamline the incident management process, click here.