Effective enterprise risk management has never been more critical.
Organizations are faced with the challenge of managing an enterprise risk management approach that is agile and provides clear visibility of prioritised risks, critical controls and treatment actions to support rapid decision making.
This is increasingly difficult to achieve through spreadsheet or other manual risk management processes, but can be made much easier through cloud based software, also known as Software as a Service (SaaS).
A cloud based SaaS solution can provide a significant step up from spreadsheets or outdated software solutions. It effectively automates the risk management workflow, provides analytics and smart visualisation, while being flexible, timely and easy to use.
What is SaaS and how will it benefit our organisation?
SaaS is basically a software licencing and delivery model, usually provided on a subscription basis, and is hosted by the software vendor in the cloud, which means it's easily accessible via a browser with internet connection.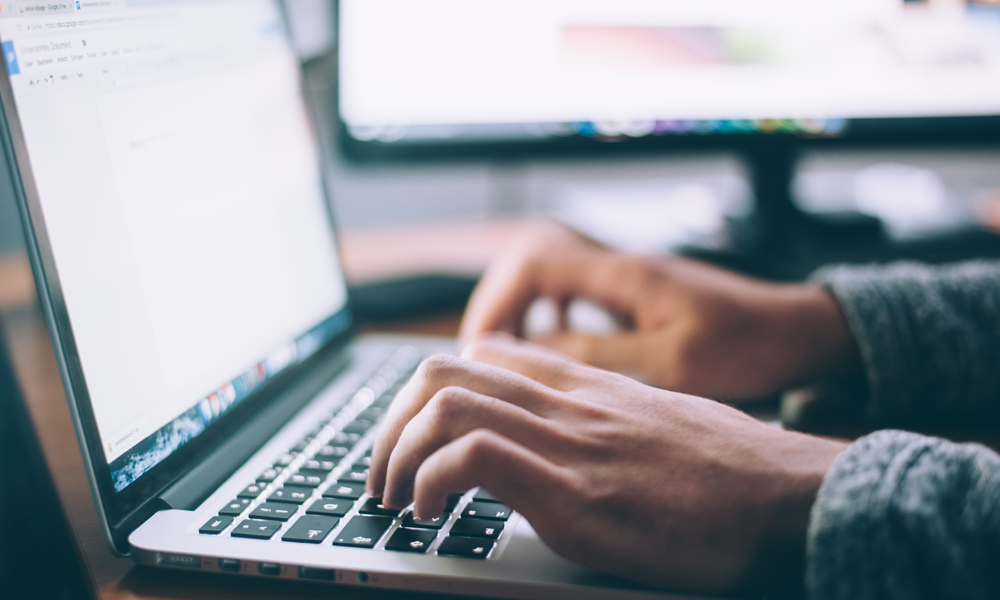 It usually has a lower entry cost, and is scalable to business requirements. Because it is easily deployable through the cloud, you can sign up to an enterprise licence if you're a large organisation with many users, or for smaller businesses you can take out a small number of licences then scale up as capacity increases or your organisation grows.
Being accessible through a web browser also allows you and your wider team to access the software anytime from any device with a simple secure login.
Because of this, the software is also rapid to deploy and any updates to functionality overtime are delivered automatically through the cloud.
Why move from a spreadsheet to SaaS?
In weighing up the decision to move to SaaS it is worth looking at where your organisation is on the enterprise risk maturity spectrum. Is your risk management strategy and governance expectation ahead of the capability of your people and technology? Is the risk management process easy to access and understand? Does the monitoring and reporting of risk happen in a timely and transparent way? Is risk management linked up with the planning and performance framework or audit, incident and compliance functions?
While spreadsheets may have worked for you and your business in the past, they may be holding you back now. Some of the limitations of spreadsheets include:
Version control – sharing the same spreadsheet with multiple users for risk reviews and progress reporting on treatment actions means it is difficult to version control centrally.
Static document – spreadsheets often remain static between risk reviews, missing the opportunity to actively engage staff in the risk management process.
Cluttered interface – the full risk register view in spreadsheets can be difficult to read and gain a high-level analysis of the status of risks and risk reviews, as well as controls and treatment actions.
Manual report preparation – manually copying and pasting of data from spreadsheets into reports or creating your own charts or dashboards to present to management and boards, is time consuming and costly.
No automation – spreadsheets lack the ability to automatically notify people with risk responsibilities on due/over due dates for risk reviews, control reviews and treatment action progress reports. They also don't enable constant analytical updates and easy history tracking.
Security risk – it is critical to have a secure audit trail for risk management hosted in one secure platform. Spreadsheets often means more than one version of the truth and you have no visibility of who updated what when and from where!
Older software that is not cloud based with limited updates can mean that it also lacks a good user interface, data analysis and dashboards automation and reporting options.
The new generation of cloud based risk management solutions equips organisations to overcome these limitations and take the next step in enterprise risk management maturity.
Some key features of the SaaS Camms.Risk solution, that deliver on this are:
Accessible – through a browser and internet connection, which means you can login from anywhere at anytime using your computer or mobile device.
Customization – you can replicate your organisation's risk process/workflow and risk framework settings and capture specific types of risk in separate risk registers
Automated – you can automate email notifications, analysis and dashboard reporting to ensure efficient and timely delivery of risk data
Transparent and secure – you can provide the different risk management stakeholders in your organisation easy access to the information and data they require to fulfil their roles and responsibilities. Permissions linked to user logins can be used to manage the view, edit, update and authorise functions within the solution.
Efficient – being based in the cloud enables Camms to provide regular and timely product updates, which ensure an up-to-date user experience at all times.
To learn more, watch our on-demand webinar explaining the benefits SaaS can provide to your risk management approach.