Keep track of whatever register you need (staff checks, safety, equipment) with integrated workflows for automated management.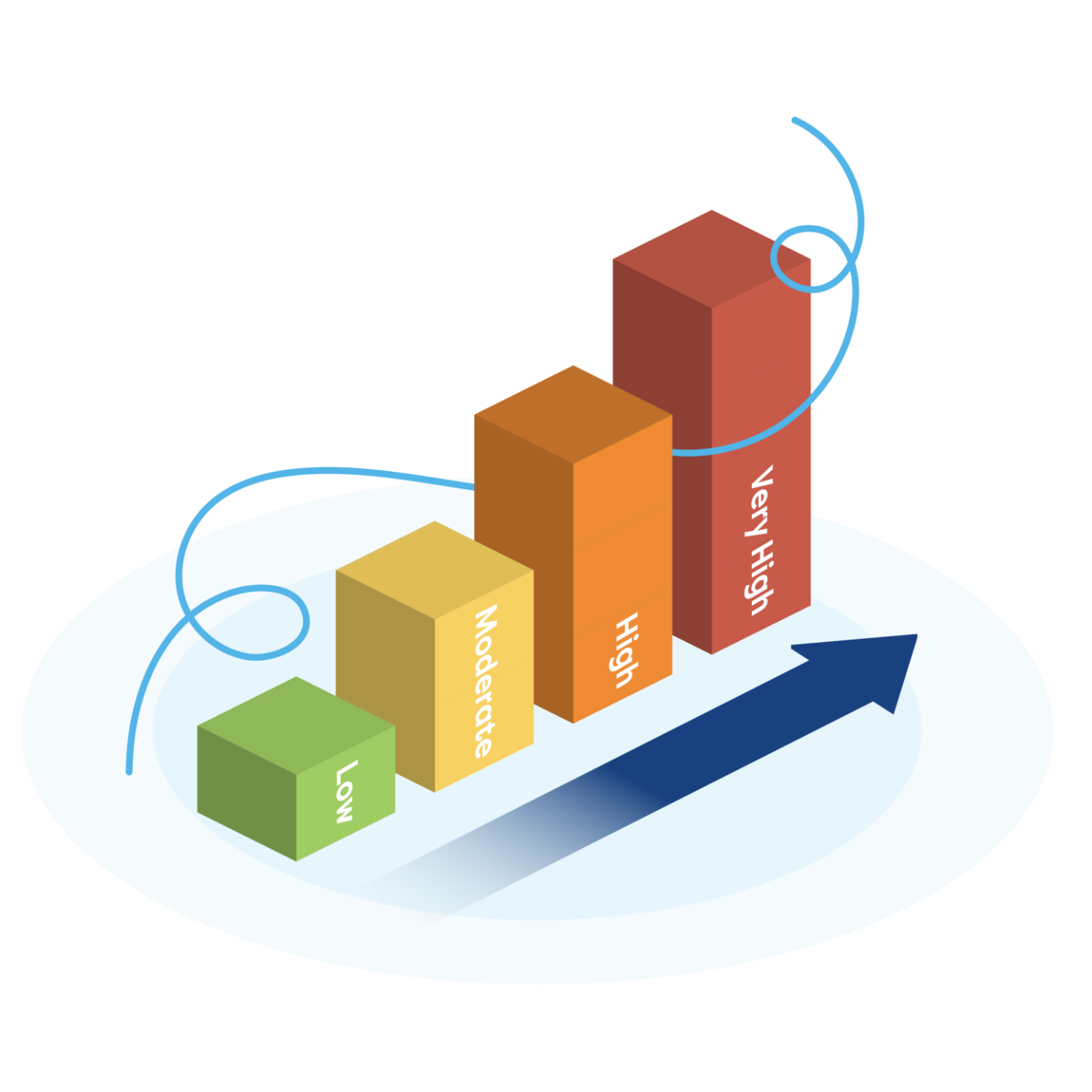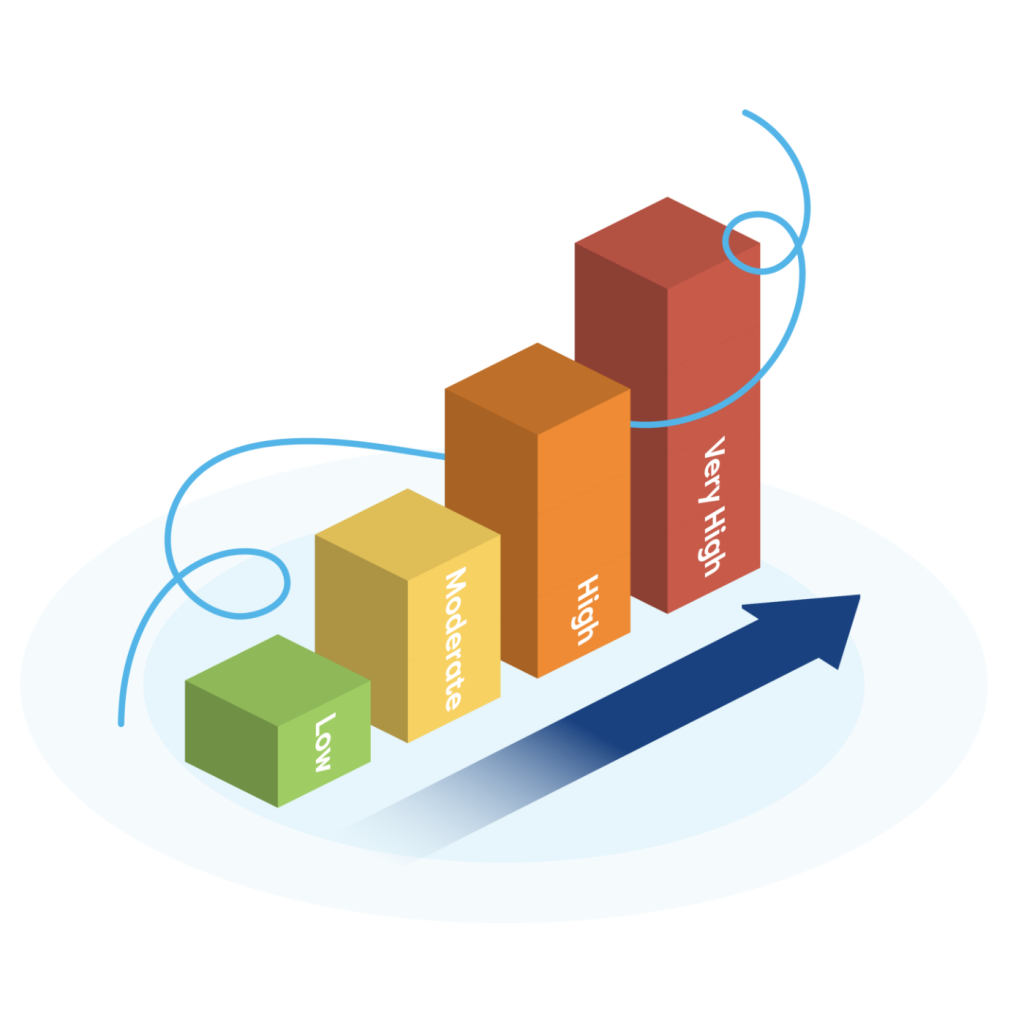 Easily capture, investigate and report what you need to the organisation through simple step-by-step workflows
Easily monitor, update and report on the things you need oversight on
Improve governance processes through sign off / approval gateways linked to automated email notifications
Registers & workflow capabilities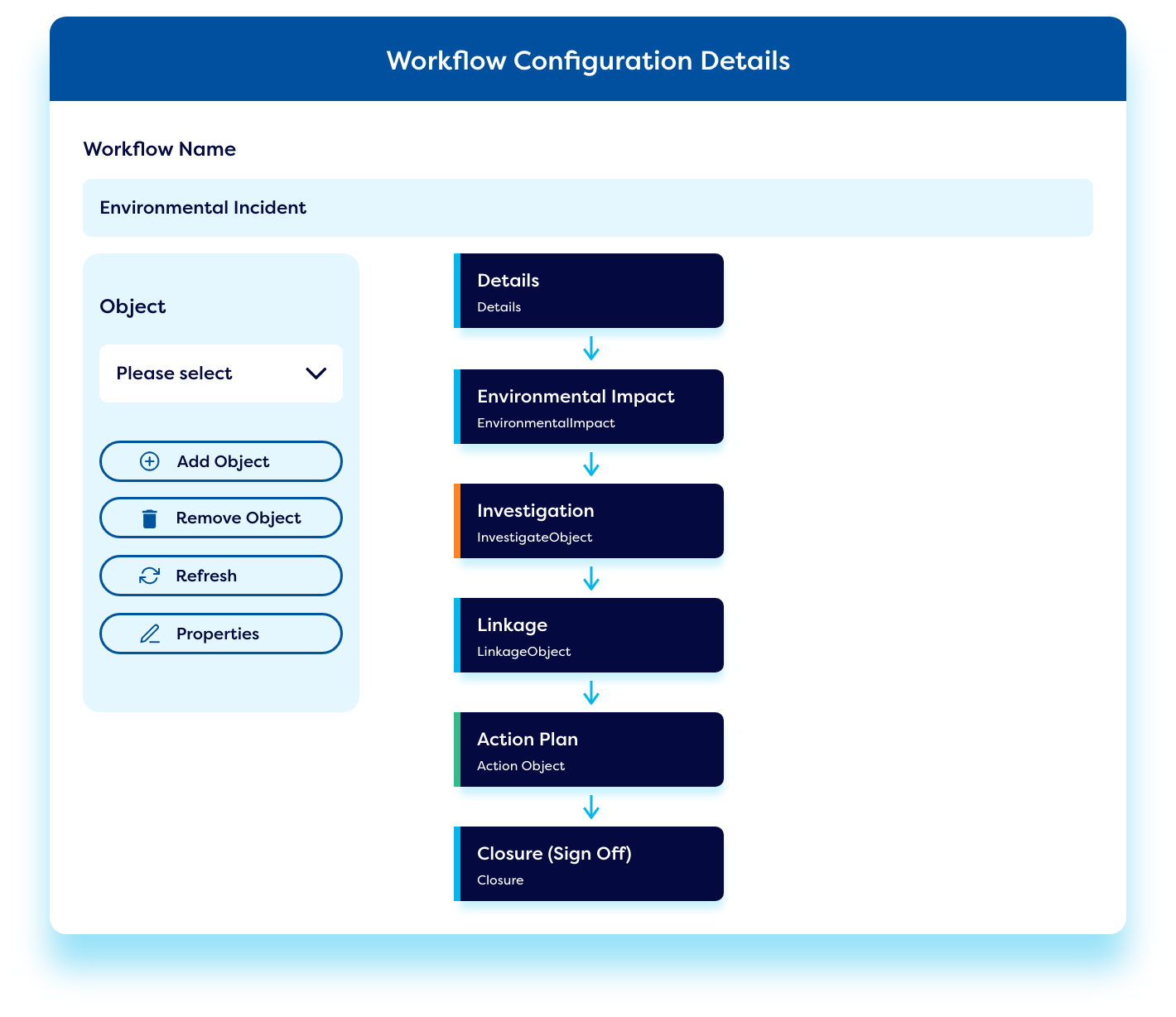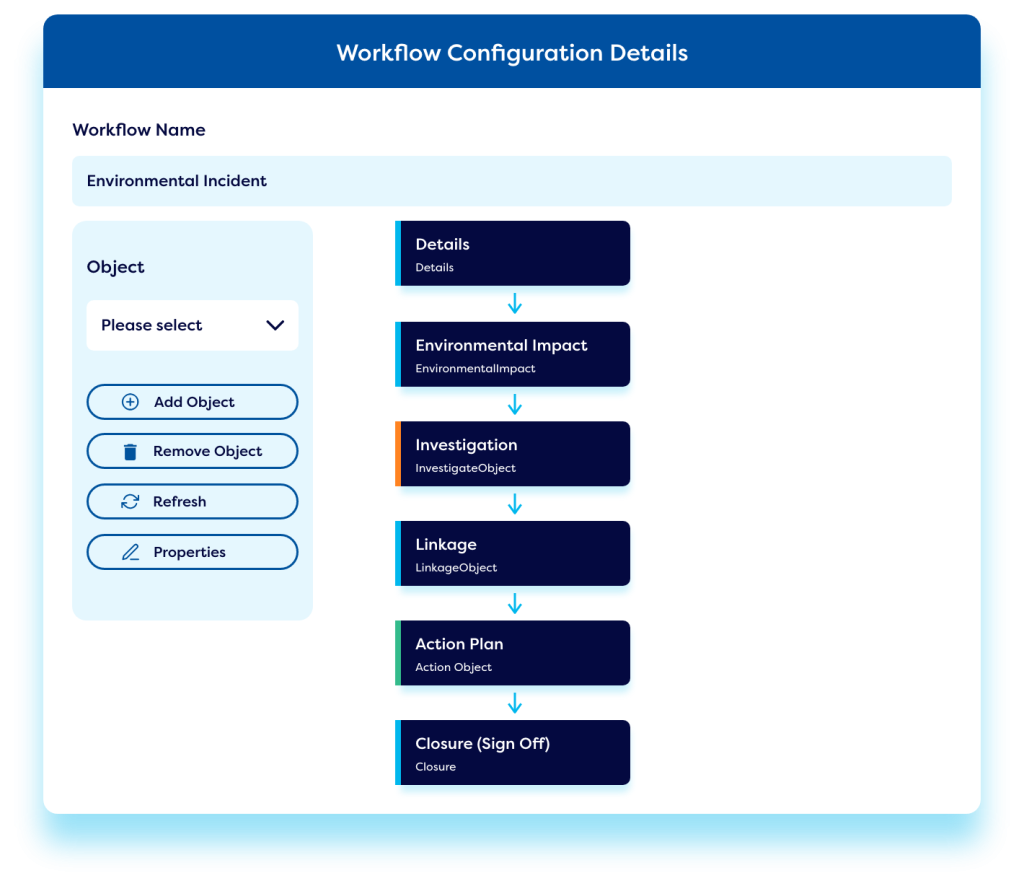 Our flexible and intuitive workflows help drive your processes. You can create workflows that are short and simple, or large and complex – with the ability to dynamically adapt the workflow based on variables and scenarios. Each step in the workflow can be expanded out with a wide variety of field options.
Everything which is recorded through the workflow is stored in an easy to use and centralised register. With our range of customisable philtres, find the information you are looking for on-demand whenever you need it.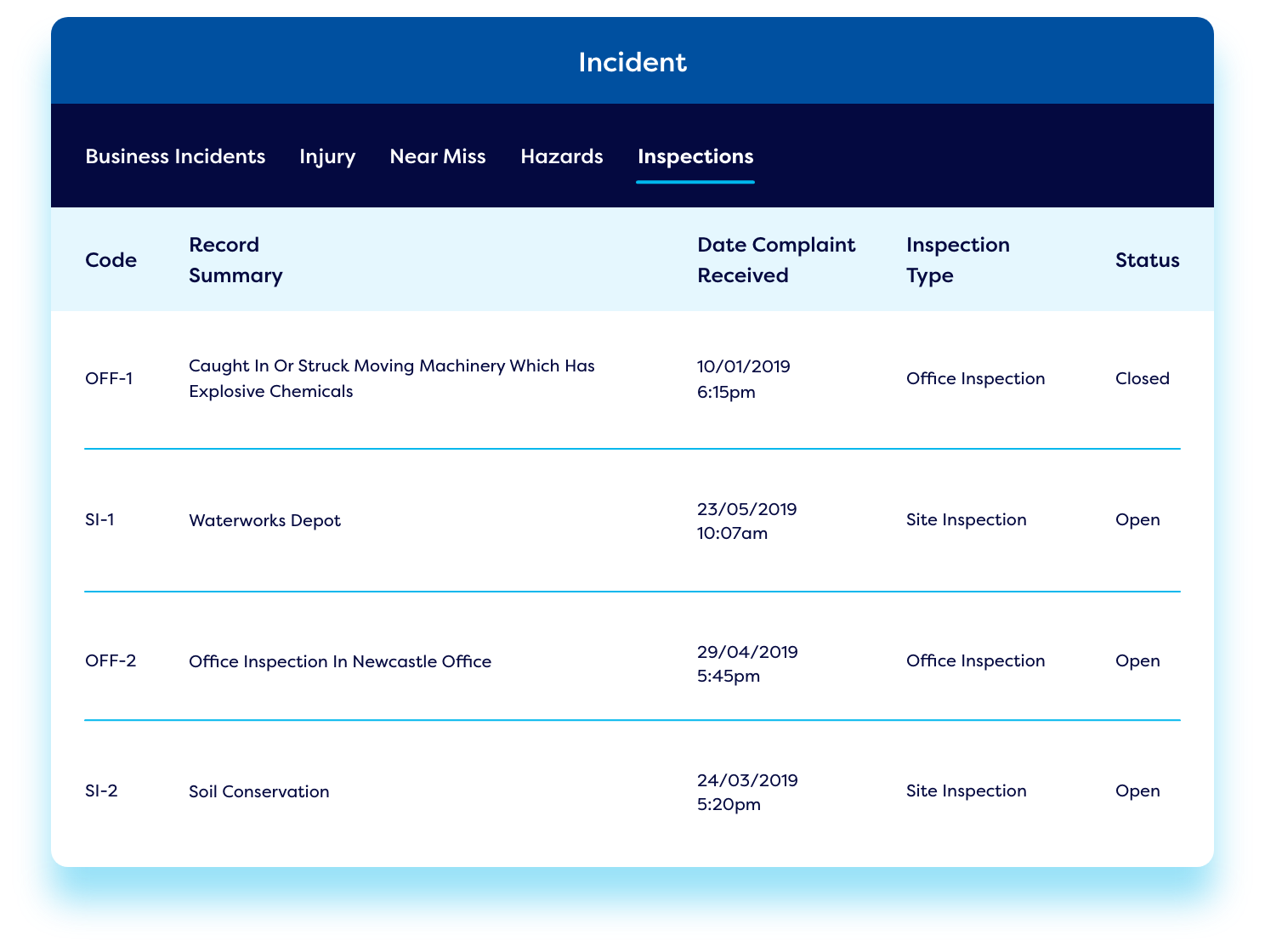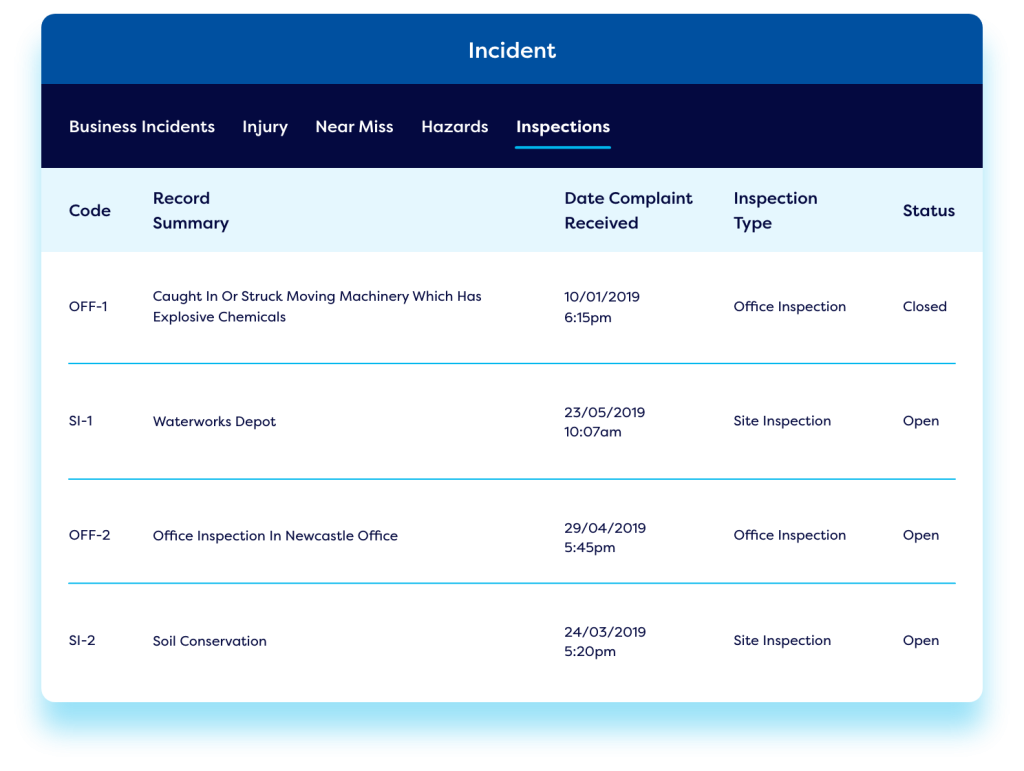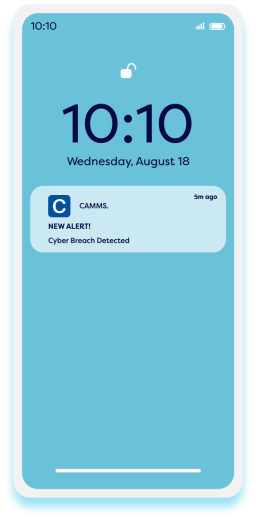 Ensure all items created are informed to the right people with escalations where necessary, with a built-in array of email and SMS notifications which can be sent based on a wide range of trigger criteria.
External reporting portal
Enable vendors, contractors and other third parties to submit forms and complete registrations using our external facing portal. This can also enable anonymous reporting for employees on sensitive matters like for whistleblowers, where they may not want to be identified by creating cases under their own names.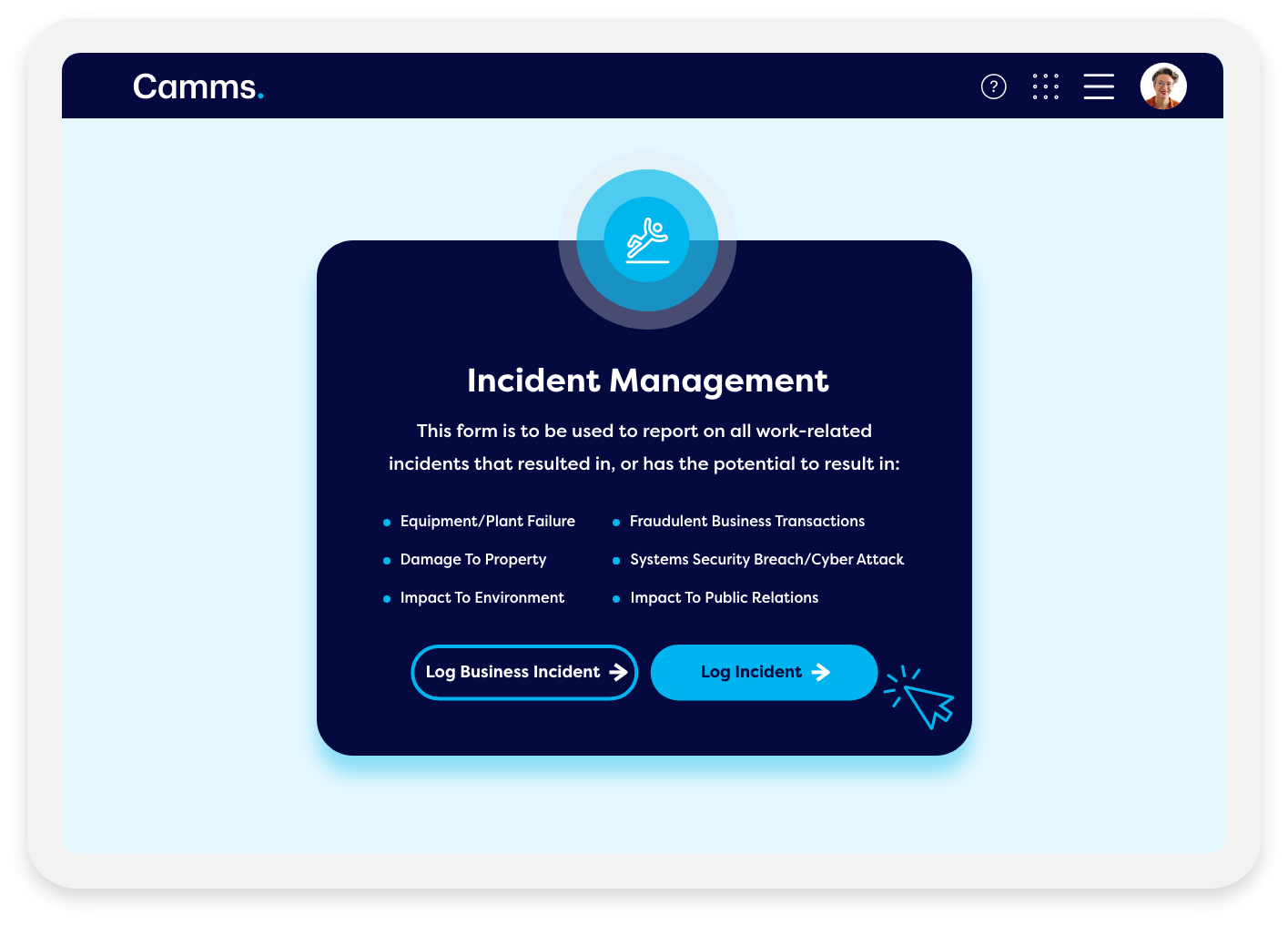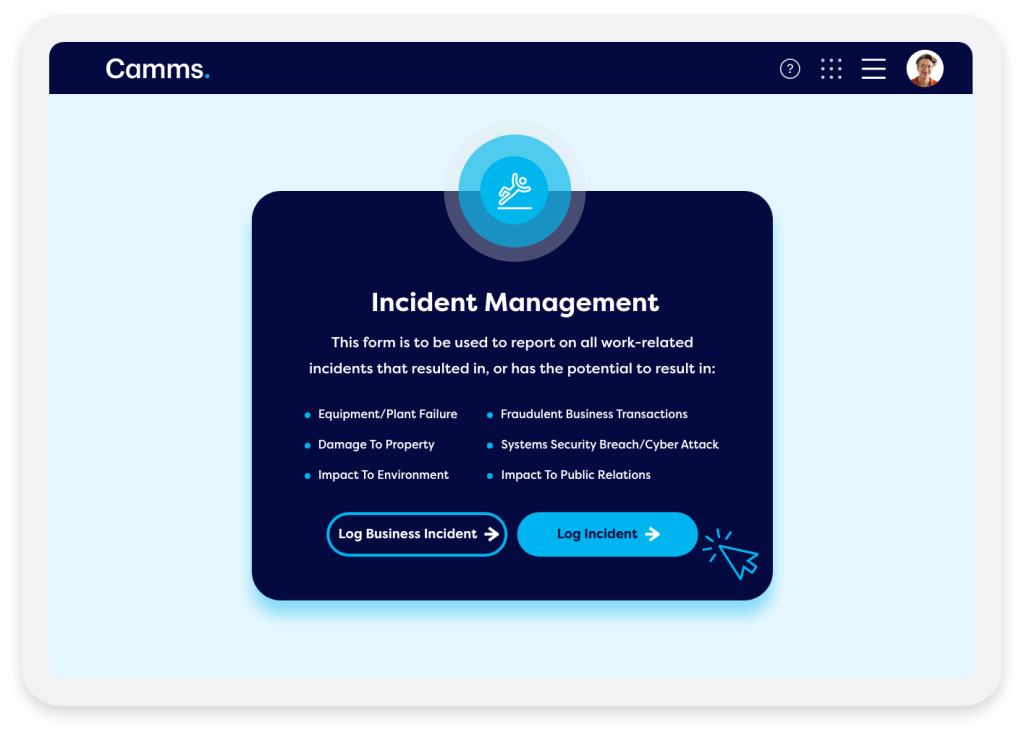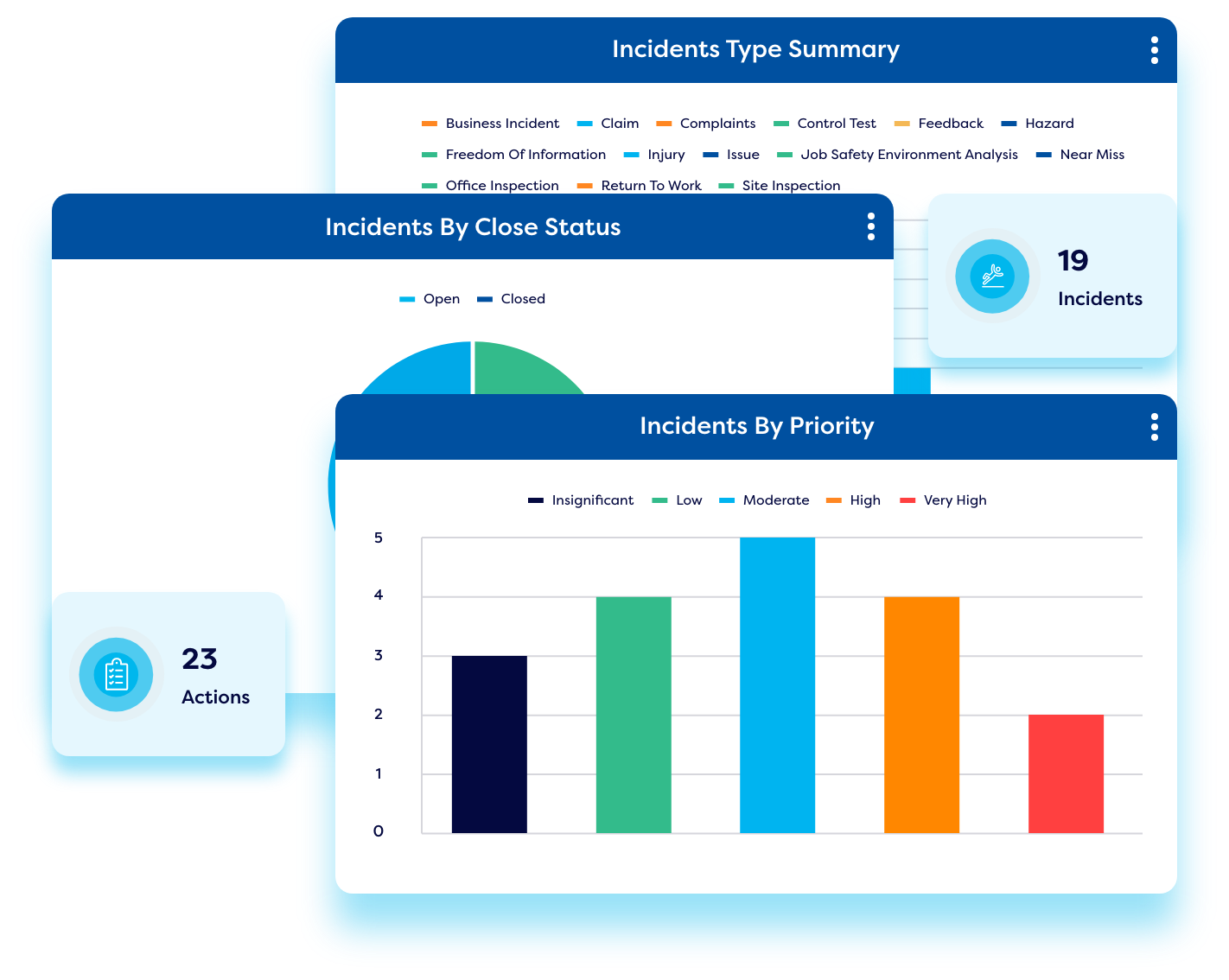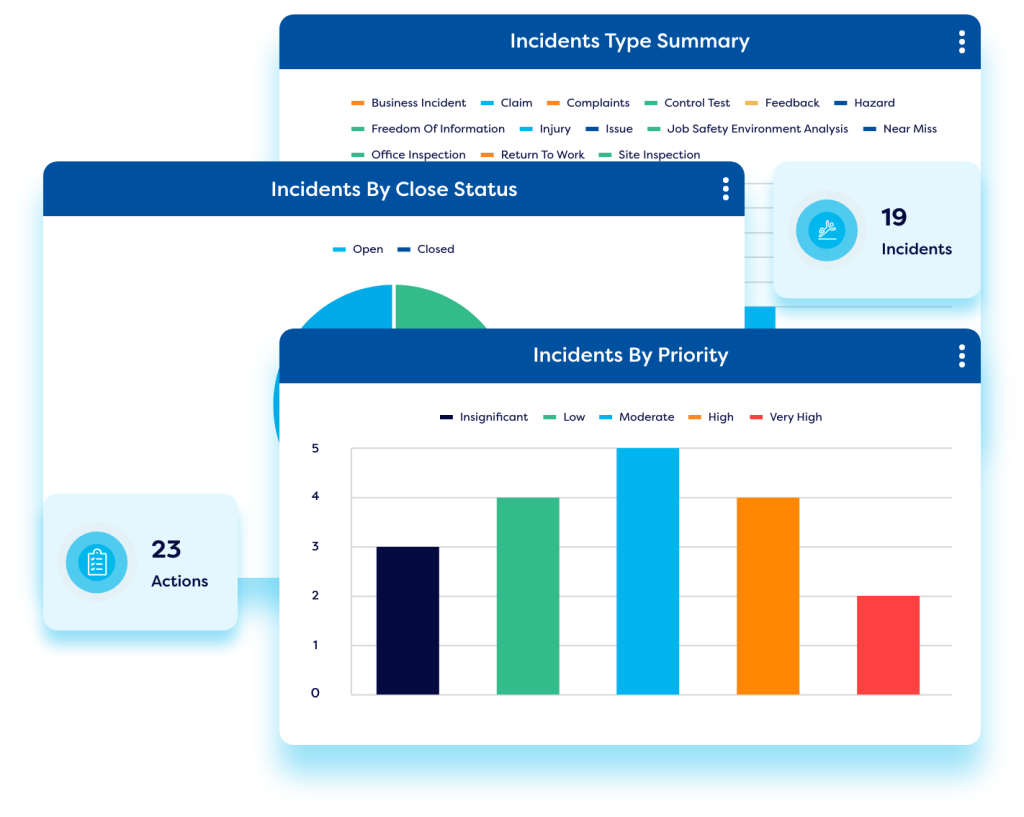 Dashboarding and reporting
A variety of visually impressive in-built dashboards and reports allow users at all levels to scrutinise the data, making informed decisions and judgments on current performance so much easier.
Get started and request a demo
Fill out our simple form to see Camms' business solutions in action.
Fill in your details to request a demo