The concept of compliance isn't new to Risk Management. However, organisations still struggle with the process of appropriately implementing it in alignment with business processes and strategic objectives.
Though compliance requires independence and integrity, this does not mean it should be isolated. Properly executed, a responsive compliance management approach minimises costs of non-compliance and makes a meaningful contribution to organisational sustainability.
Join our Principal Consultant, Brad Smith, as he delves into the benefits of an integrated approach to compliance and discusses the key points on how to get there.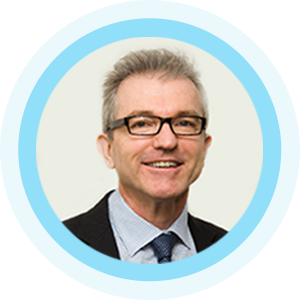 Brad Smith
Principle Consultant | Camms
Having worked with more than 200 public and private organisations across a wide range of sectors, during his 18-year tenure at Camms, Brad has developed in-depth knowledge in key areas including governance/risk/compliance, integrated planning and performance and business process improvement among other specialised areas.