Camms ESG Solution Can Help You…
We understand that ESG is not about the final destination, it's about a continual improvement journey to transform and evolve your business to achieve growth. 
Steps to achieving ESG maturity will vary from one organisation to another and at Camms we have the solutions and tools to help you wherever you are on your path to ESG maturity.
Whether you're at an initial stage and need to demonstrate compliance, looking at ways you can be smarter or to optimise processes or are ready to drive real strategic value, Camms has a tailored offering at any point in time to guide you on that journey.
Book a 20 Minute ESG Pulse Check with a Camms ESG Consultant today, to understand how we can help you get started and move through from any stage of the Camms ESG maturity Chart through to leading the way, at the Trailblazer level.
Book a 20 minute ESG 'Pulse Check' today!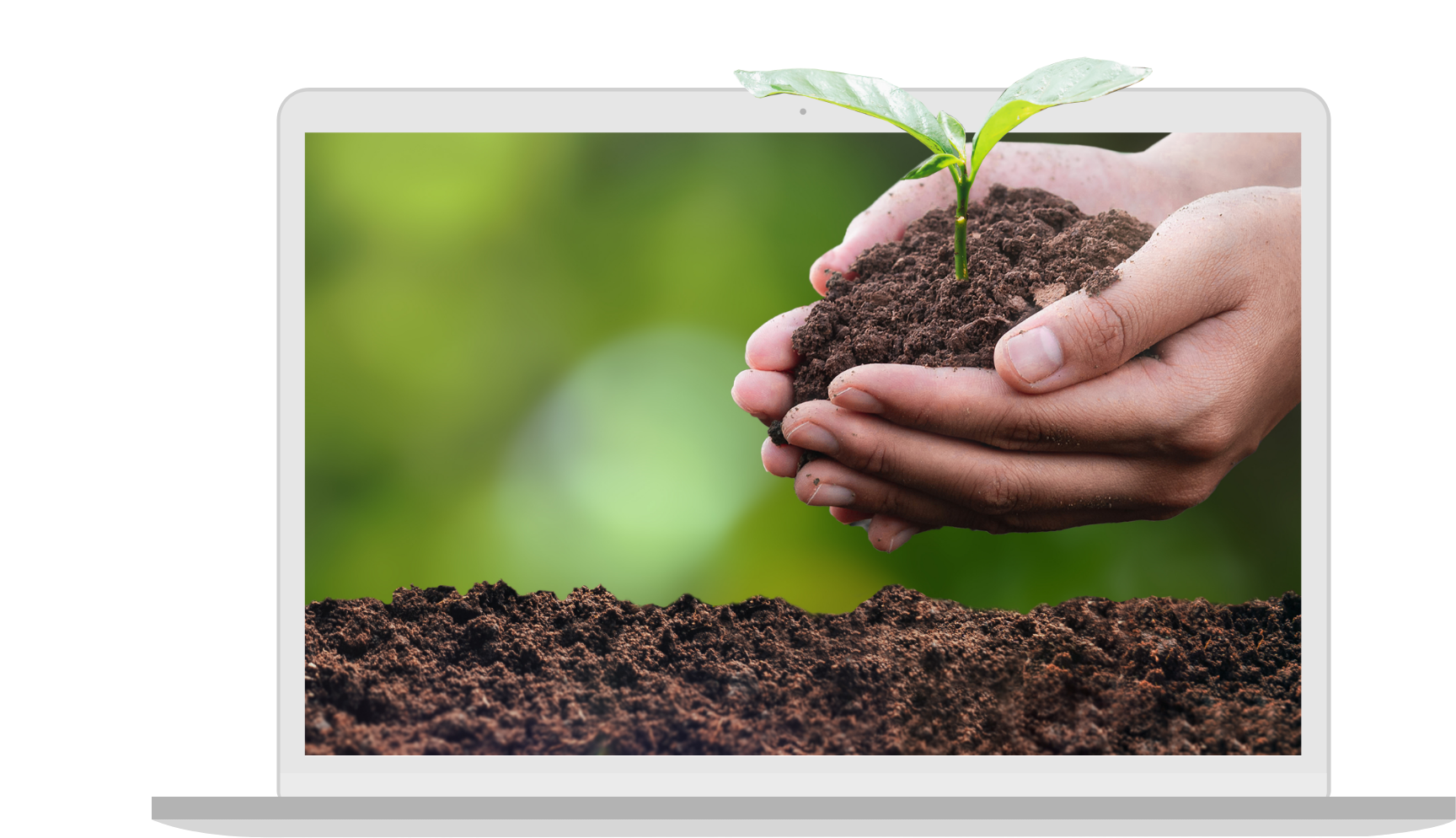 Strong ESG credentials enhance the sustainability of a company's business model, significantly reduce risk and positively impact your bottom line.
Go beyond meeting ESG reporting requirements and generate real value from your ESG program with Camms.
Watch our short solution overview video to understand how.