Thank you for requesting our content collection
Combining Risk & Strategy is the Recipe for Success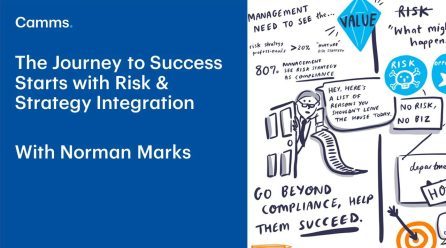 Your Journey to Success Starts with Risk & Strategy Integration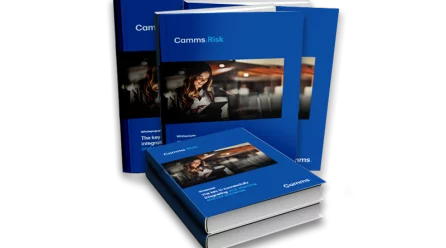 The Key to Successfully Integrating Your Planning and Risk Processes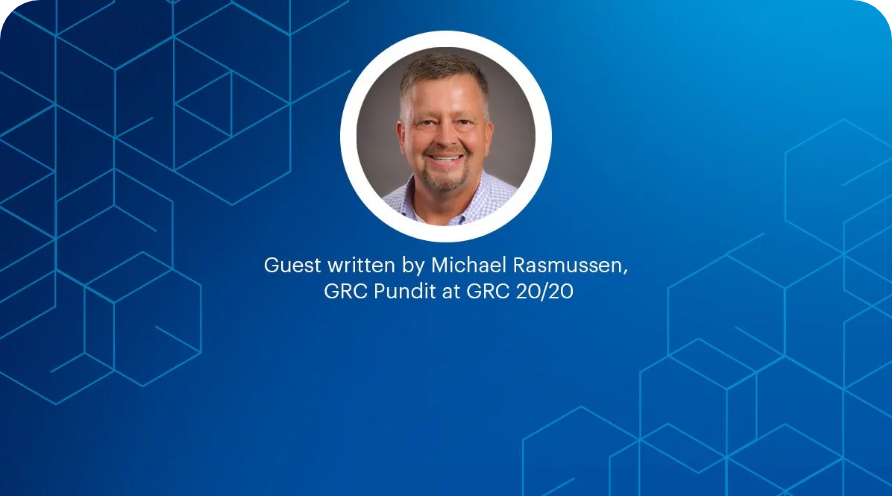 The Key to Successfully Integrating Your Planning and Risk Processes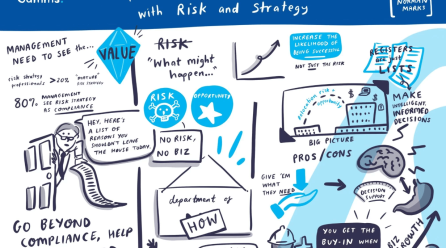 The Cost of Keeping Risk & Strategy Separate is Often Success
Your Journey to Success Starts with Risk & Strategy Integration
The Key to Successfully Integrating Your Planning and Risk Processes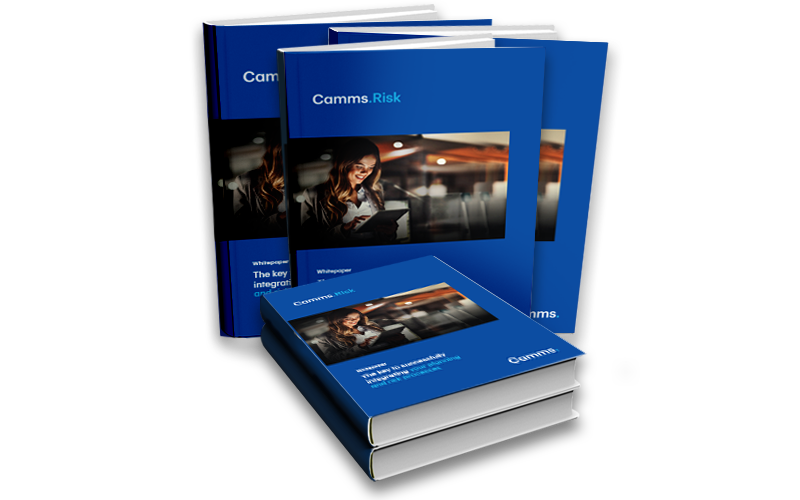 The Key to Successfully Integrating Your Planning and Risk Processes
The Cost of Keeping Risk & Strategy Separate is Often Success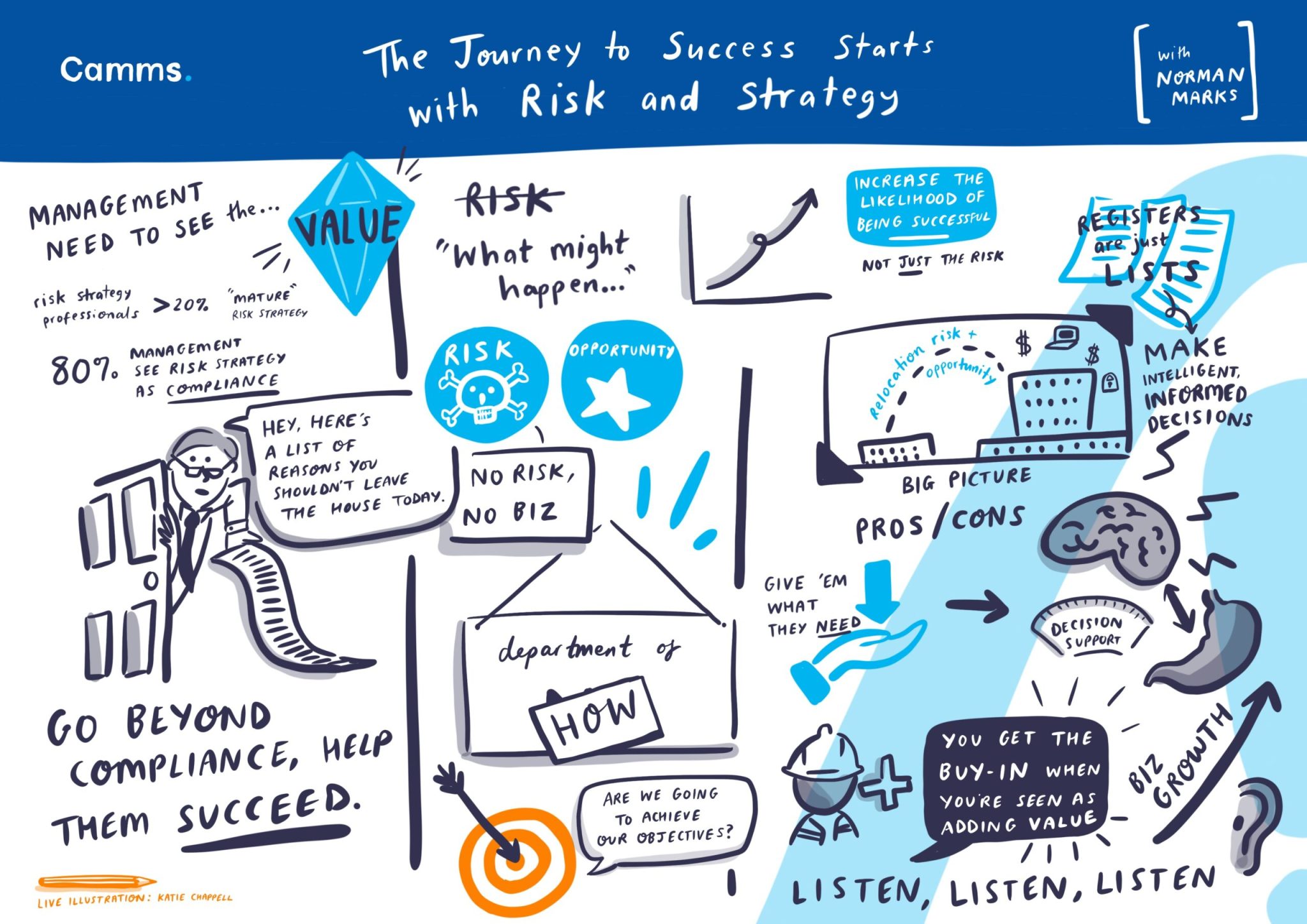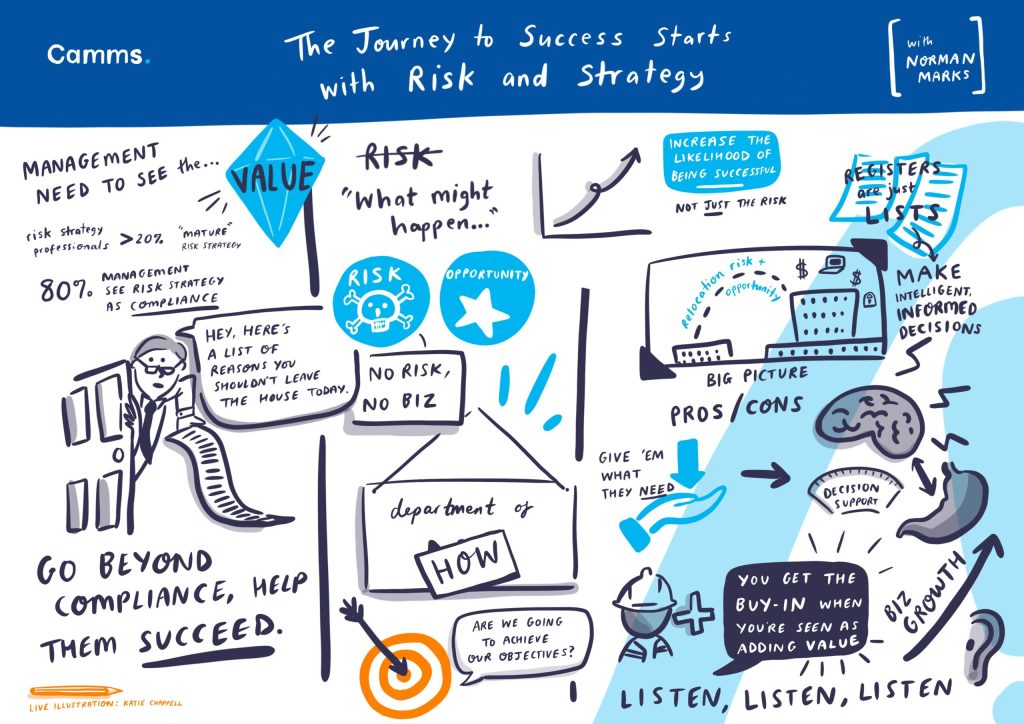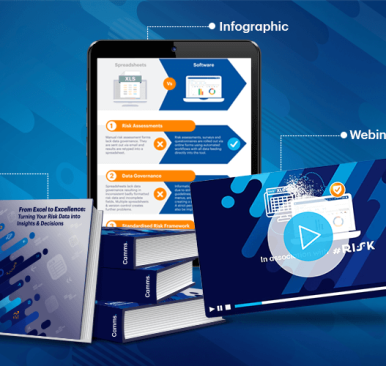 This content collection contains a webinar, eBook and infographic to help you understand 10 clear advantages of switching from switching from spreadsheets to software for risk management.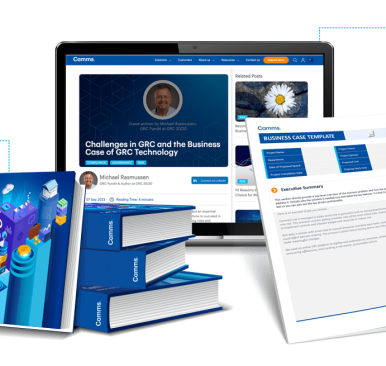 This content collection contains 3 great assets to help you explain the benefits of a GRC platform and secure budget for a new tool.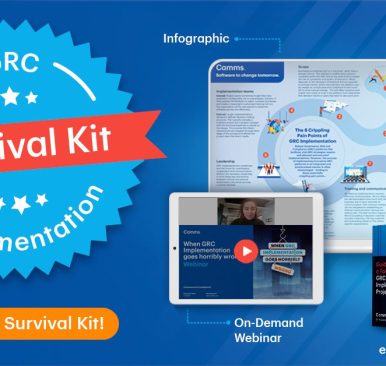 Download our GRC Implementation Survival Kit and get access to not one, not two, but THREE indispensable pieces of content to help you get a step ahead when navigating the potential complexities associated with GRC implementation.
Book a demo of our software today