Thank you for requesting our e-book
Business Intelligence for the C-suite: A New Vision for Operational Risk Management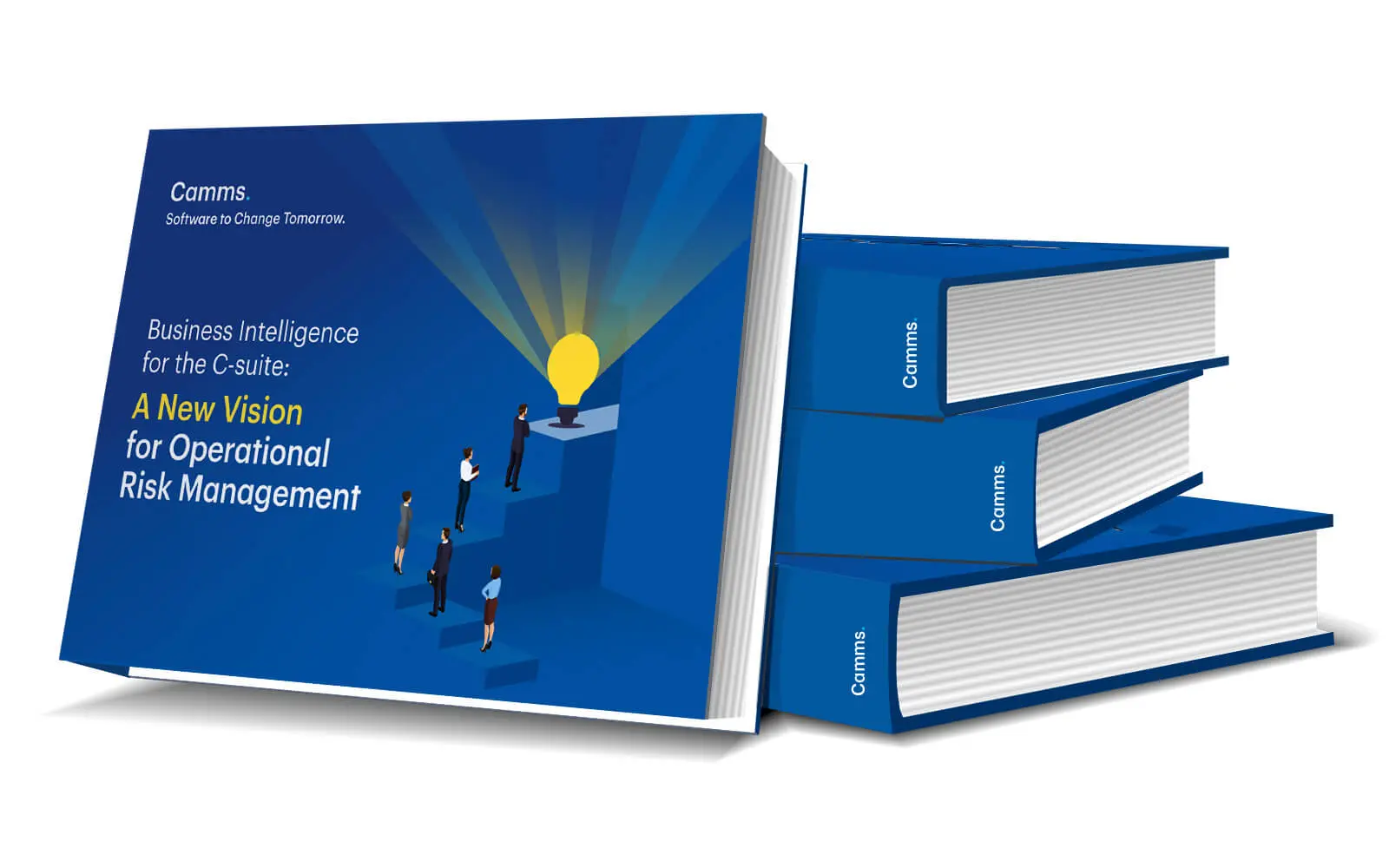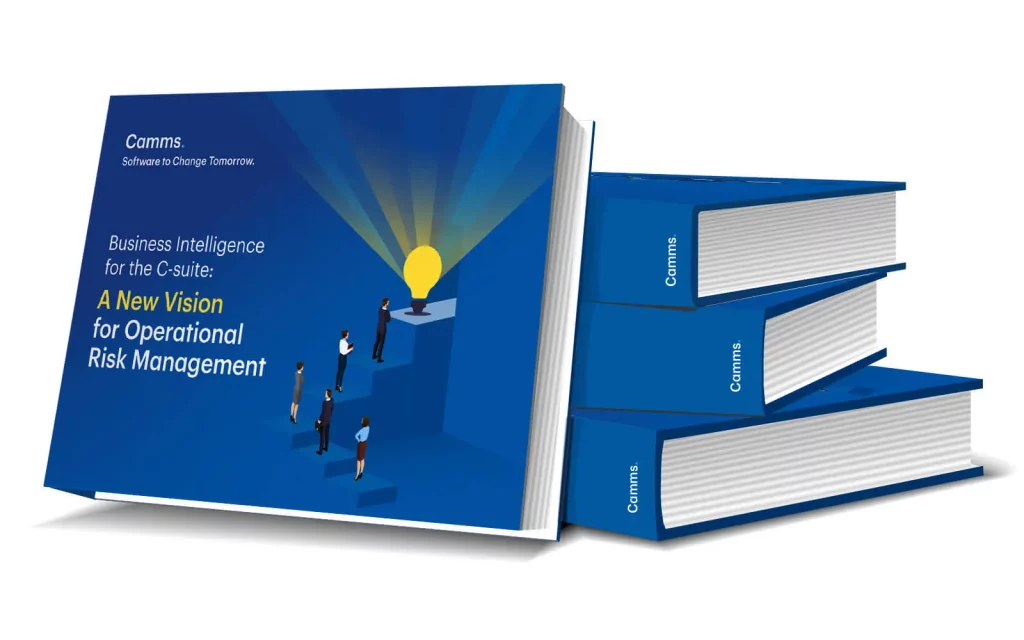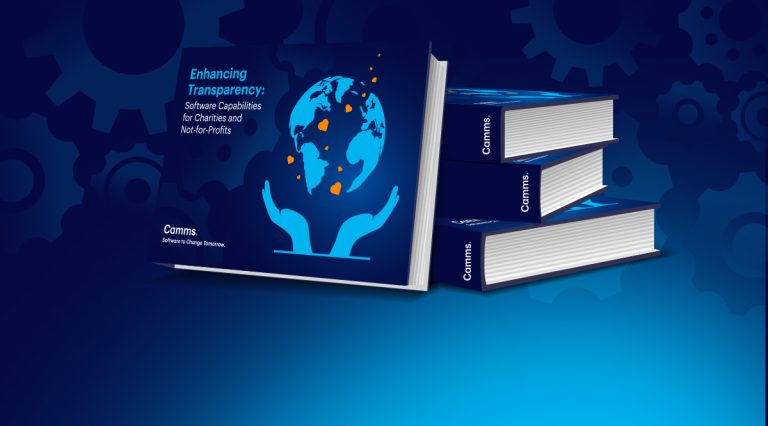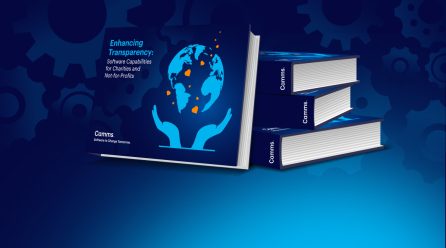 In this eBook, our experts identify 8 ways software automation can benefit charities and not-for-profits. We offer insight into how software can digitise your entire operations from donations logs & capital expenditure to your risk & compliance processes.
Read More »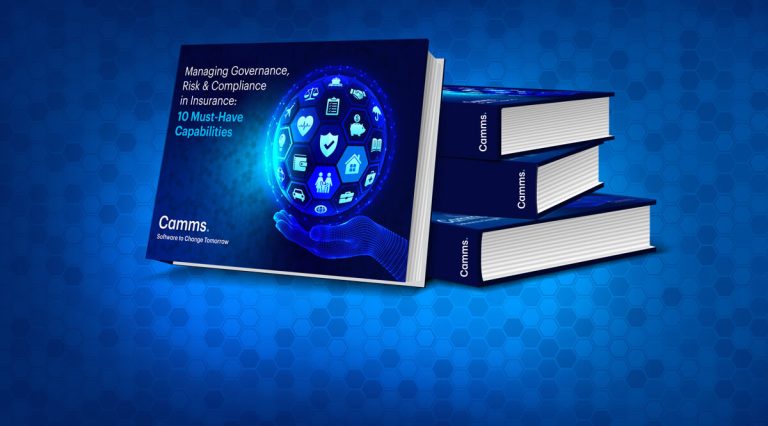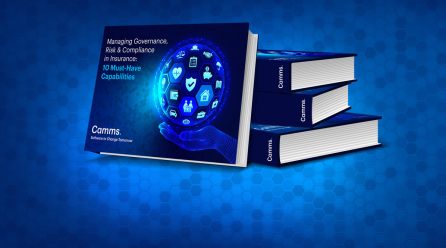 In this eBook, we explore 10 key GRC capabilities that every insurance firm should be using. We explain how firms can automate risk management & compliance with online forms, automated workflows, and in-depth analytics.
Read More »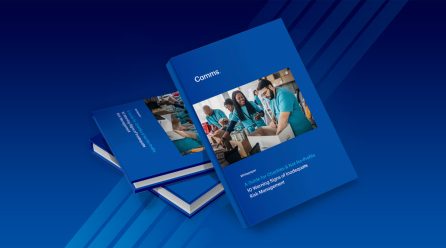 This whitepaper explains 10 warning signs of an inadequate risk management programme and explains how to integrate risk management into your core business processes to ensure compliance, achieve strategic goals, and get deeper insights into your risk profile.
Read More »
Book a demo of our software today