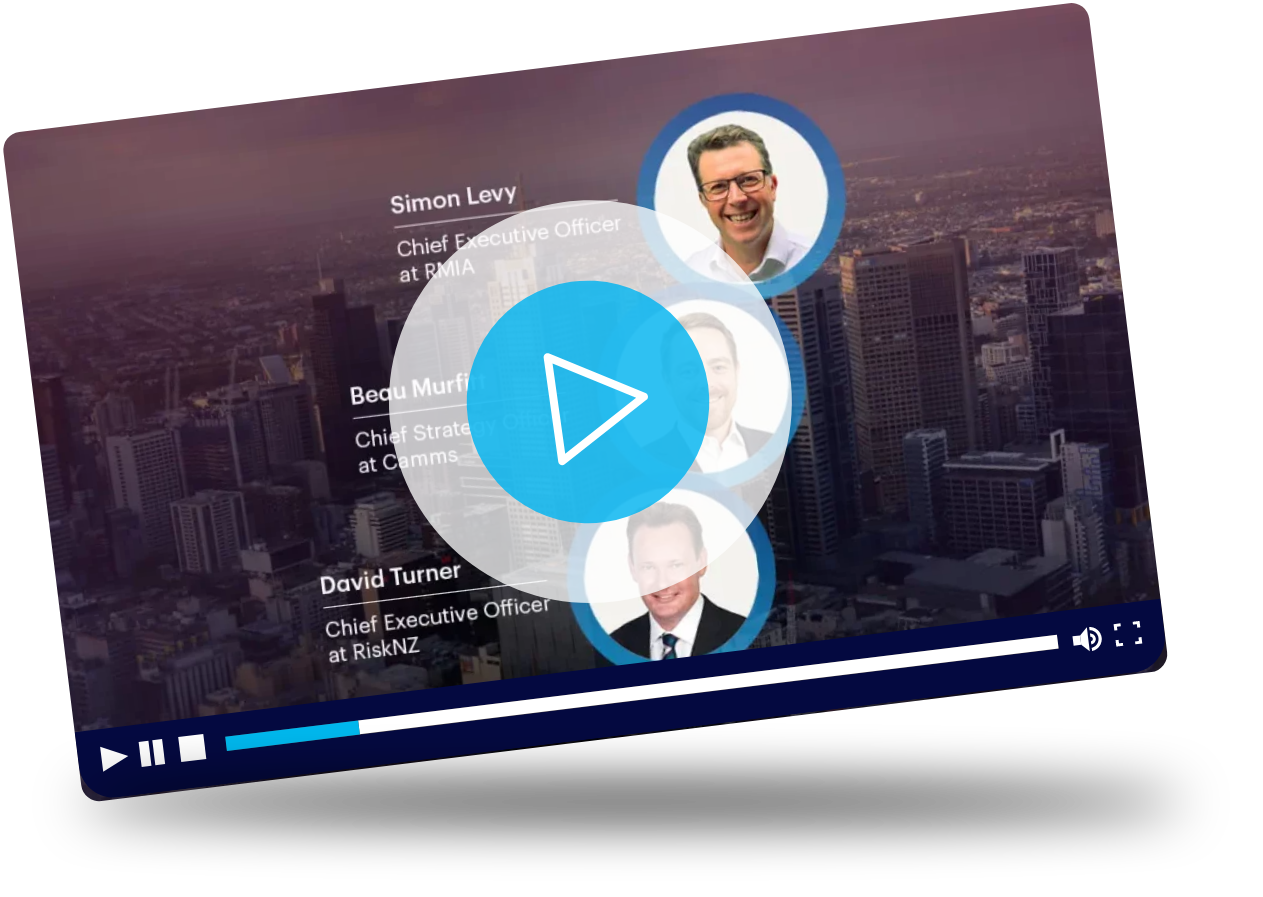 Can ORM and ERM work in harmony under the same framework? Whilst Operational Risk Management acts as a protective function to mitigate risk, and Enterprise Risk Management looks to optimise risk to identify opportunities the 2 functions have many similarities. Join Simon Levy, Chief Executive Officer at the RMIA and Camms' Chief People and Strategy Officer, Beau Murfitt, as they discuss how organisations can implement a process that ensures risk mitigation whilst optimising risk to achieve higher financial returns and drive strategic growth.
Topics discussed include:
How the protective stance of ORM differs from the proactive approach of ERM
How organisations can integrate their risk mitigation and risk optimisation processes
How decision-makers can integrate risk management with organisational strategy to drive greater returns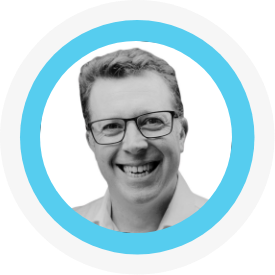 Simon Levy
Chief Executive Officer | RMIA
Simon has 20 years' experience as a risk professional and has collaborated closely with senior executives for globally recognised brands and organisations contributing to the strategic intent by ensuring accountability for effective risk mitigation.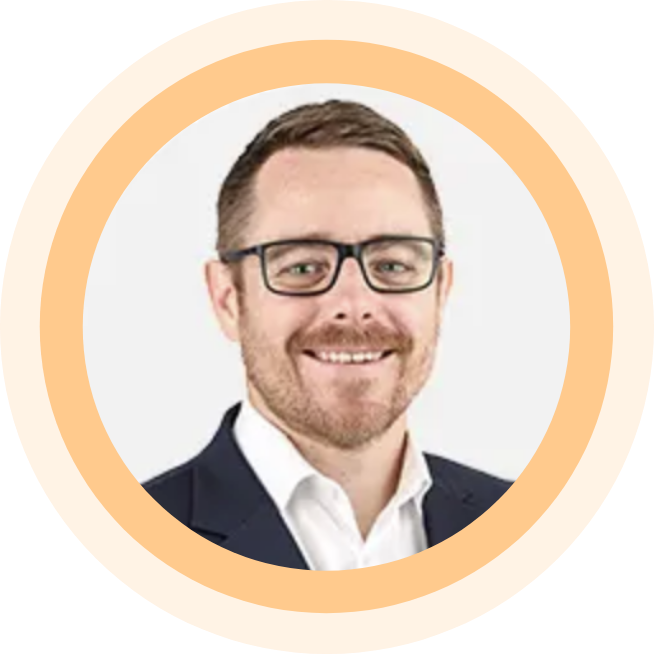 Beau Murfitt
Chief Strategy Officer | Camms
Beau has more than 20 years of experience at Camms and oversees the company's strategy. He possesses extensive experience in the entire spectrum of the development and sales of Camms business software solutions.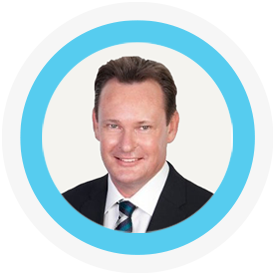 David Turner
Chief Executive Officer | RiskNZ
David Turner is a senior business executive and trusted advisor with over 20 years' experience in the risk management industry. David was born in NZ and returned in 2016 to work on the Transdev Wellington rail network transition. He now lives in New Zealand permanently and has worked with Deloitte, KPMG, Defence, MOJ and PwC. He brings a unique blend of expertise across diverse areas with a focus on risk management of human behavior – one of the more complex, dynamic and often over-looked areas of the industry.