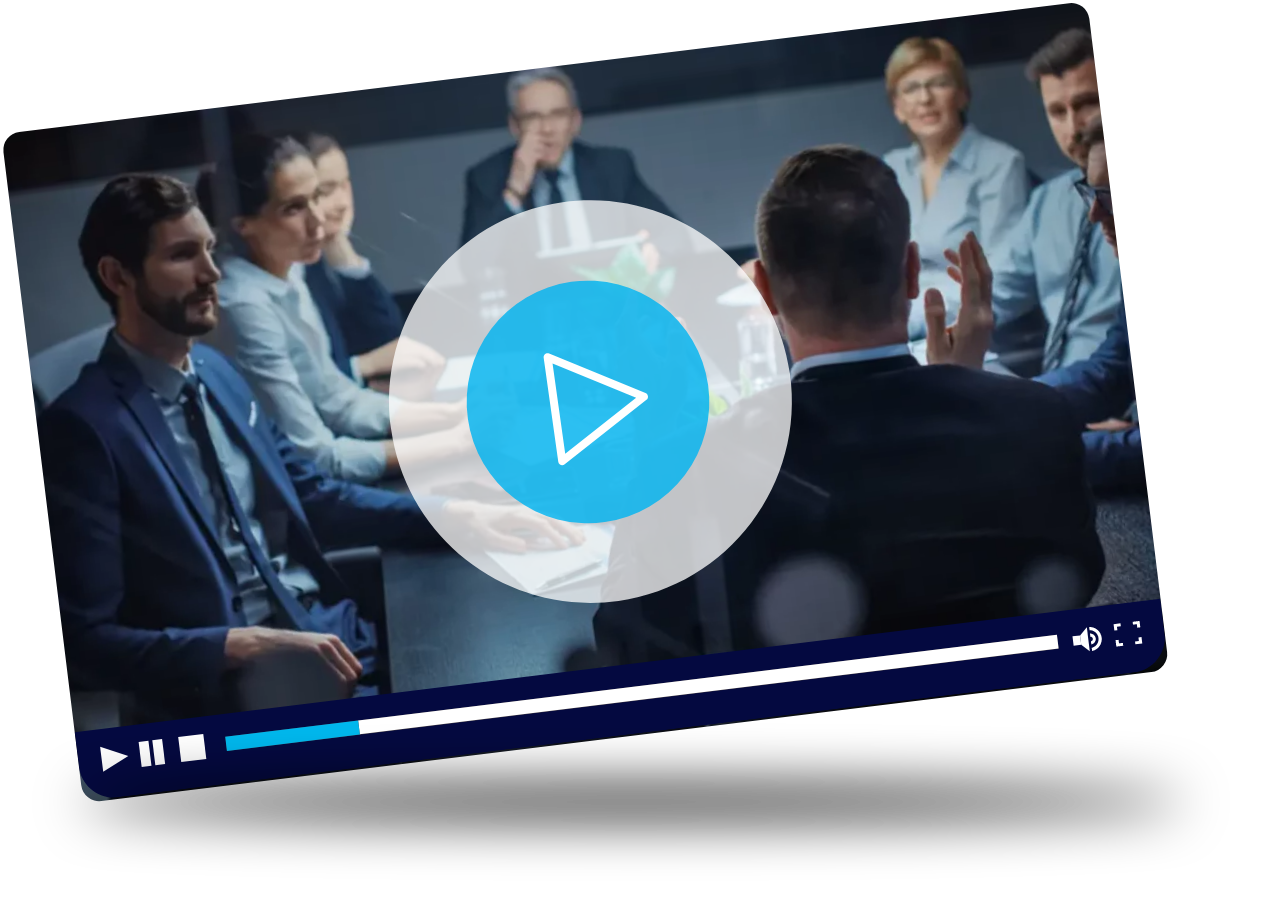 The frequency and cost of cyber incidents is increasing for Australian businesses. Boards have a key governance role in cyber risk management and decision making to ensure their organisation's are both secure and resilient. This involves clarity on the role and responsibilities of the Board as well as clarity on the organisation's cyber risk profile.
Join Chief Strategy Officer, Beau Murfitt and Principal Consultant, Brad Smith, as they look at how organisations can more effectively govern and oversee their cyber risks and in turn protect the interests of their stakeholders.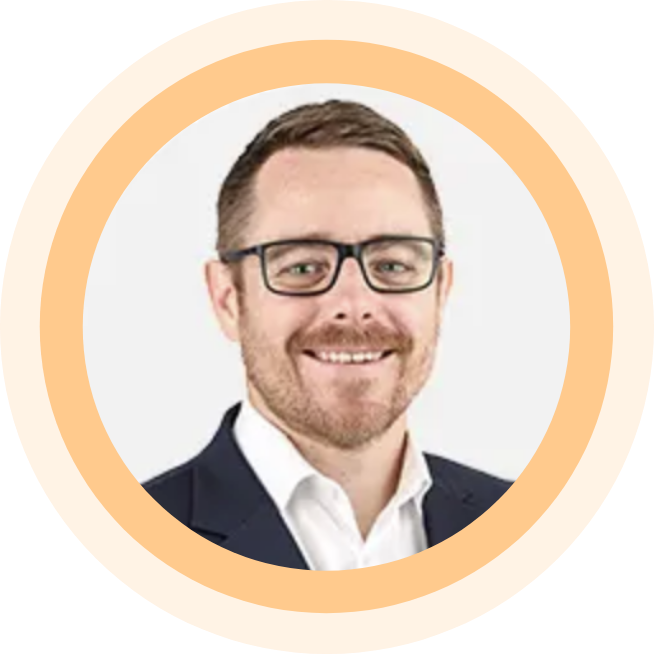 Beau Murfitt
Chief Strategy Officer | Camms
Beau has more than 20 years of experience at Camms and oversees the company's strategy. He possesses extensive experience in the entire spectrum of the development and sales of Camms business software solutions.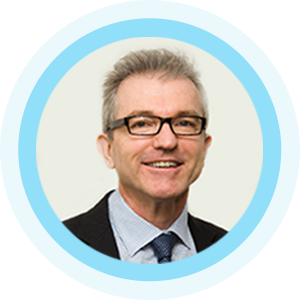 Brad Smith
Principle Consultant | Camms
Having worked with more than 200 public and private organisations across a wide range of sectors, during his 18-year tenure at Camms, Brad has developed in-depth knowledge in key areas including governance/risk/compliance, integrated planning and performance and business process improvement among other specialised areas.