Welcome to Camms news and events page – get the scoop on our latest announcements, as well as details on upcoming events we are attending.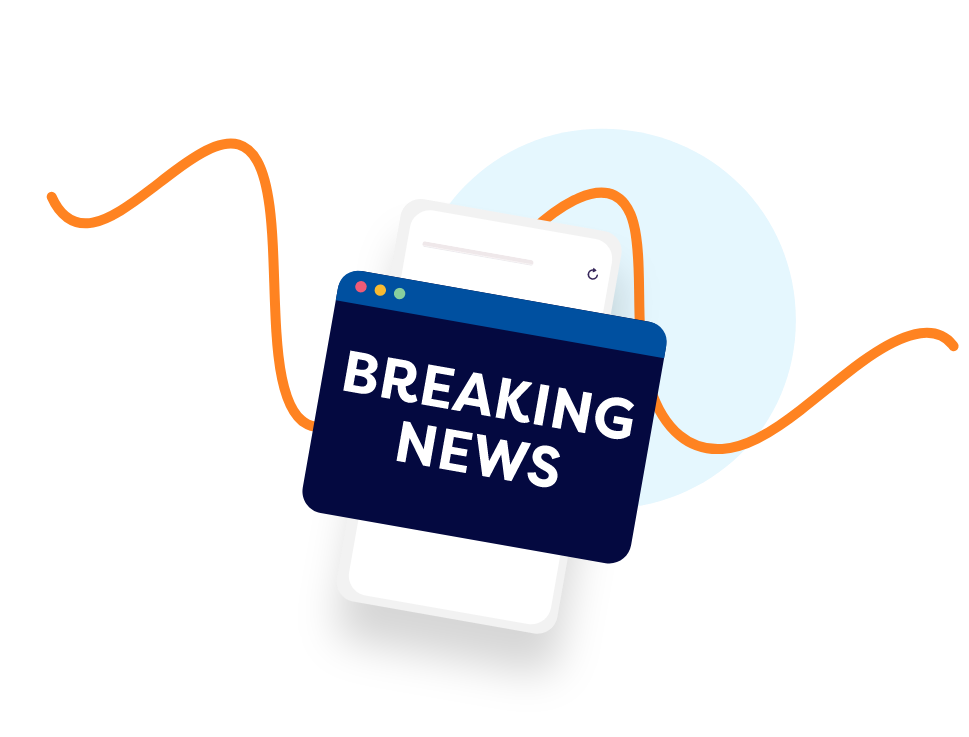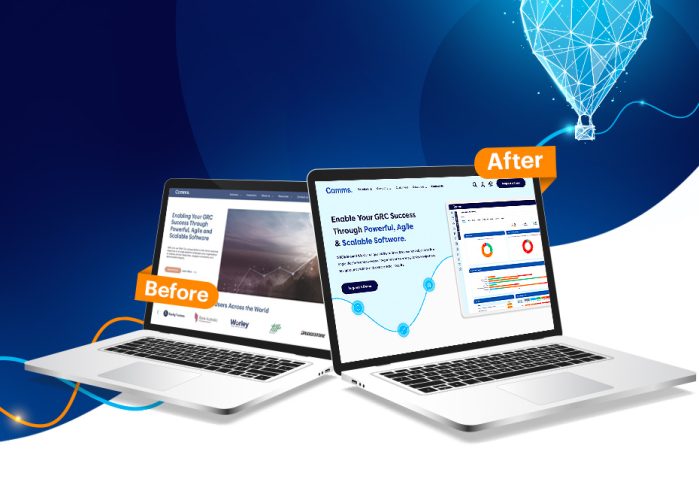 Camms is thrilled to announce the launch of our brand-new corporate website. Designed with user experience at the forefront, the new Camms website has been meticulously crafted from the ground up, leveraging the latest technologies to ensure enhanced usability and security for our website visitors.
Learn More About Event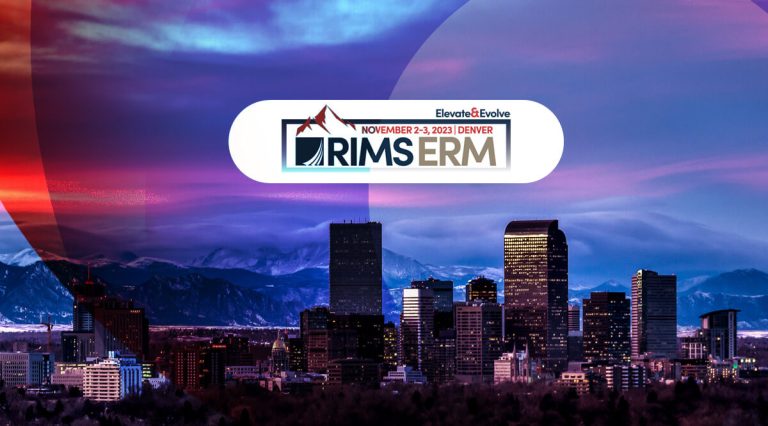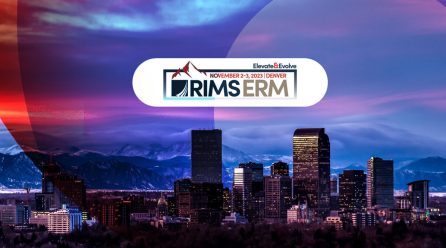 Camms is delighted to sponsor the 2023 RIMS ERM Conference on 2 & 3 November in Denver. The event offers valuable interactions with experienced speakers,
Read More
Learn all you need to know about complex GRC challenges with our variety of resources.