Teams Enjoy

Using Camms Software
Customers tell us they love using Camms because our software solutions are easy to use, intuitive and truly help them to be better organisations.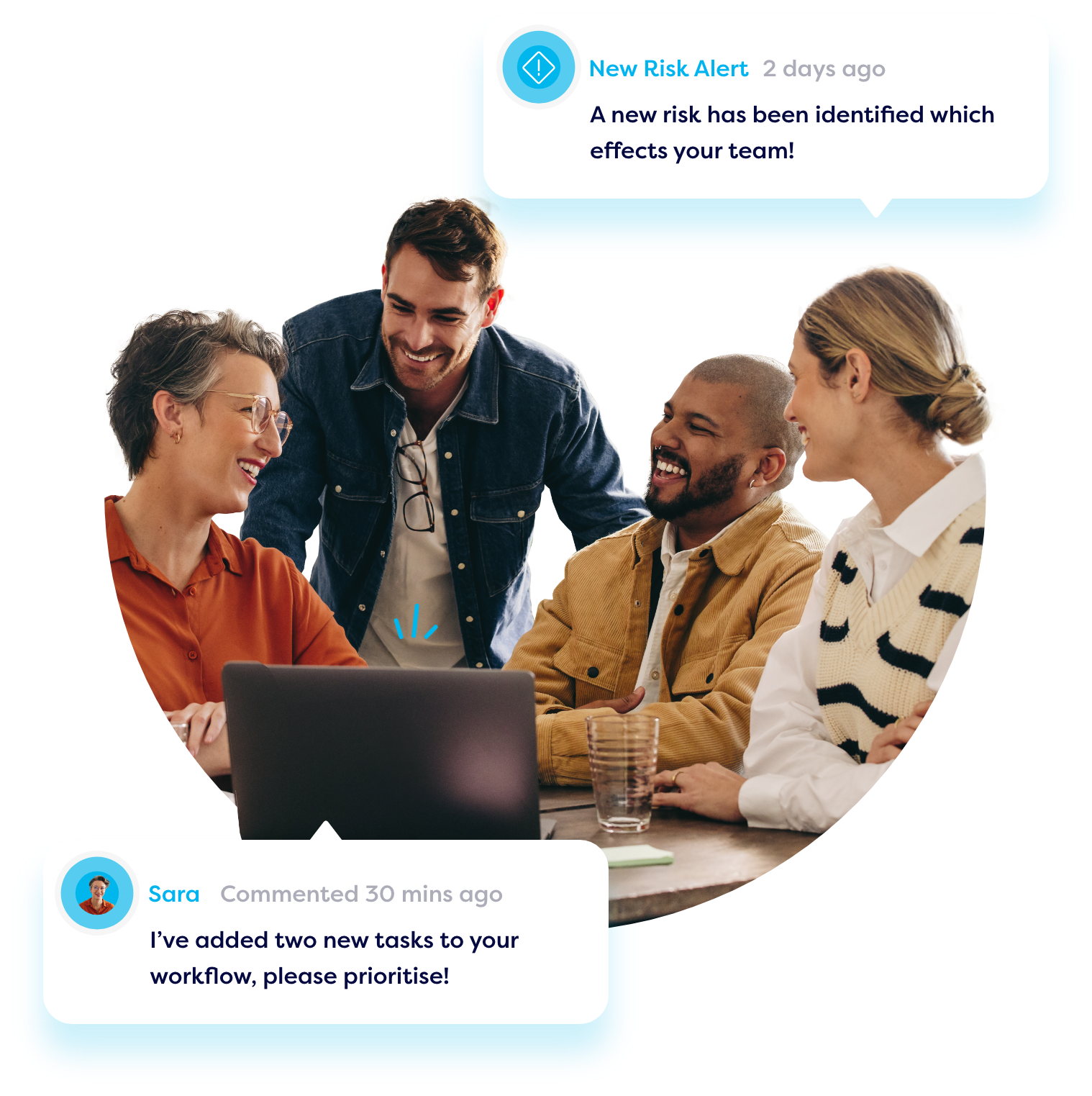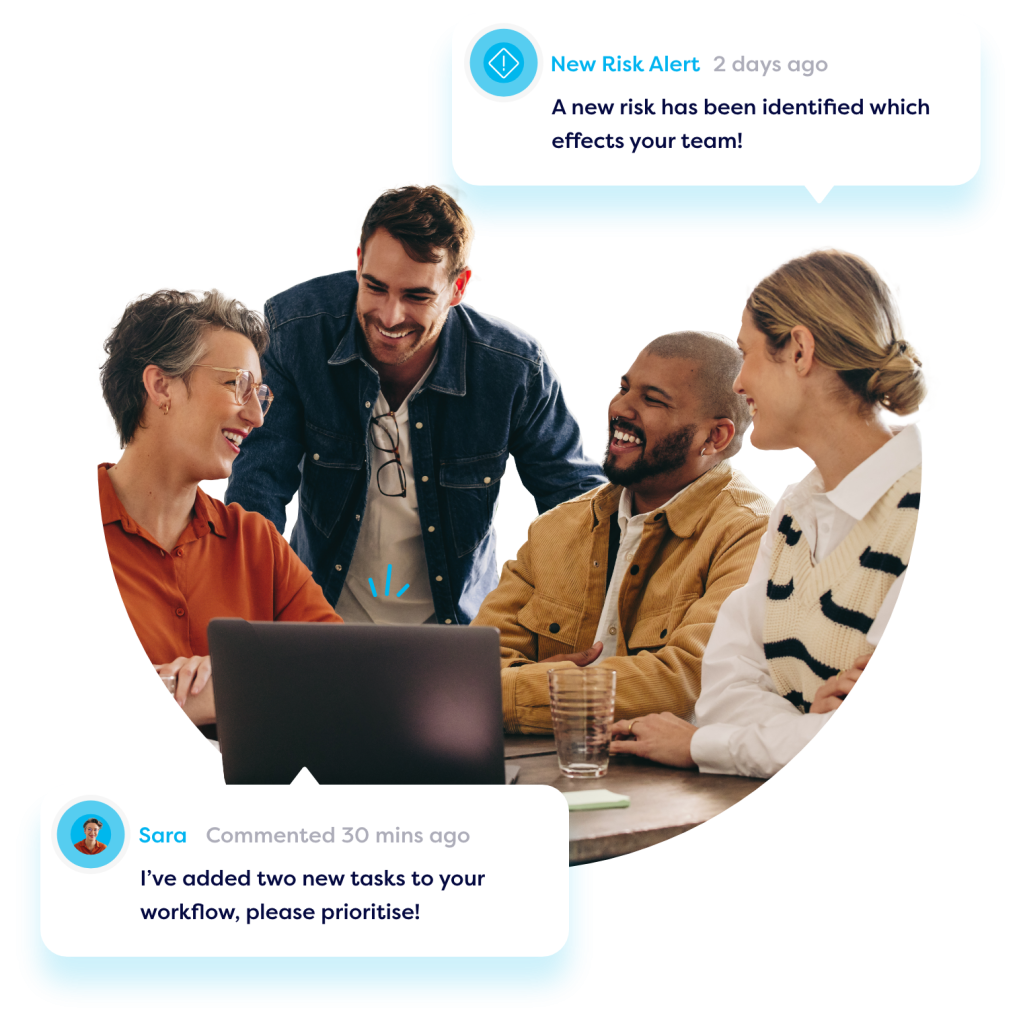 We're trusted by 400+ customers worldwide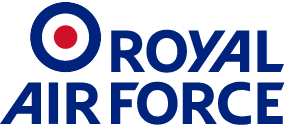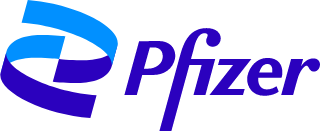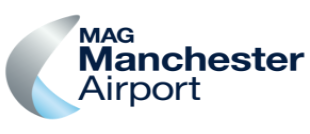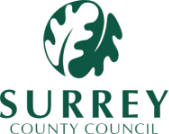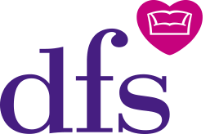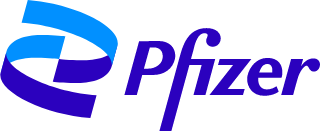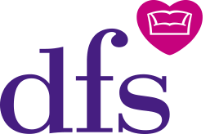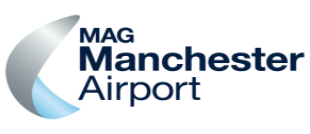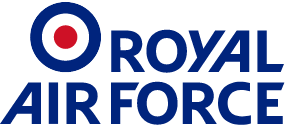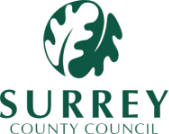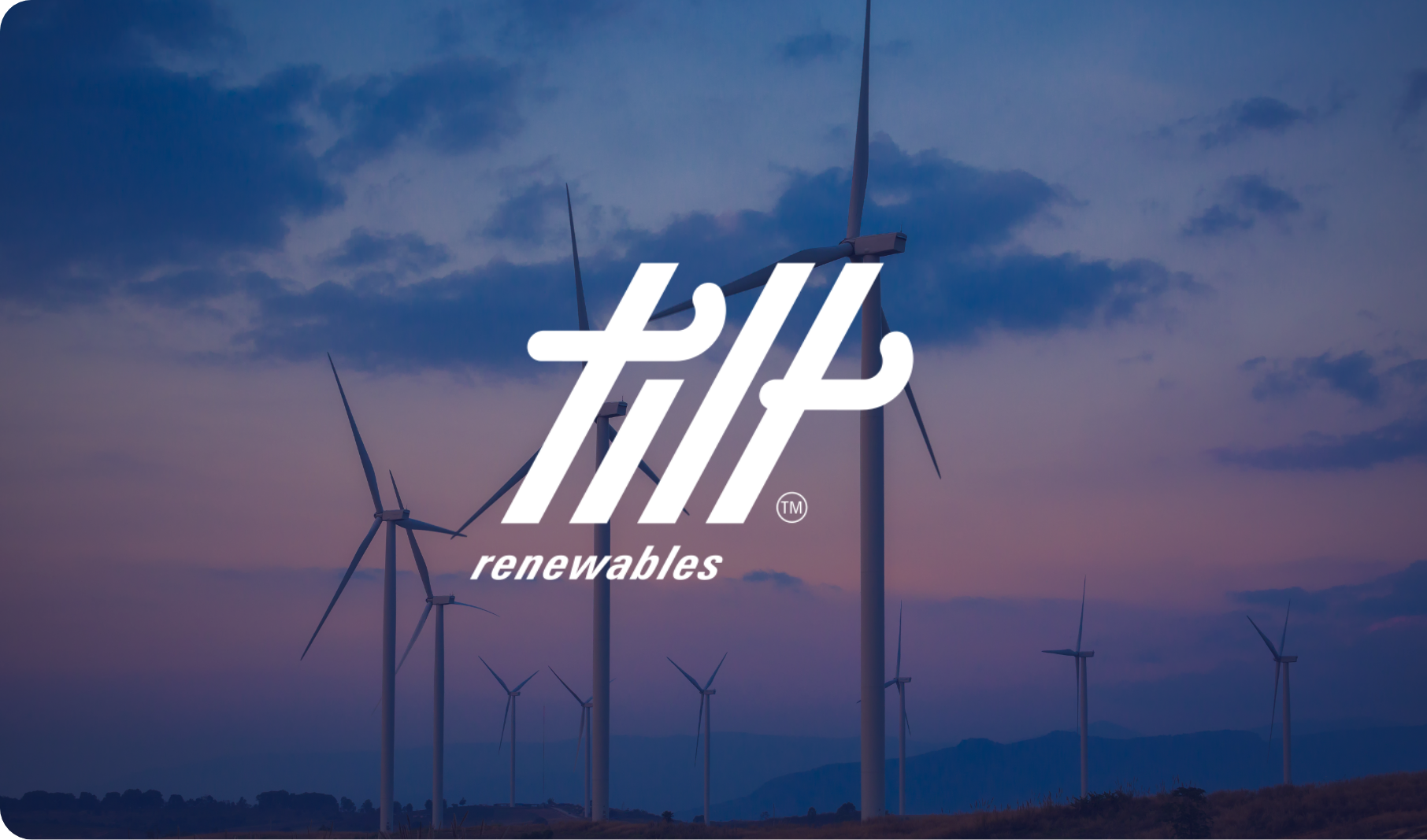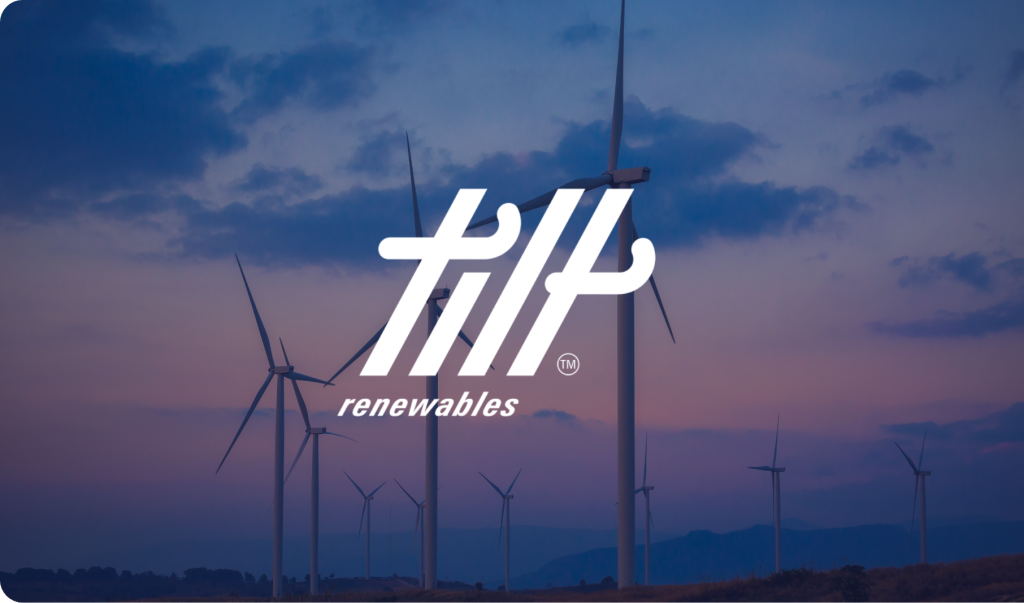 Learn how leading developer, owner and operator of renewable energy, Tilt Renewables, manages Risk with Camms.
Don't just take our word for it
Read why leading companies rely on Camms for their GRC needs.
Everything your team needs on
one cloud based GRC platform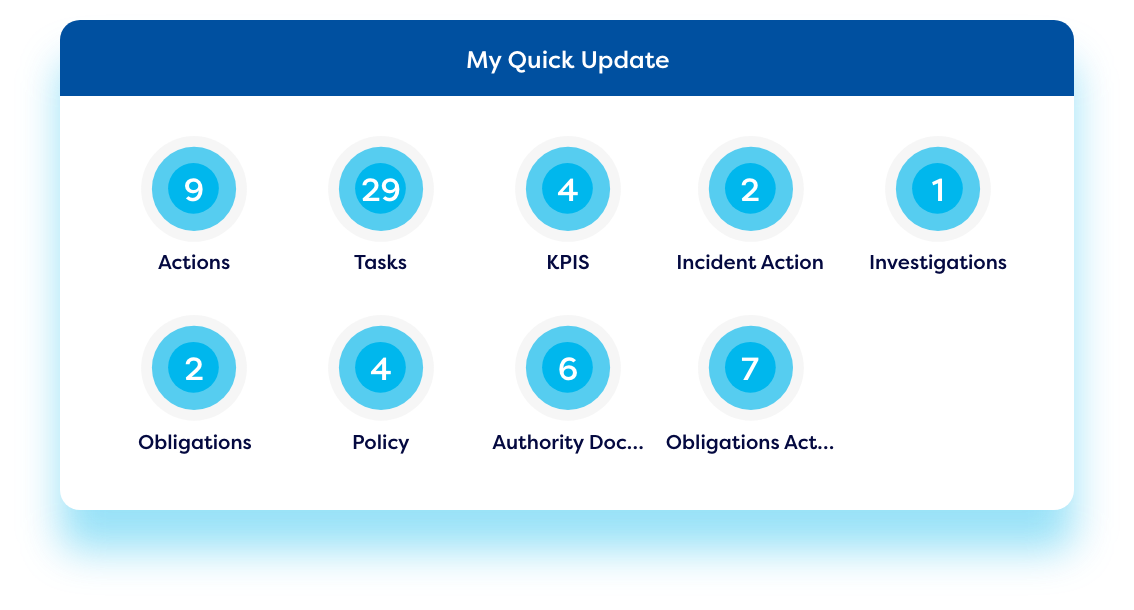 Configure Set Ups To Suit Your Team
Rapid time to value, with fast deployment and solutions set to how you need them.
Think Differently
Top down and bottom up thinking with an end to end whole of enterprise view.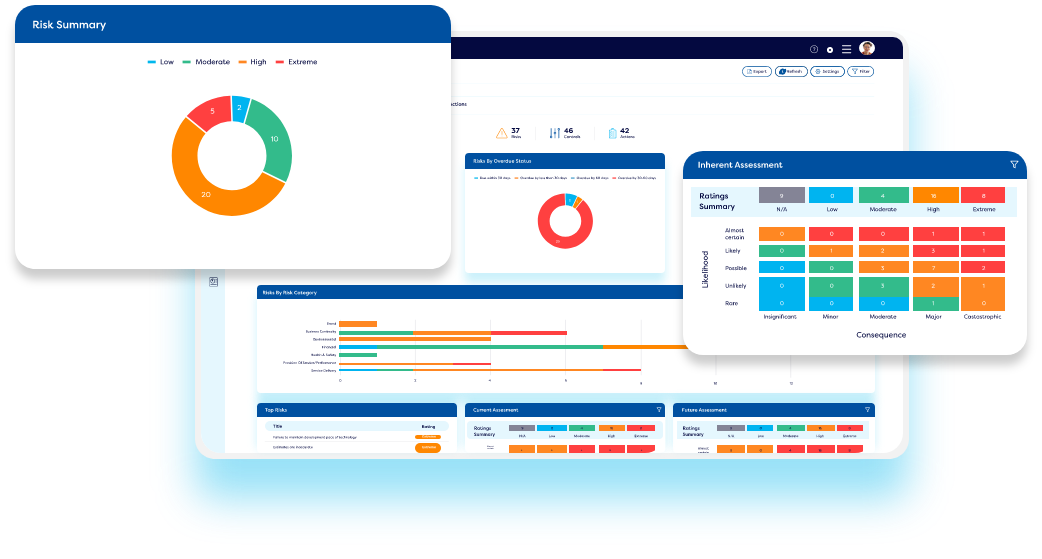 Software Which Evolves With You
Rapidly evolving solutions that consistently add value.
Align Trends And Thinking
Products that align with latest thinking, trends and feedback from our customers.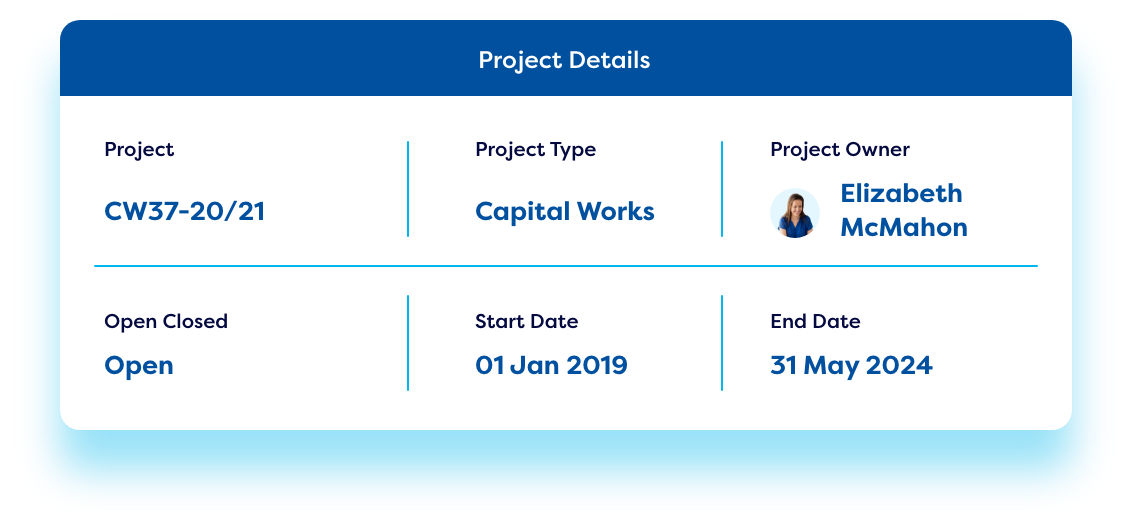 Focus Your Team
Software that focuses on business outcomes.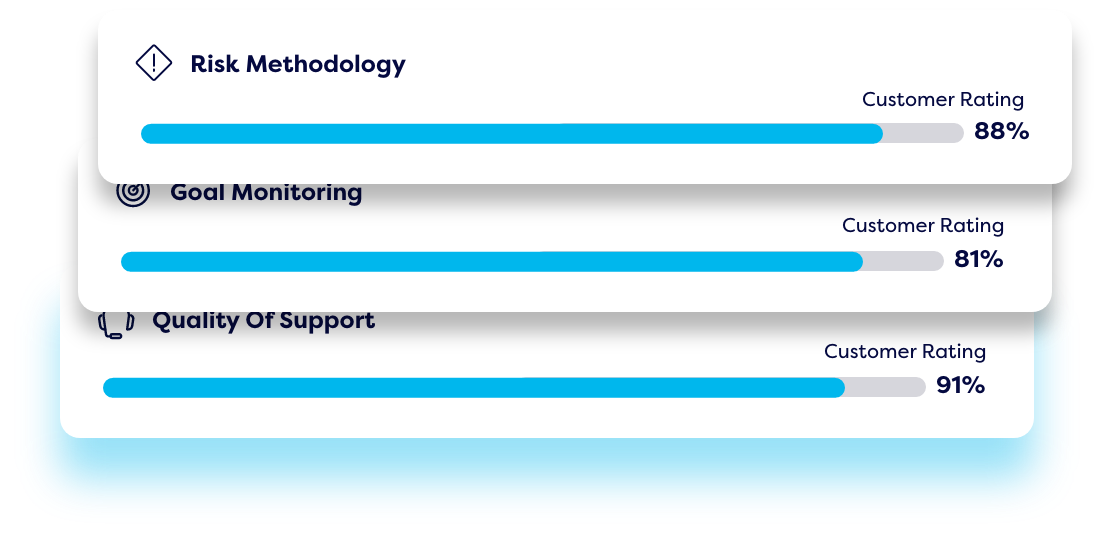 A Platform Which Thinks For You
Solutions that are a step ahead of the market. With our finger on the pulse, we take the pain away and know what our customers need before they do!
A Platform That Will Scale With You
Configurable business software solutions that can be purchased separately or as a full package.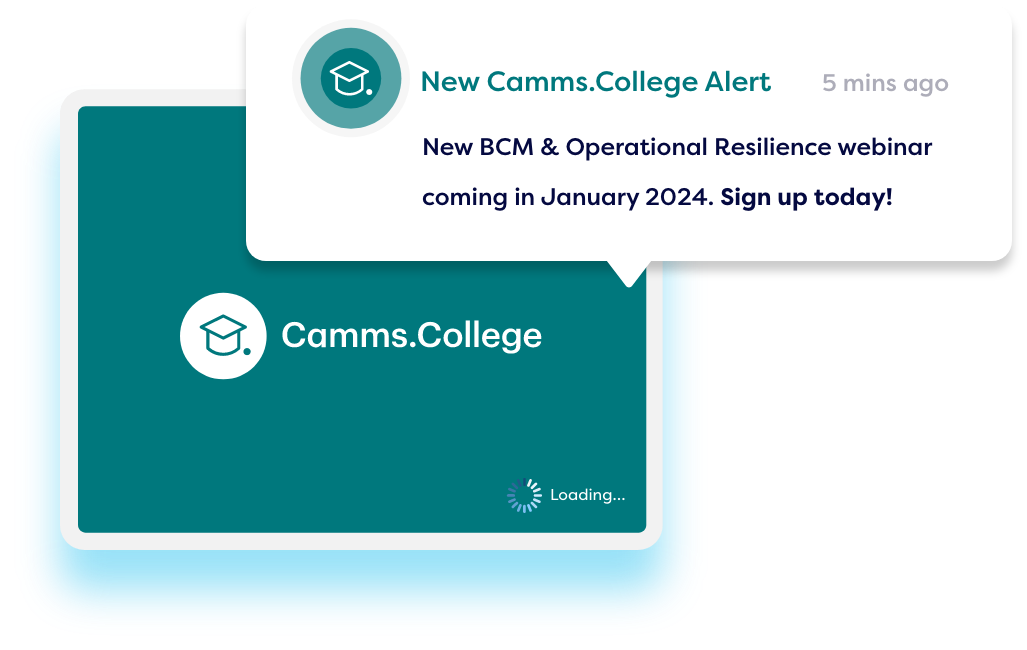 Top GRC Resources To Support Your Team
Exemplary customer care and support through Camms.College.
Get started and request a demo
Fill out our simple form to see Camms' business solutions in action.
Fill in your details to request a demo