Manage all aspects of a project, programme or portfolio – from inception to close – with a solution designed to work with you, whatever your process.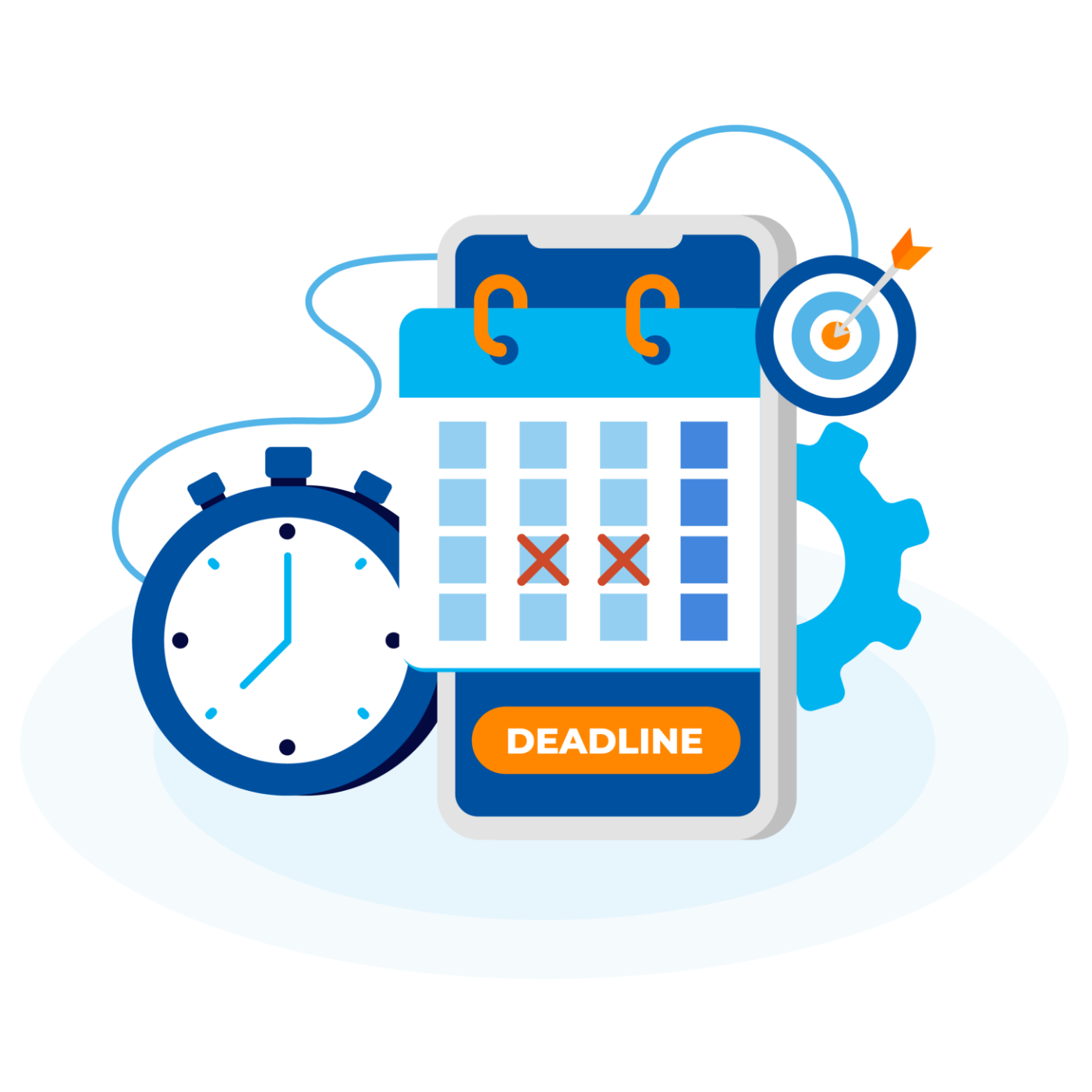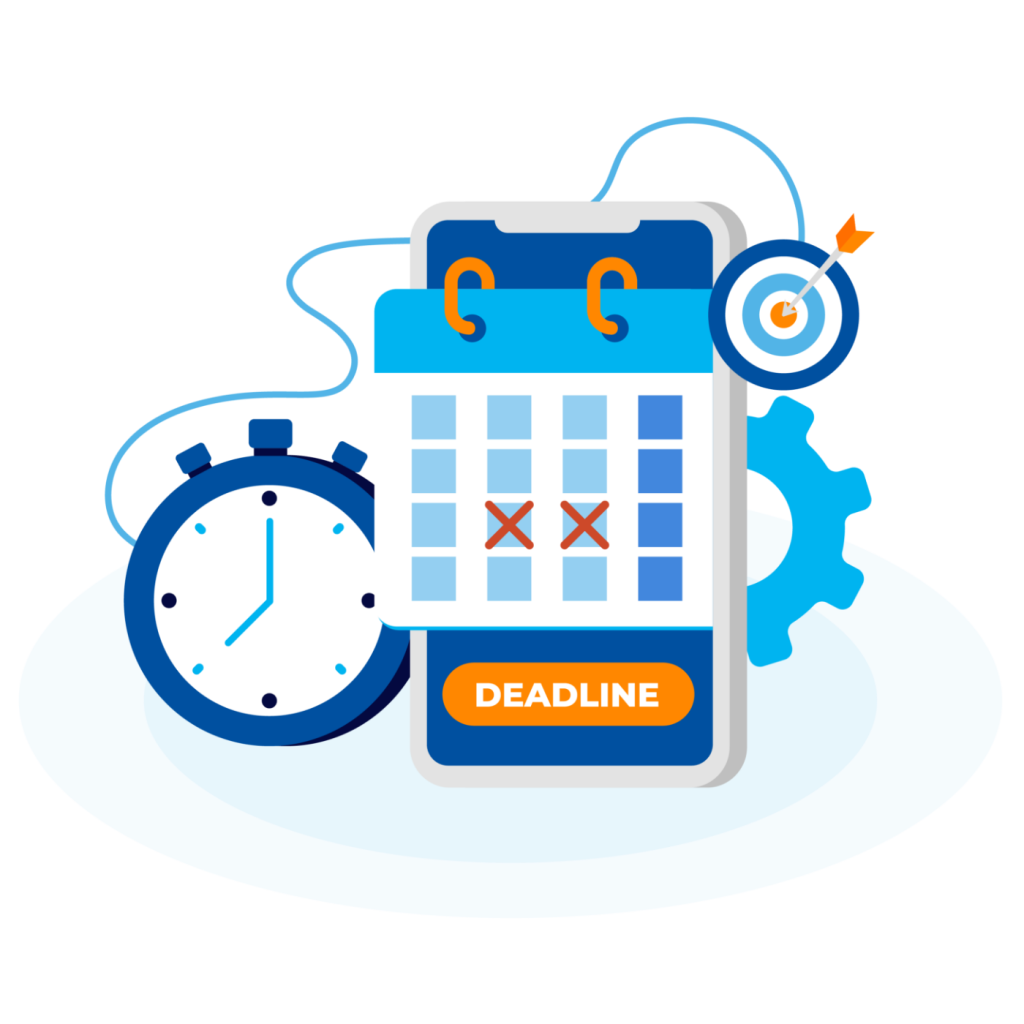 Manage projects of all sizes or complex portfolios with process workflows that can be configured to meet your requirements.
Implemented quickly for your teams, with fast return on investment.
Get in depth oversight of how your projects and strategic portfolios are performing in real time.
Project management capabilities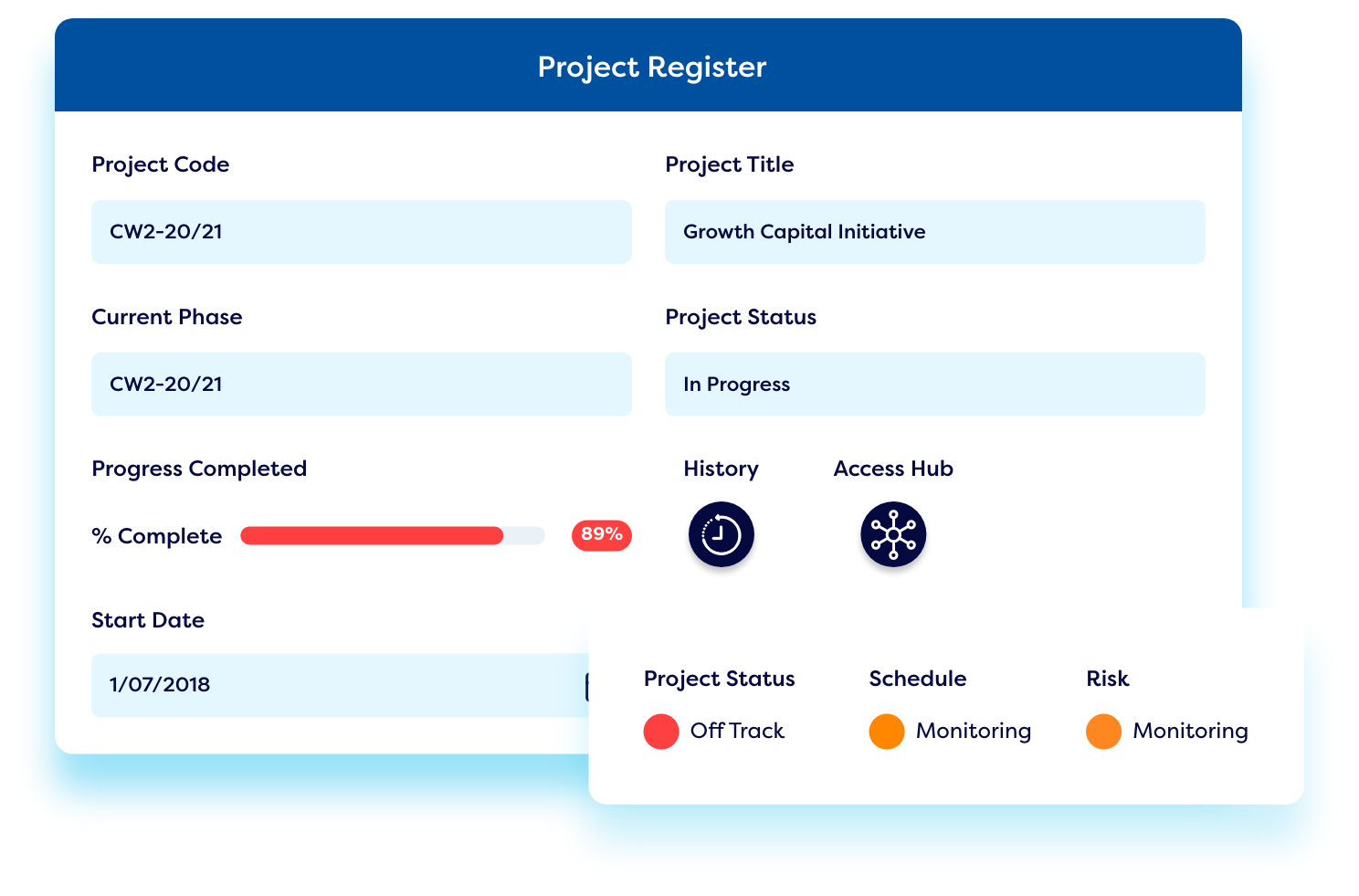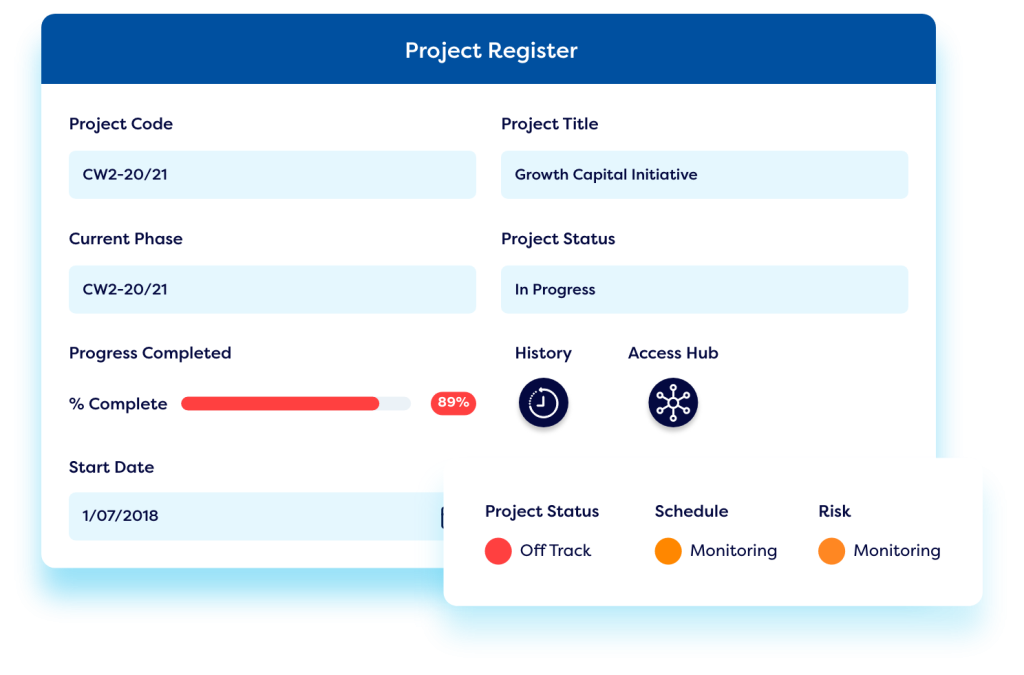 Portfolio and programme governance
Manage your portfolios and programmes in a single place, with inbuilt reporting outputs and dashboards to help you effectively run your enterprise PMO.
Project planning and management
Easily manage your projects day-to-day, with a powerful workflow engine that can dynamically adapt to your processes and build on global best practices.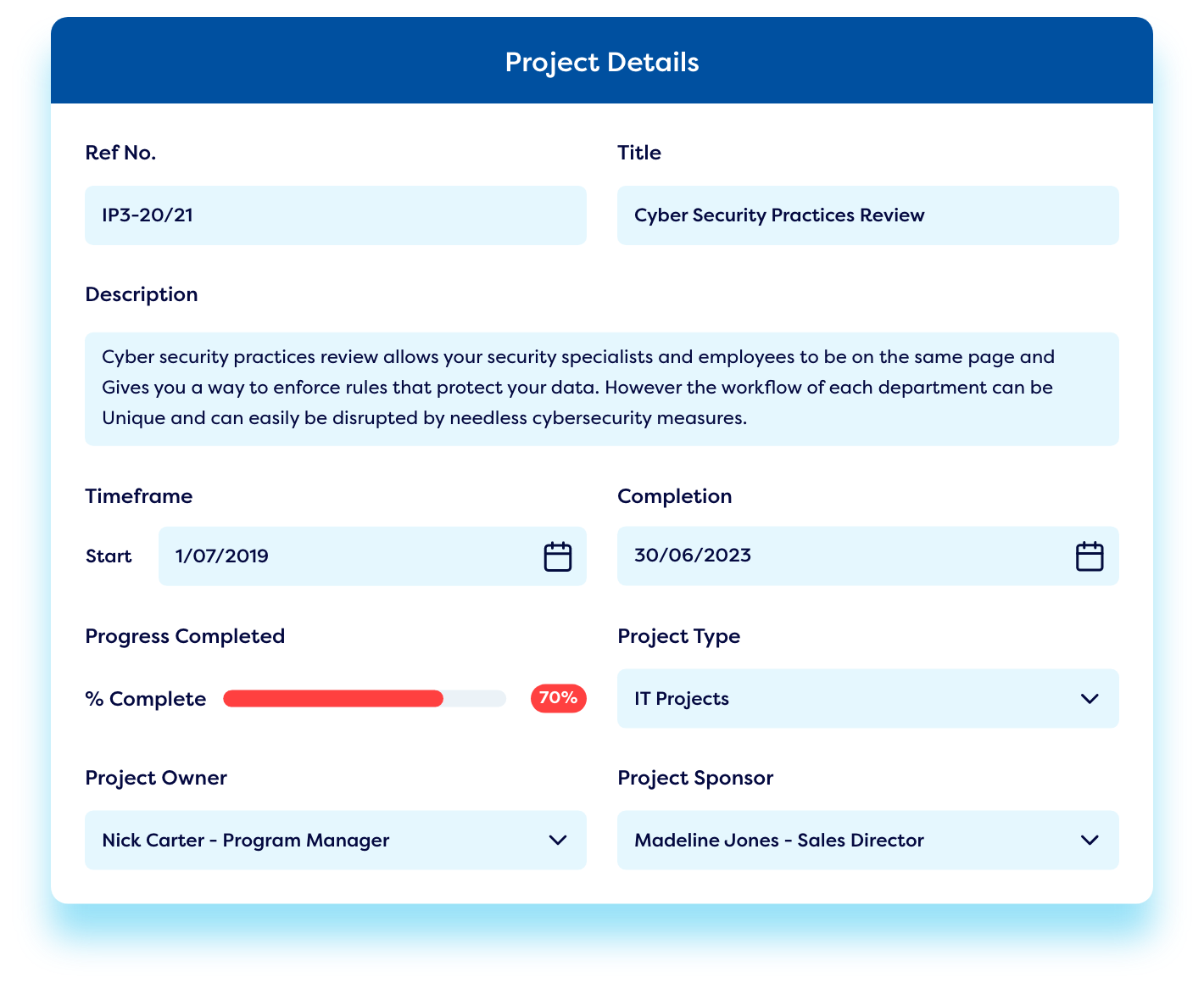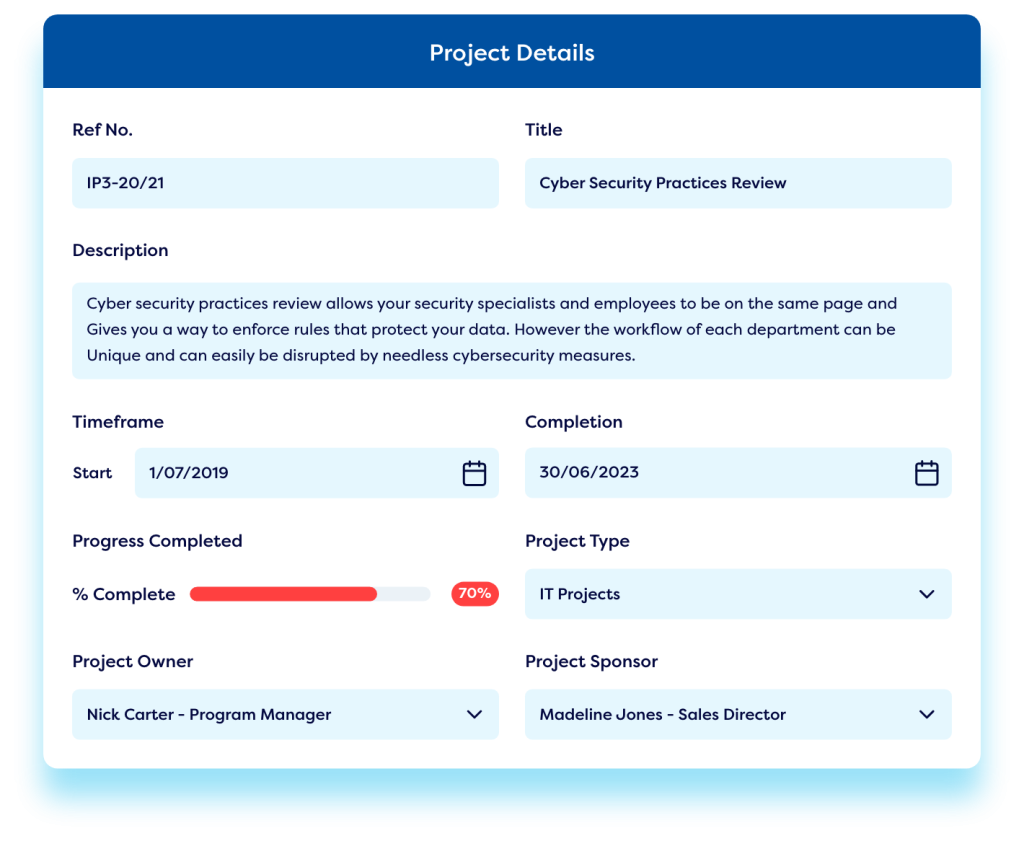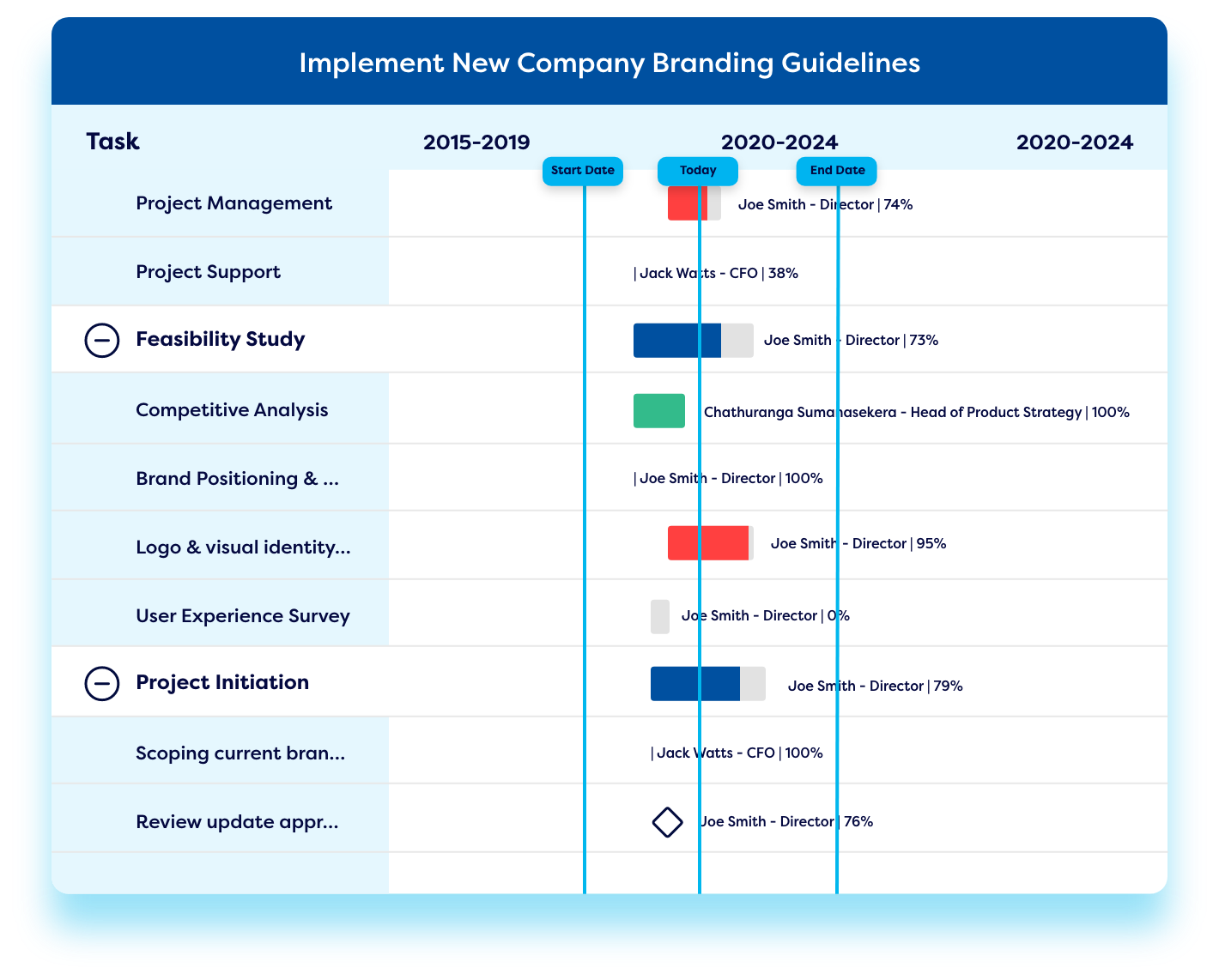 Effectively manage your project tasks, with built-in alerts, centralised quick updates for individuals and a mobile app to help you get work done no matter where you (or your team) are.
Benefits realisation management
Ensure that projects deliver on the key goals they set out to achieve, track progress against key performance indicators and capture lessons learnt to build an in-house knowledge library.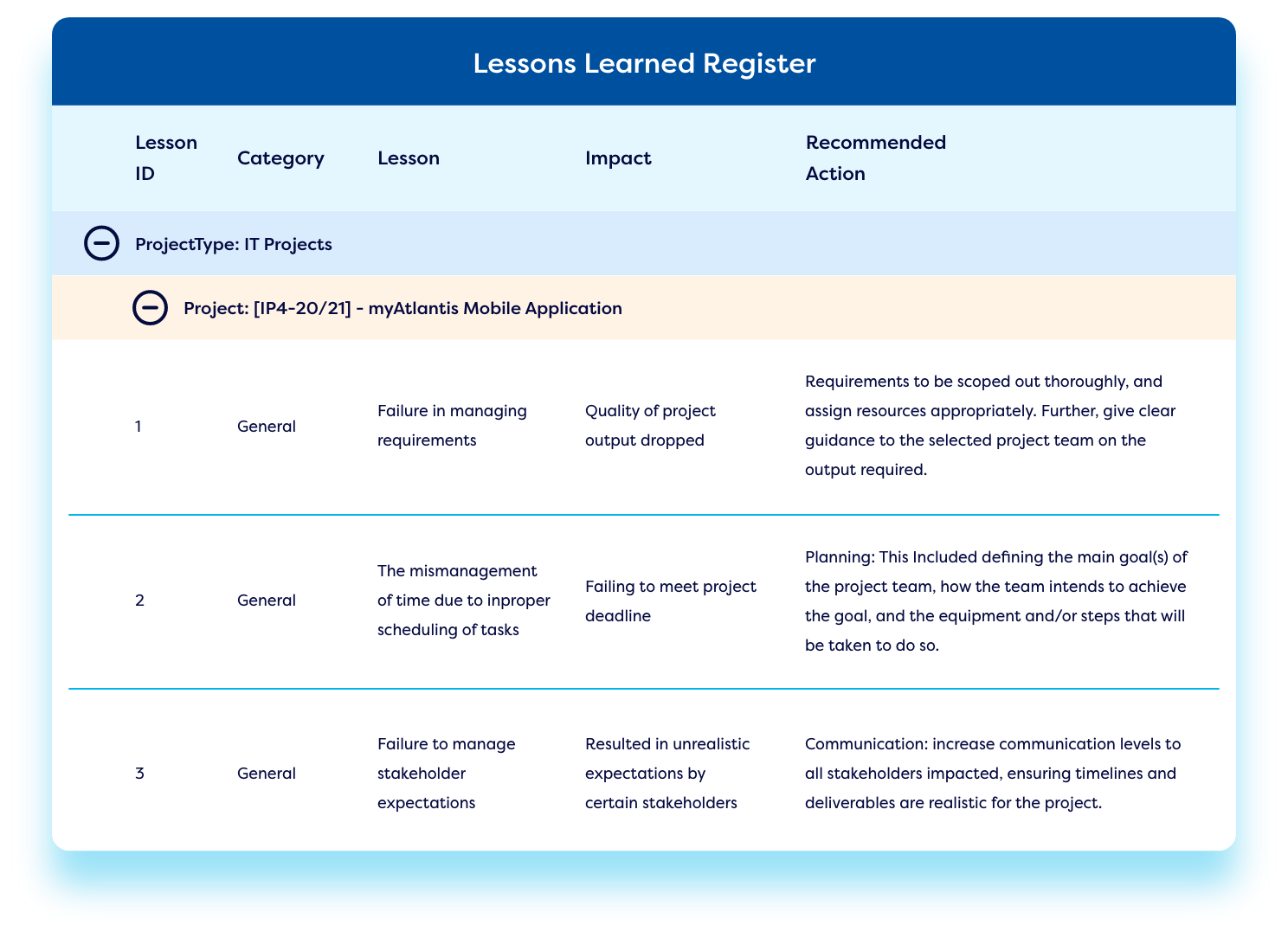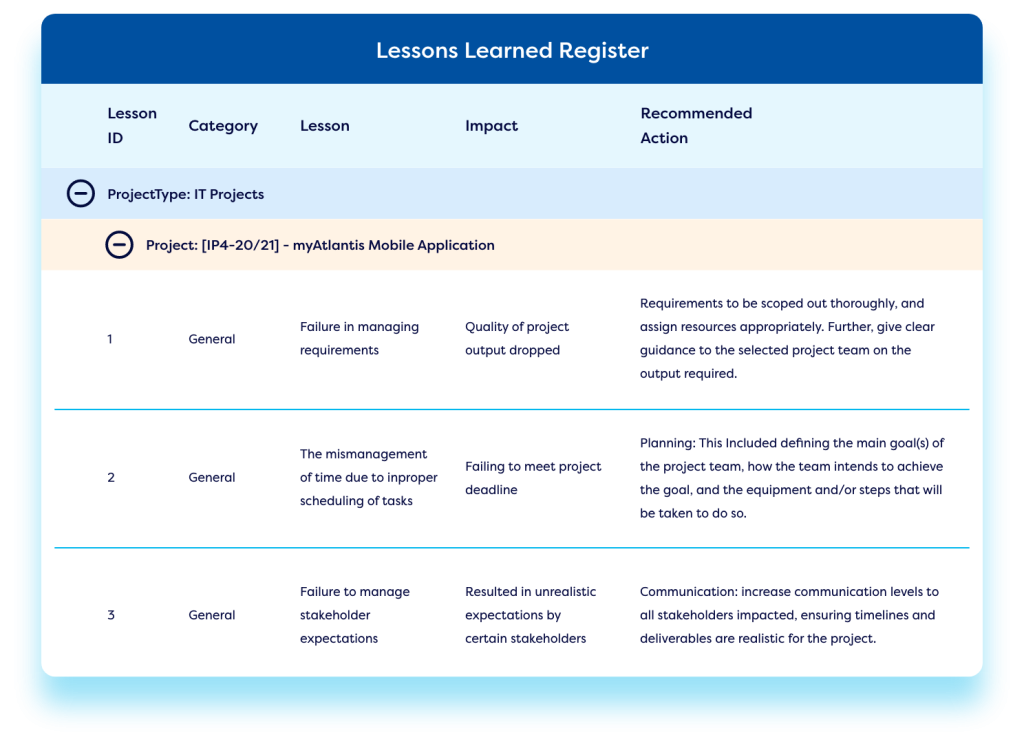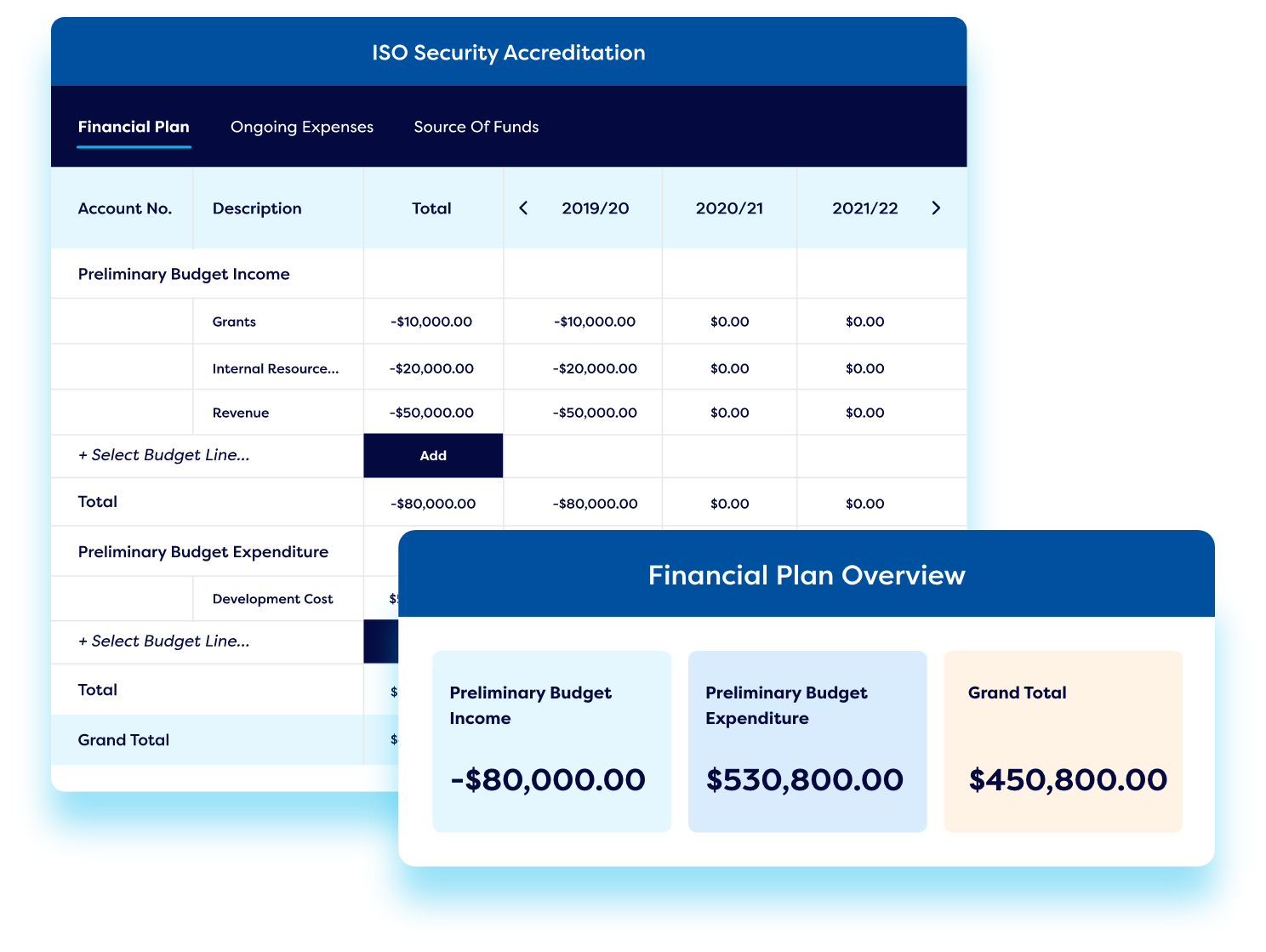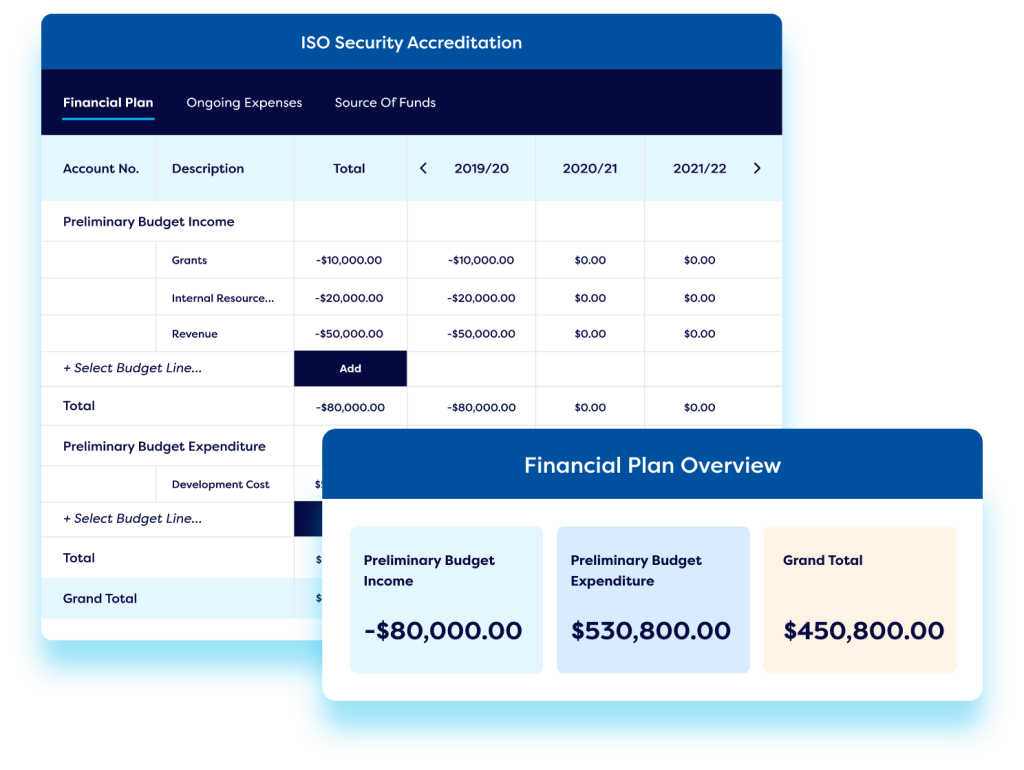 Prepare preliminary budget estimates, and once approved, track your income and expenses progression and prepare ongoing forecasts. Follow the progress of invoices and purchase orders to help your project managers be across their financials and track expenditure.
Our time entry portal allows staff to enter the hours they've worked alongside different tasks and projects, all of it prepopulated based on your project plans, making it easy for you (and them) to track where resources are going.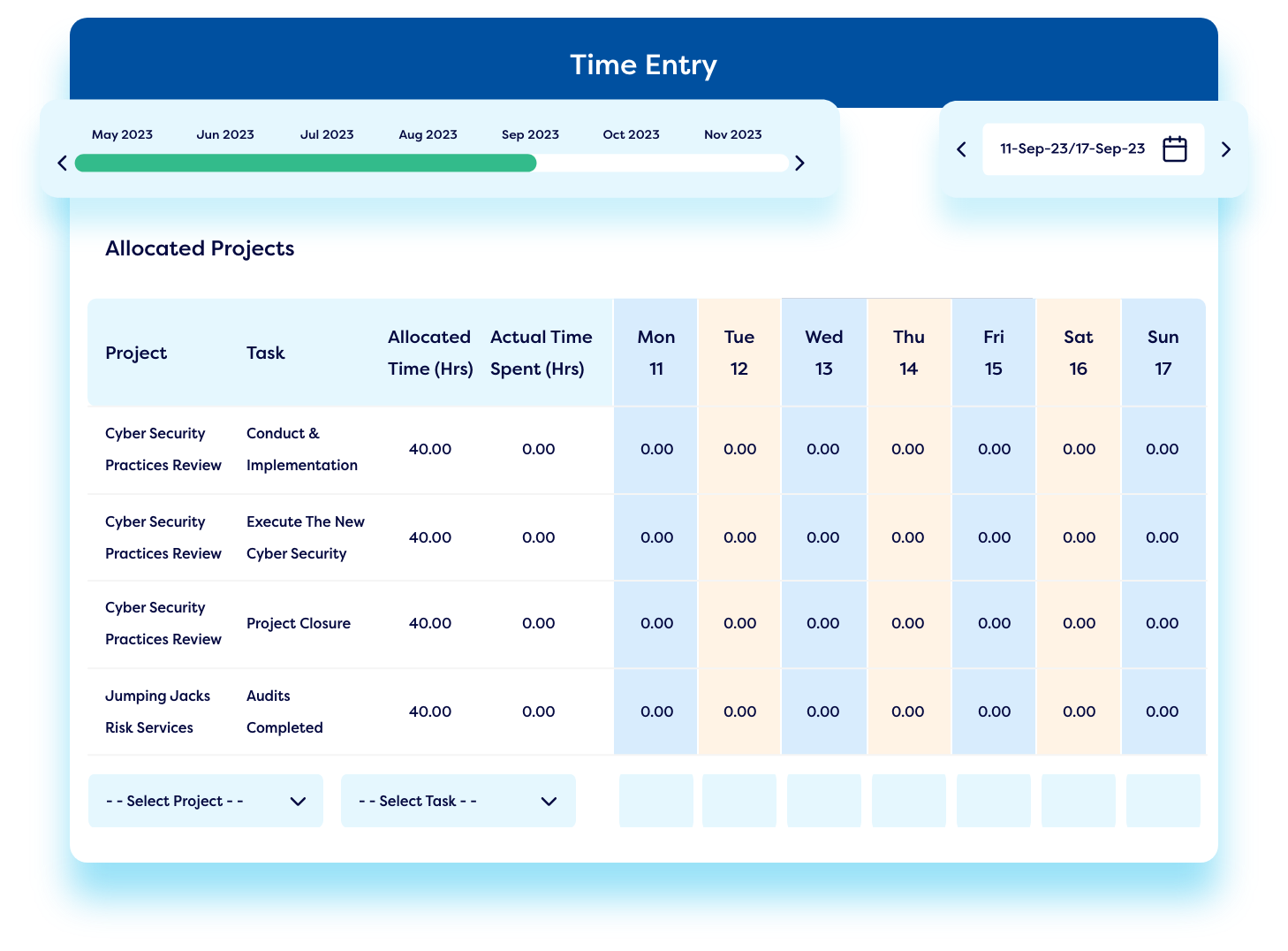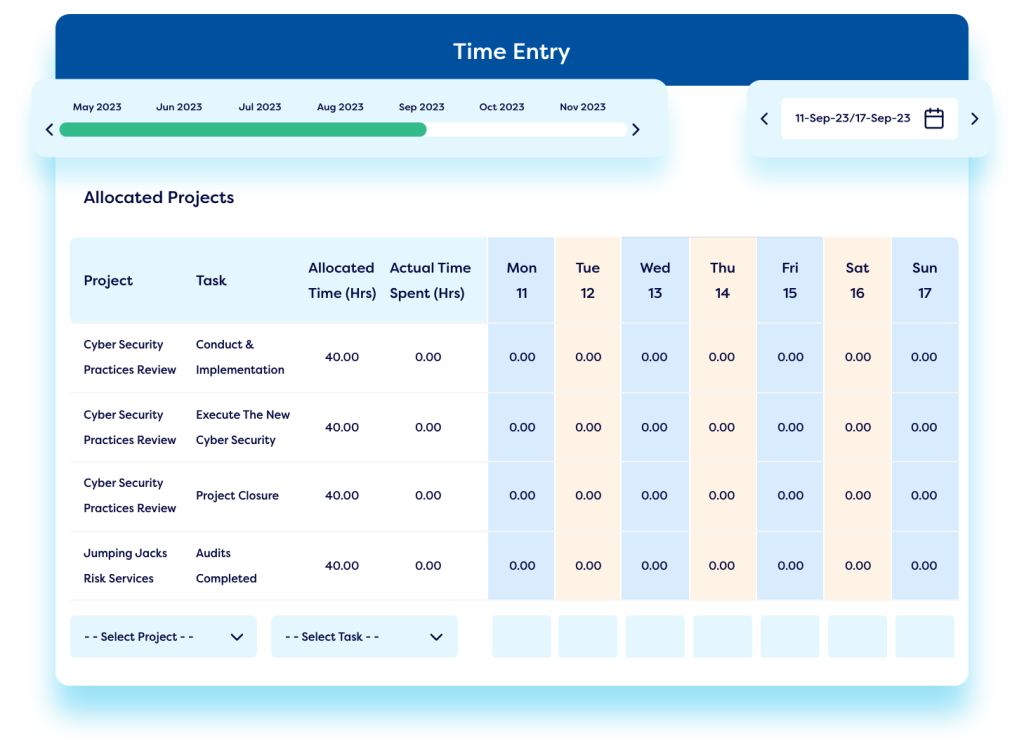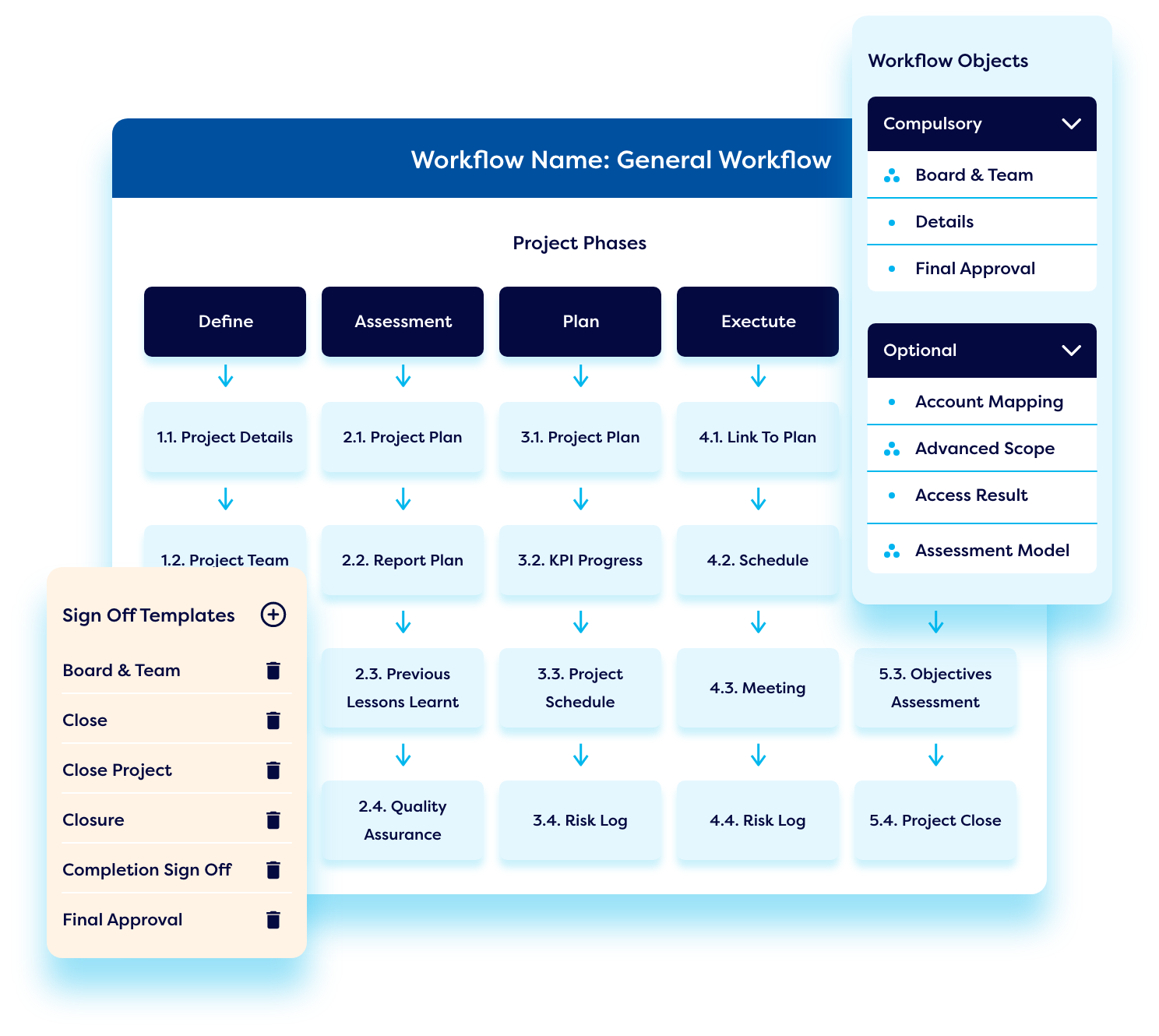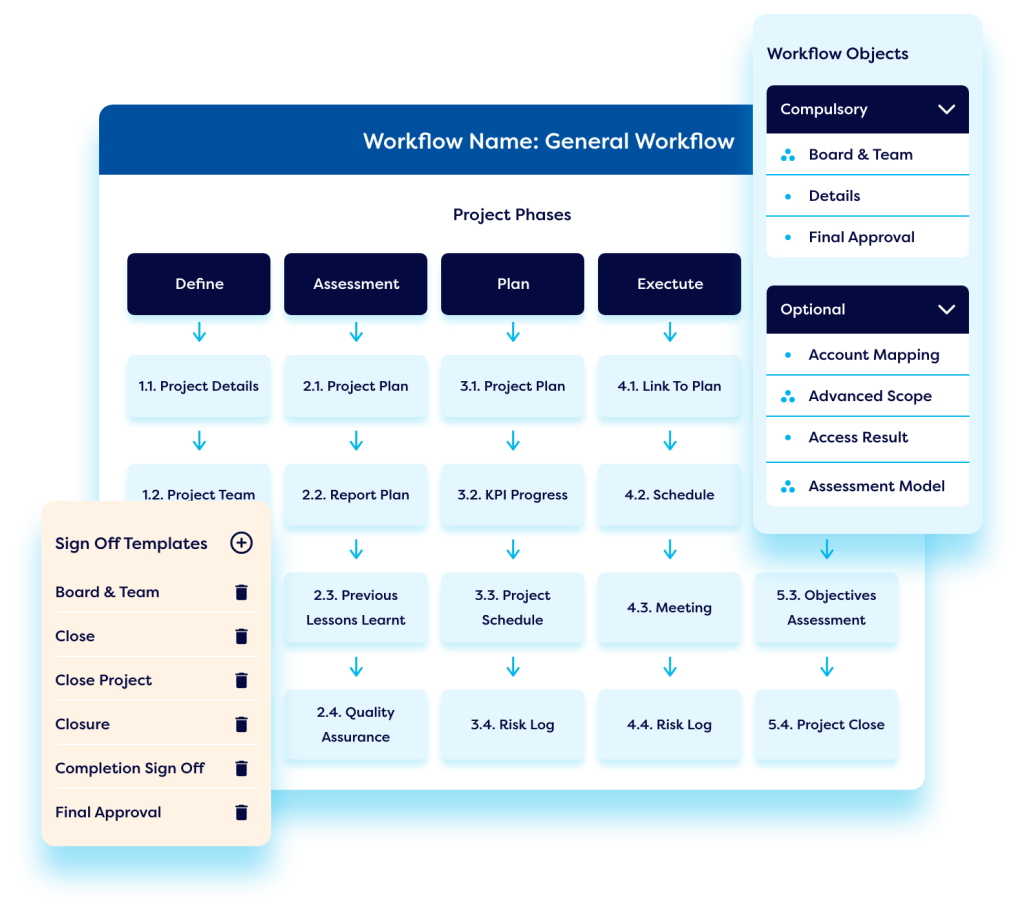 Not every project has the same workflow – sometimes things are complicated, other times you need to be nimble. Our flexible workflows mean you can deal with all kinds of projects, big and small, in the one system.
Get started and request a demo
Fill out our simple form to see Camms' business solutions in action.
Fill in your details to request a demo