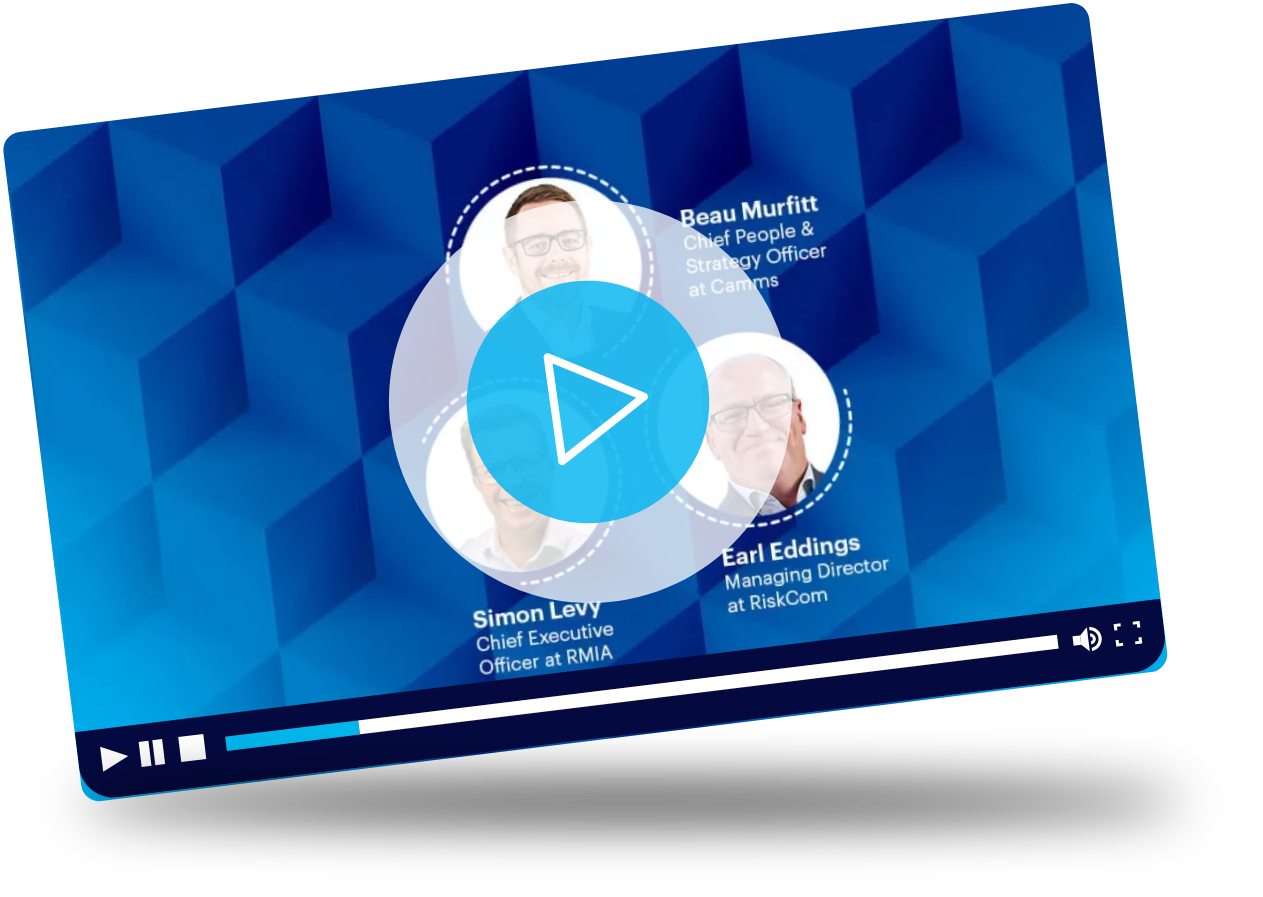 When it comes to risk management, integration is a under-utilised step towards maturity. Without "connecting the dots" between their Governance, Risk and Compliance management activities, organisations could miss out on opportunities to make significant improvements in performance, risk awareness and decision-making.
You're invited to our exclusive roundtable with respected voices in the governance, risk and compliance management space. Join Managing Director of RiskCom, Earl Eddings, Chief Executive Officer at RMIA, Simon Levy, and Camms' Chief Strategy Officer, Beau Murfitt, as they guide you in achieving a strong GRC program.
Explore the key benefits of adopting an integrated approach to GRC, assess each stage of the risk maturity curve, examine case studies and learn how to overcome common issues stemming from siloed GRC functions on spreadsheets or outdated systems.
Who should attend? This virtual roundtable event is designed for organisations keen on examining their risk journey, leaving spreadsheets behind, scaling to an integrated approach and linking strategy to their risk management processes.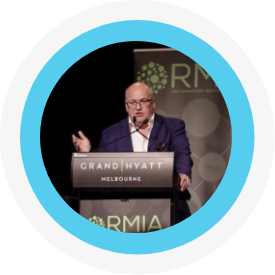 Earl Eddings
Managing Director | Riskcom
With a wealth of experience under his belt as a senior corporate executive within the sports industry, Earl apart from being the Managing director of Riskcom, served as Chairman of cricket Australia for 13 years.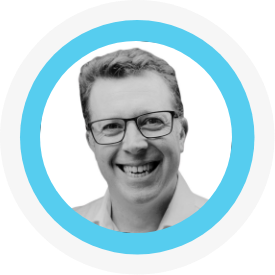 Simon Levy
Chief Executive Officer | RMIA
Simon has 20 years of experience as a risk professional and has collaborated closely with senior executives for globally recognised brands and organisations contributing to strategic intent by ensuring accountability for effective risk mitigation.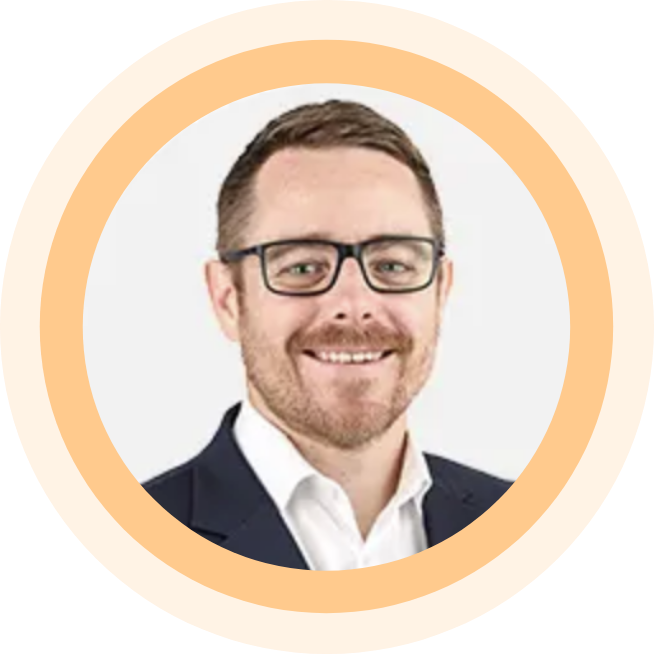 Beau Murfitt
Chief People and Strategy Officer | Camms
Beau has more than 20 years of experience at Camms and oversees the company's strategy. He possesses extensive experience in the entire spectrum of the development and sales of Camms business software solutions.