This webinar recognised the very real impact both global and local events have on businesses, and explored why more progressive organisations are linking risk and strategy in order to prepare for disruption!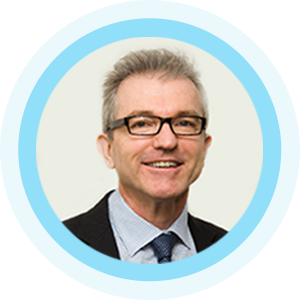 Brad Smith
Principal Consultant | Camms
Having worked with more than 185 public and private organisations across a wide rate of sectors, during his 17-year tenure at Camms, Brad lays claim to in-depth knowledge in key areas including governance / risk / compliance, planning and performance and asset management among a host of other specialised areas.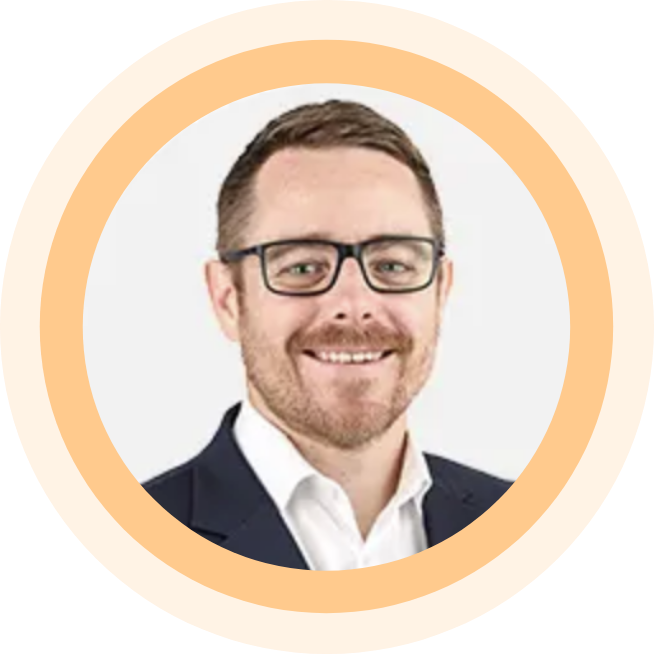 Beau Murfitt
Chief Strategy Officer | Camms
Beau has more than 20 years' experience at Camms and oversees the company's global strategy. He possesses extensive experience in the entire spectrum of the development and sales of our business software solutions.