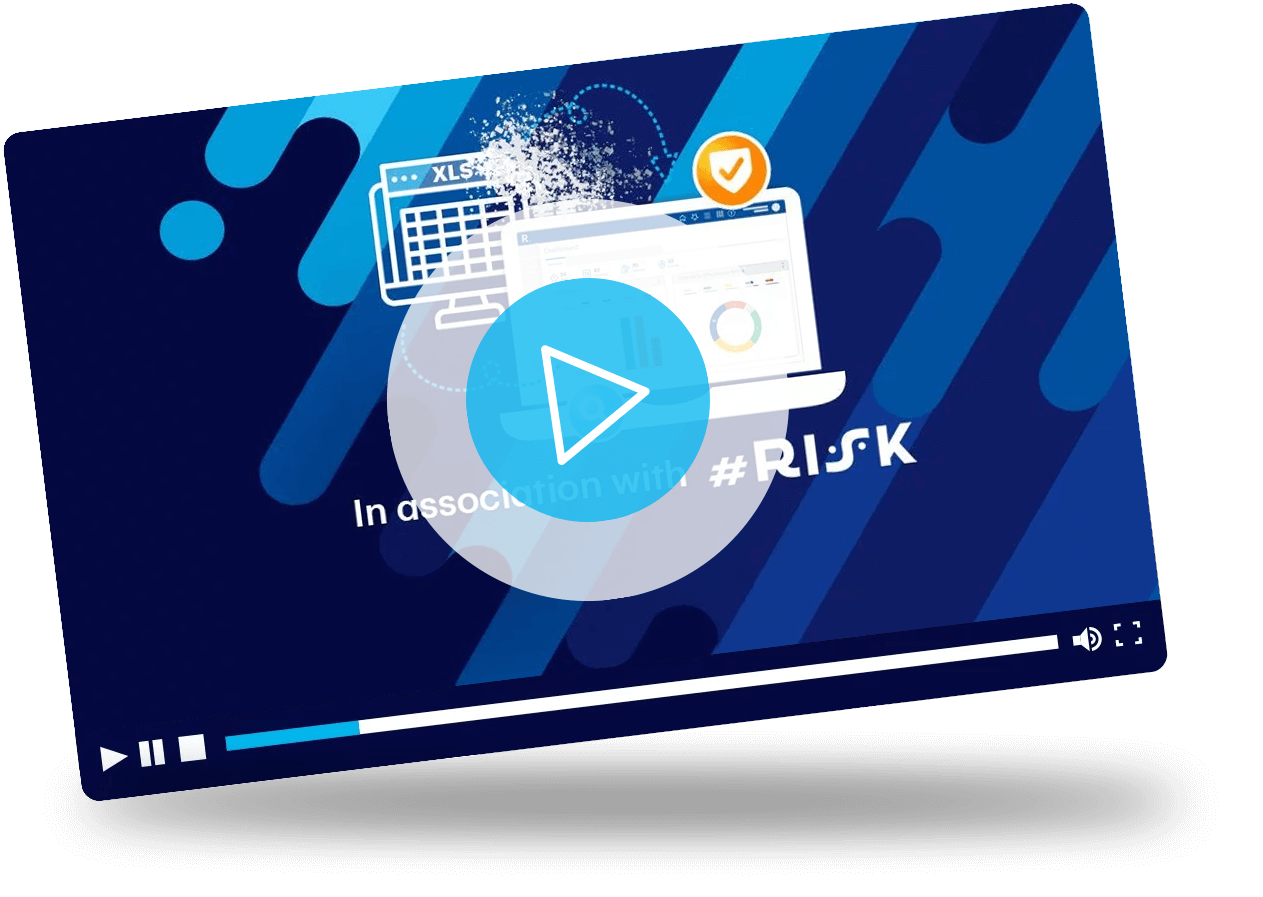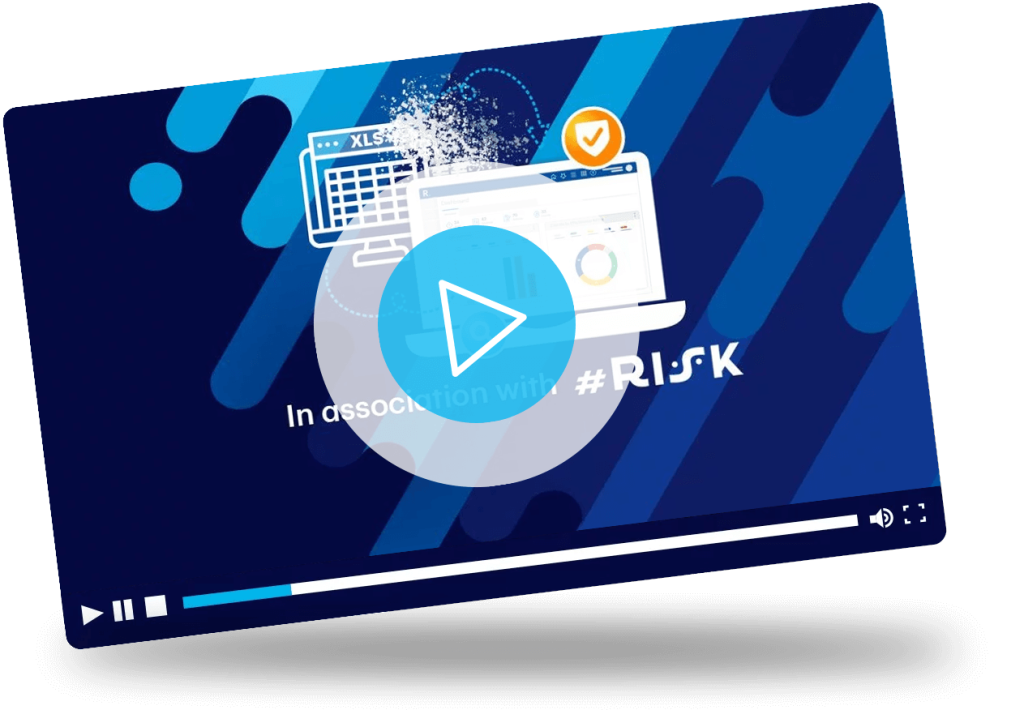 When risk data is contained in a spreadsheet, it's just data; but when risk data is used in a GRC tool it becomes insights and decisions. Join this webinar led by Camms Chief Product Officer, Tom Kerin, to understand 10 benefits of switching from spreadsheets to software for risk management.
In this webinar, Tom will explain the advantages of switching, including:
A standardised risk framework across all departments to get a holistic view of risk.
A reduction in manual processes, admin tasks, and duplicated efforts.
Automated control monitoring & workflows to streamline processes.
Access to advanced risk reporting & analytics – for deeper insights into your risk profile. 
The #Risk conference highlighted just how many risk teams are still using spreadsheets to run their risk management programmes – but as organisations expand, spreadsheets become unmanageable. Complex processes like risk management require multiple users, complex data mapping, control monitoring, automation, strict data governance, and in-depth reporting & analytics – and spreadsheets simply don't offer this level of functionality.
Discover how to take your risk management programme to the next level with software automation, watch the webinar today.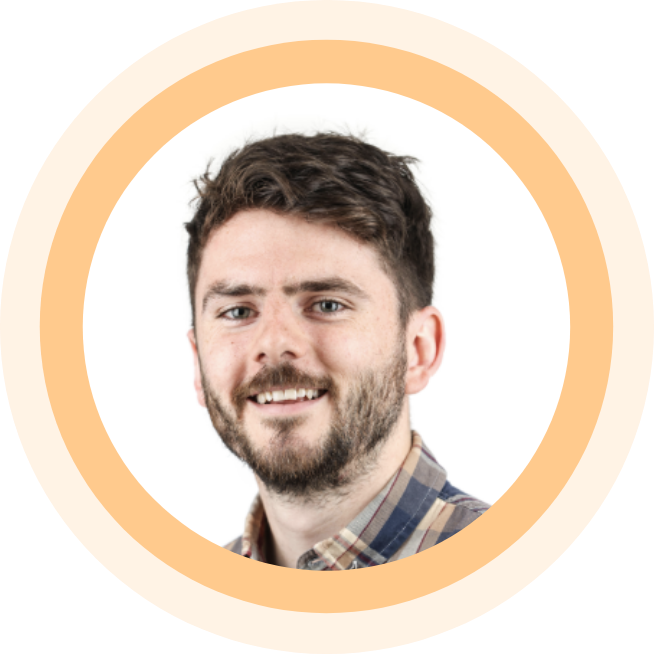 Tom Kerin
Chief Product Officer, Camms
Tom is responsible for the global product roadmap of Camms' Governance, Risk, Compliance, ESG, BCM, Strategy and Project solutions. Since joining Camms in early 2015, Tom has taken up several roles, progressing through positions in support, implementation, account management, pre-sales, marketing, projects, and product consulting. Tom with a unique understanding of the full Camms product suite, as well an exceptional knowledge of the latest GRC technology developments in the market.