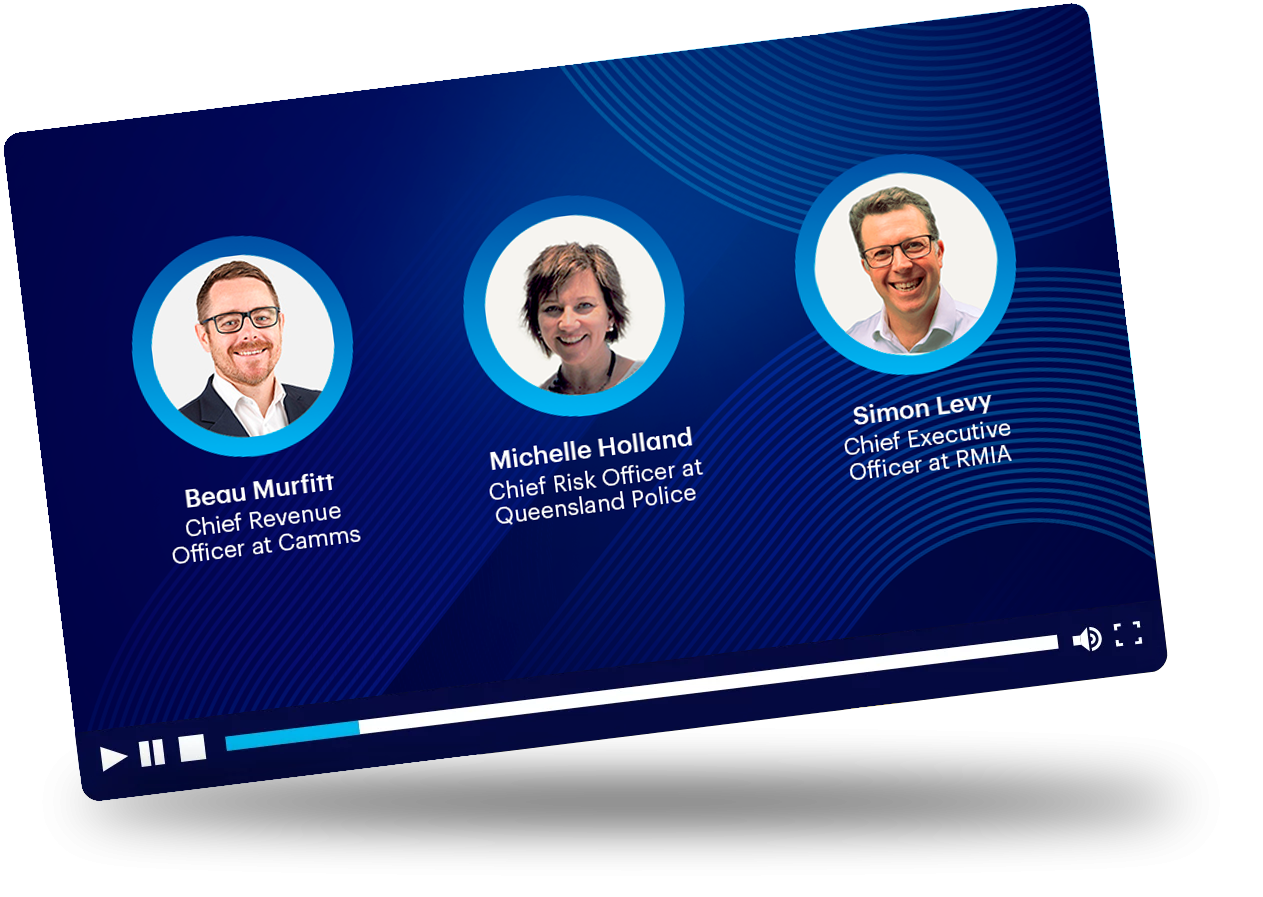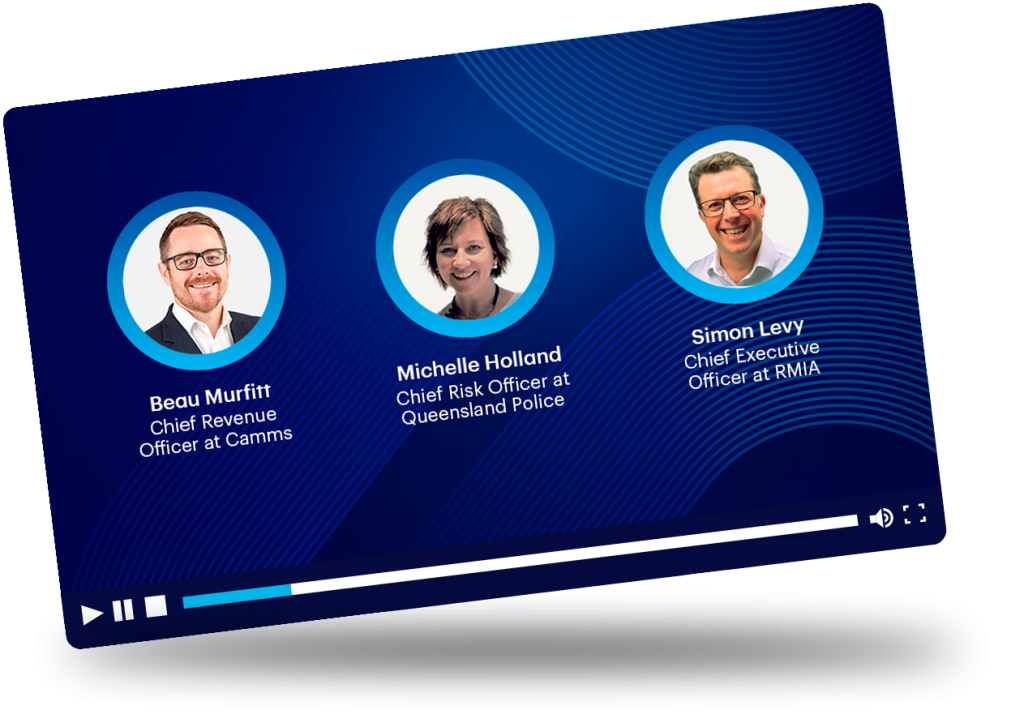 Operational resilience is the linchpin of modern business success. As enterprises face escalating digital challenges from technological disruptions, cybersecurity threats, and global market uncertainties – integrating a strategic IT Governance, Risk, and Compliance (ITGRC) framework becomes paramount to ensure a resilient tomorrow.
Join Beau Murfitt, Camms CRO, Simon Levy, RIMIA CEO and Michelle Holland, Queensland Police Chief Risk Officer as they discuss the main drivers behind the need to have a robust ITGRC programme. They will discuss the intricacies and importance of managing ITGRC in line with regulatory obligations and the role of software automation and effective board reporting to drive the right oversight. They will also demonstrate how ITGRC data can enable business leaders to make informed decisions to drive resilient operations.
Whether you're an IT leader, risk manager, or a C-suite executive, this webinar offers a comprehensive guide to forging a resilient path forward, ensuring your organisation is well-equipped to protect its digital assets and navigate tomorrow's uncertainties. Register today to learn how an effective ITGRC strategy can ensure long-term success.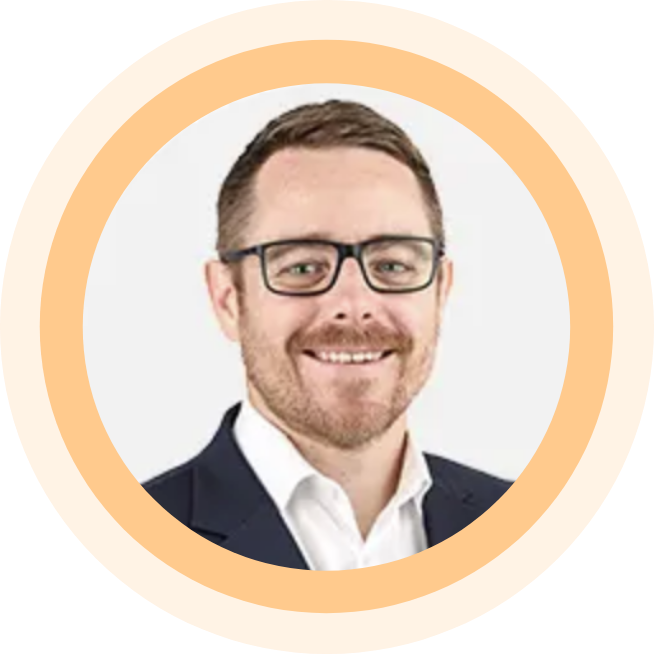 Beau Murffit
Chief Revenue Officer | Camms
Beau has more than 20 years of experience at Camms and oversees the company's strategy. He possesses extensive experience in the entire spectrum of the development and sales of Camms business software solutions.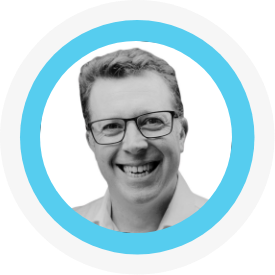 Simon Levy
Chief Executive Officer | RMIA
Simon has 20 years of experience as a risk professional and has collaborated closely with senior executives for globally recognised brands and organisations contributing to strategic intent by ensuring accountability for effective risk mitigation.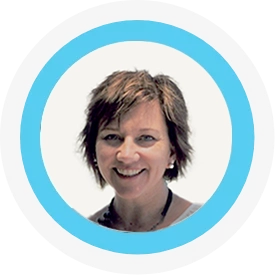 Michelle Holland
Chief Risk Officer | Queensland Police
Experienced and certified Governance, Risk and Compliance professional with a demonstrated history of working in large and complex, multi-site organisations. Skilled in Enterprise Risk Assessment and Management, development and implementation of risk and compliance Frameworks, Workshop Facilitation, Change Management, Risk Maturity Assessments, Project Management, Healthcare, Safety and Quality Assurance programs. Public Sector and ICT background complemented by a Bachelor of Business focused on Information Technology Management/ Management and Leadership.