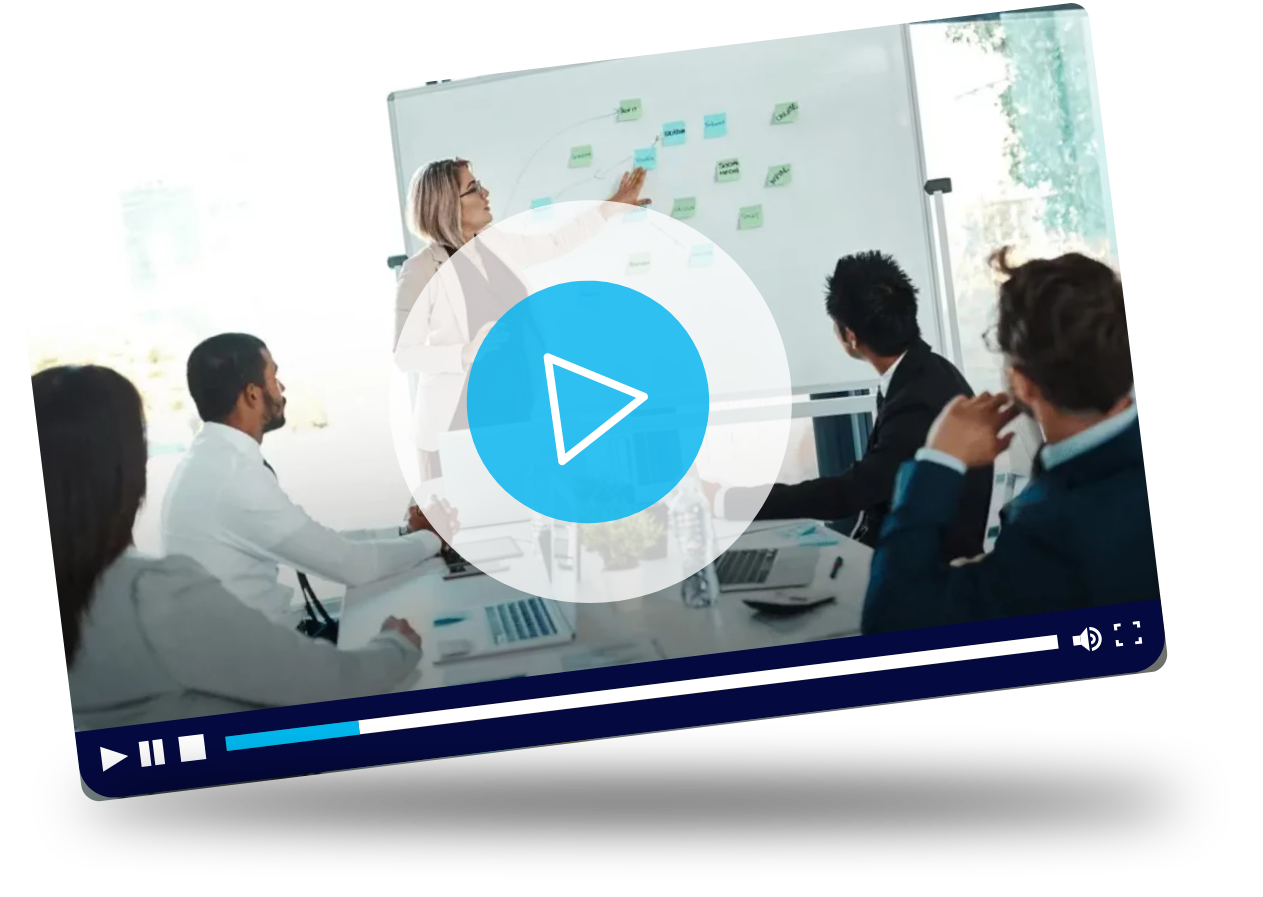 Integrated solutions in risk, strategy, projects and people will help you make the right decisions, manage risks, align the talents of your organisation, and focus on what matters. They enable you to advise the board and drive achievement of business objectives.
Join author and GRC thought leader, Norman Marks, and Camms' Jonathan Lindhe for a truly thought-provoking webinar, during which they demonstrate why and how you can help your organisation's board find the strategic value in risk management.
This webinar was originally hosted in partnership with OCEG on 17 November 2020.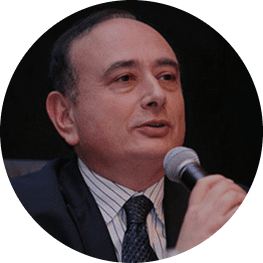 Norman Marks
Author
Our Guest Speaker is a best-selling author on the topics of Audit, Risk and GRC, with titles including "World Class Risk Management", "Risk Management in Plain English", and "Making Business Sense of Technology Risk". Norman served as a Chief Audit Executive for 20 years and is a globally recognised thought leader in the professions of internal auditing and risk management. In addition, he has held the positions of Chief Risk Officer, Compliance Officer, and Ethics Officer. He has also been honoured as a Fellow of the Open Compliance and Ethics Group, for his innovative GRC thought leadership. Norman is now a chosen advisor for individuals and organisations globally on risk management, internal audit, corporate governance, enterprise performance, and the value of information.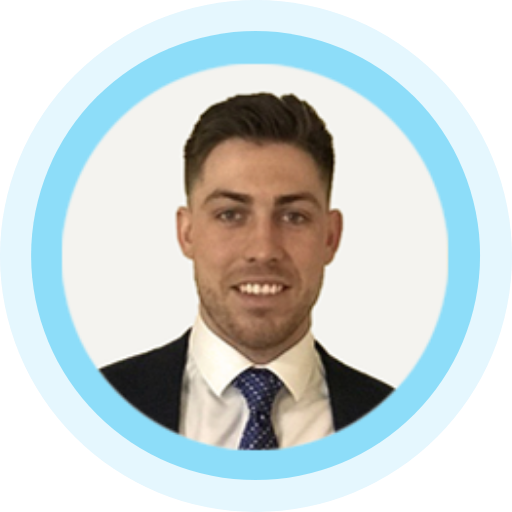 Jonathan Lindhe
Customer Success Consultant | Camms
Working with Camms for the past 4 years, Jonathan supports multiple areas of business operations, which includes leading customer success initiatives in EMEA and North America. Jonathan specialises in aiding Camms customer's successful digital transformation and improvement programs. Bringing a breadth of knowledge in a magnitude of areas, Jon's area of expertise includes enterprise risk management, strategic planning and performance management.