Camms has continually evolved since we were founded in 1996! With nearly 25 years of experience in business software solutions, we have continually invested in making our software right for supporting organisations to achieve their goals. As we grow and continue to expand our presence and product offerings in new regions, it was a great time to re-launch our brand and redevelop our website. 
We have spent the past three months working closely with Fuller, a leading independent brand communication agency, to evolve our brand and digital presence to truly reflect our vision, mission and our product offering.
The project is considered an extension of the company's strategic growth plan and key to raising brand awareness and delivering successful digital marketing strategies. Not only is the new website highly user friendly, it is now much more focused on explaining our core solutions and services as well as providing key topical content via white papers, blogs and webinars.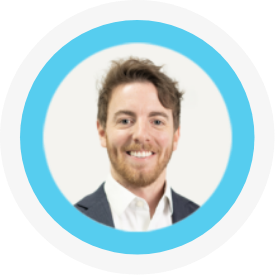 "We hope our new brand reflects the direction and growth of our business as we look to the future. Our revamped website not only looks great, it is user friendly, simple, and easy to understand. It provides a much clearer understanding of how we can help organisations achieve their goals"
Adam Collins
Chief Product Officer
To visit our new website visit www.cammsgroup.com
To enquire about our software solutions, request a demo here.