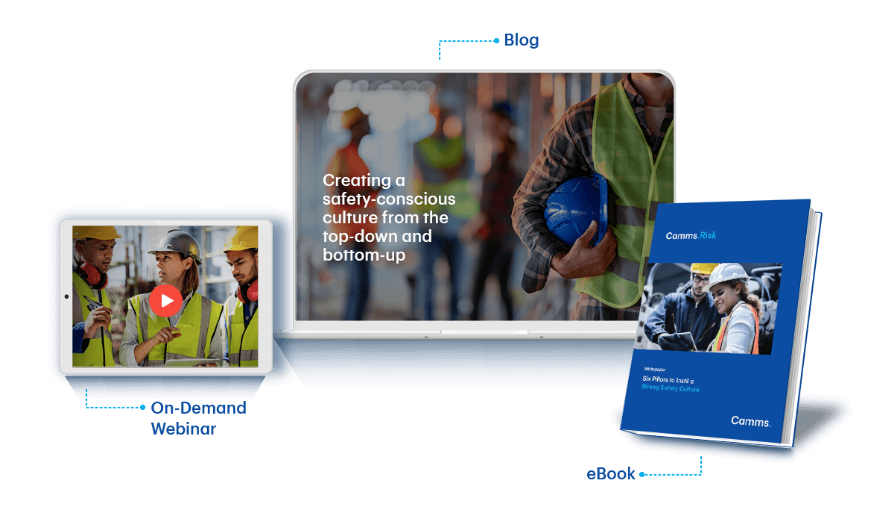 Have you ever experienced a problematic Governance, Risk and Compliance (GRC) software implementation project? — or are you looking to implement a new programme or make changes to an existing one? 
Download our GRC Implementation Survival Kit and get access to not one, not two, but THREE indispensable pieces of content to help you get a step ahead when navigating the potential complexities associated with GRC implementation. 
Whether you're looking to move away from a manual spreadsheet-based approach or have gone down the software route previously and not achieved the success you hoped for this kit will ensure you consider all the factors before choosing a solution for your business.
The journey to building a strong safety culture is complex, with all areas of a business needing to understand its importance and buy into the culture for it to work.
To assist your organisation in building a foundation and enhancing its safety culture, download our Safety Culture Toolkit and get access to 3 pieces of content designed to help you navigate the issues faced by organisations when building out their Health and Safety function.
Whether your organisation's safety culture is in its infancy, growing or mature, it is essential to continue to grow and instil it's impact in every business function from the top-down and bottom-up.