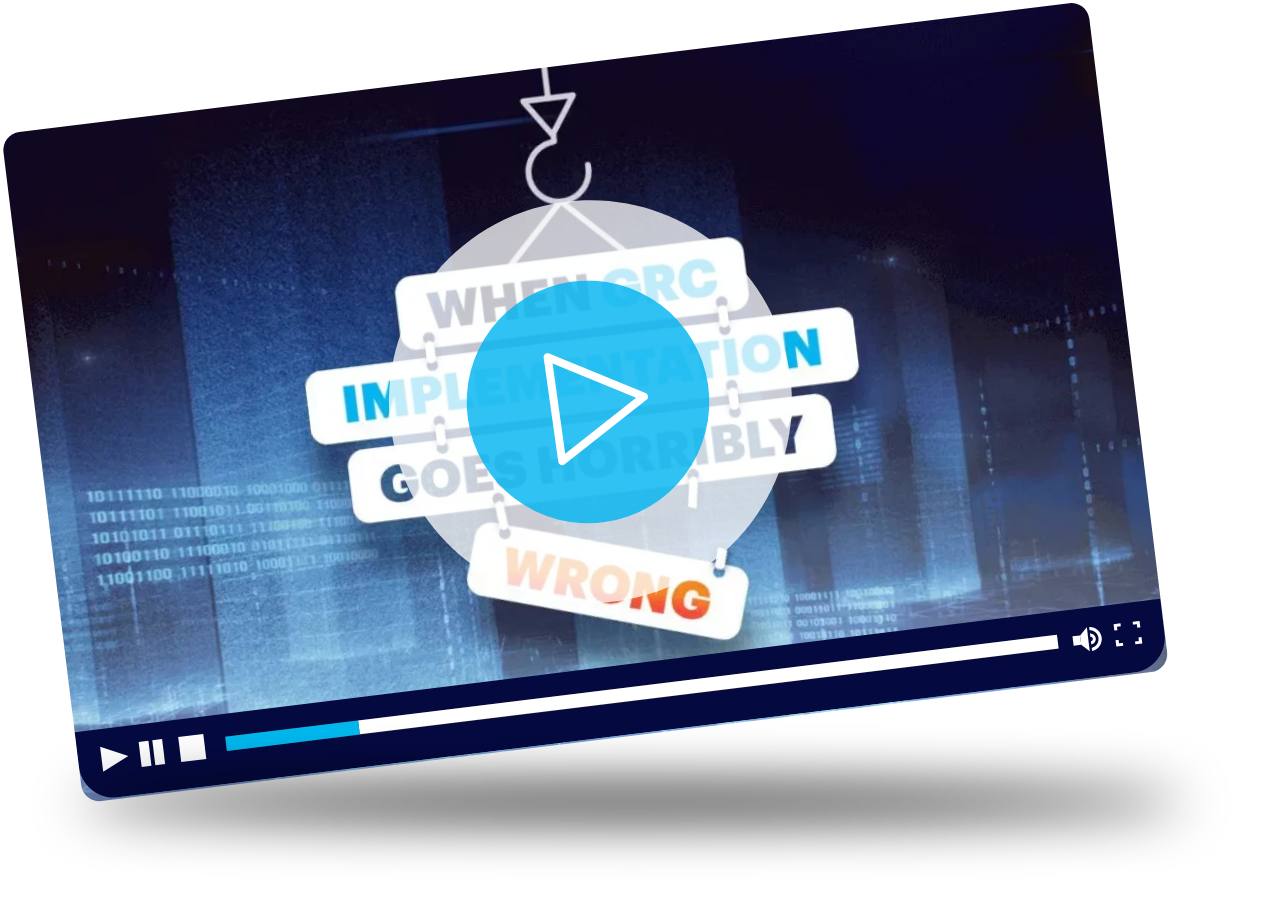 In an increasingly saturated market where on the surface many GRC software solutions may look identical, it's getting harder and harder for business leaders and risk managers to select and implement the best platform for their organisation's needs.
This has resulted in many GRC implementation projects being mismanaged, with common mistakes including poor project management, lack of training and communication or simply the wrong choice of software. This can lead to a painful, time-consuming and often expensive experience for all involved. However, it doesn't always have to be that way…
Join our Head of Delivery, Holly Butterworth, to learn how you can realise the value of your GRC investment and get practical tips and guidance to help you get a step ahead in choosing the right platform for your organisation in this must-watch webinar for GRC professionals looking to sleep better at night.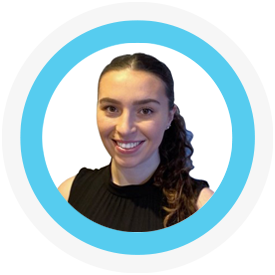 Holly Butterworth
Head of Delivery | Camms
Holly heads up the Camms delivery team, leading software implementations in GRC, project and strategic management in the UK, EMEA and North America. She is instrumental in partnering with our customers to ensure their objectives are met and solutions are deployed, rolled out and utilised successfully. Holly has been part of the team for over 3 years now and has extensive experience in what makes a successful implementation.