Simplify your approach to conducting meetings securely online and improve governance with this cloud-based solution that streamlines meeting set-up, agenda creation and distribution, meeting minutes through to action assignment and tracking.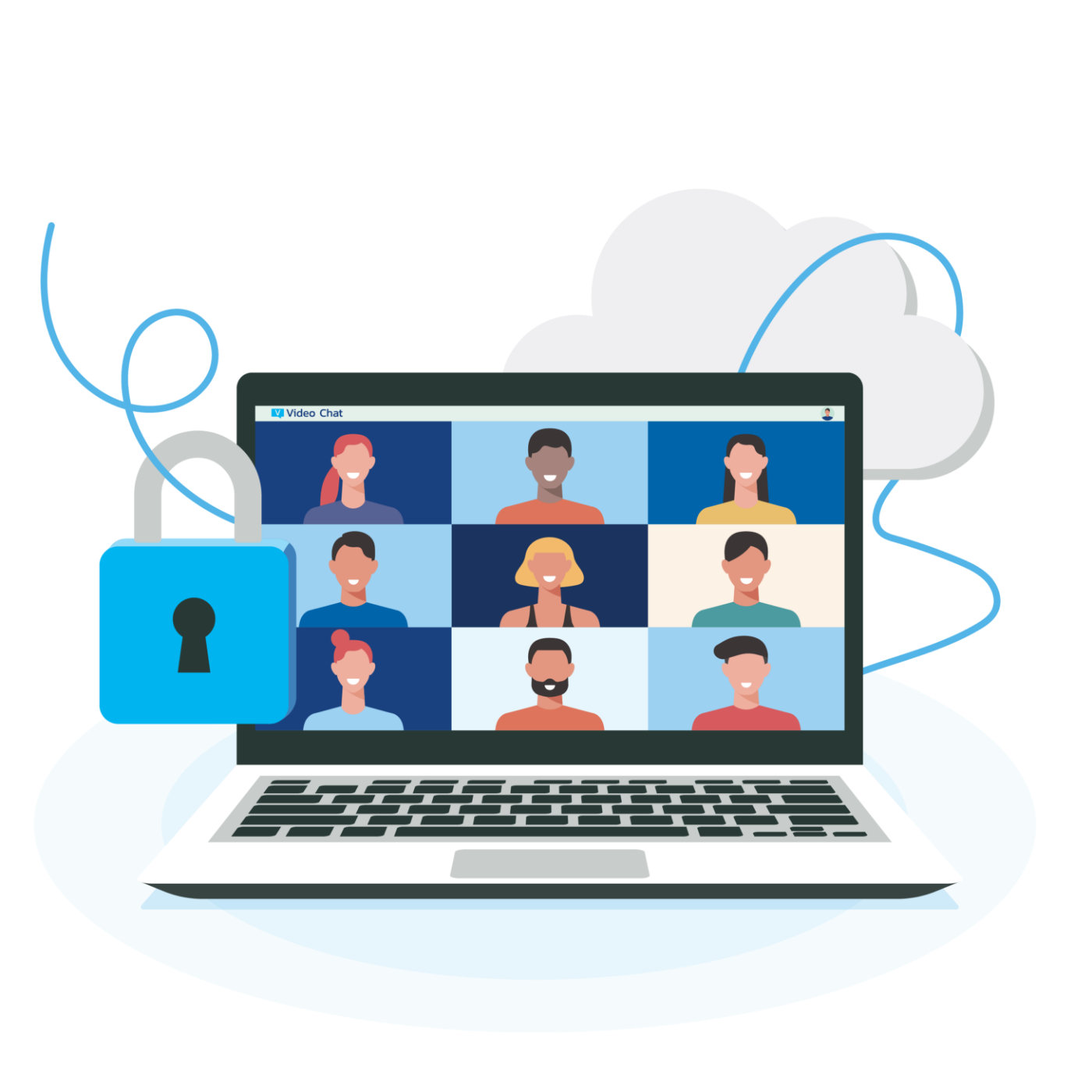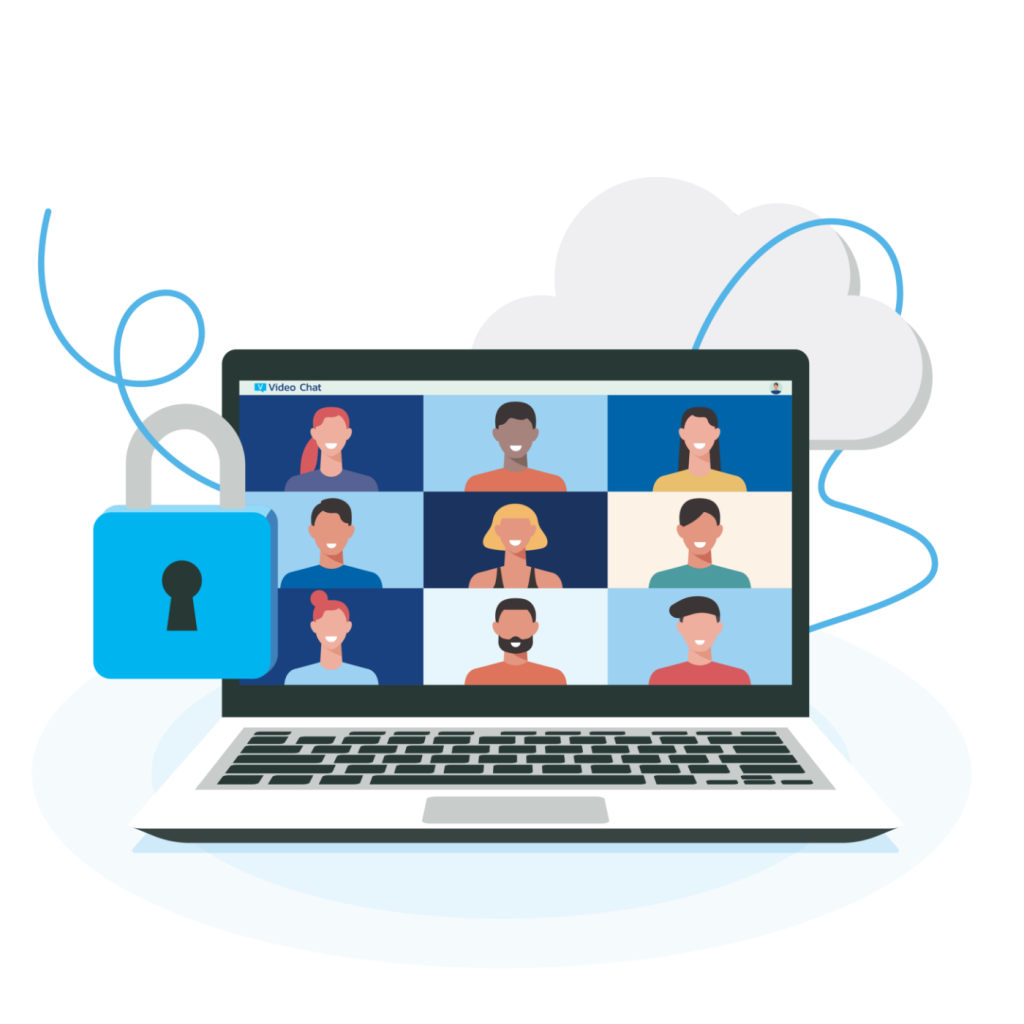 Streamline meeting preparation
Rapidly automate agenda production for boards and committees.
Coordinate and run meetings in person or in the cloud.
Generate meeting minutes and actions immediately, with the ability to track progress linked to risk and strategy.
Meeting management capabilities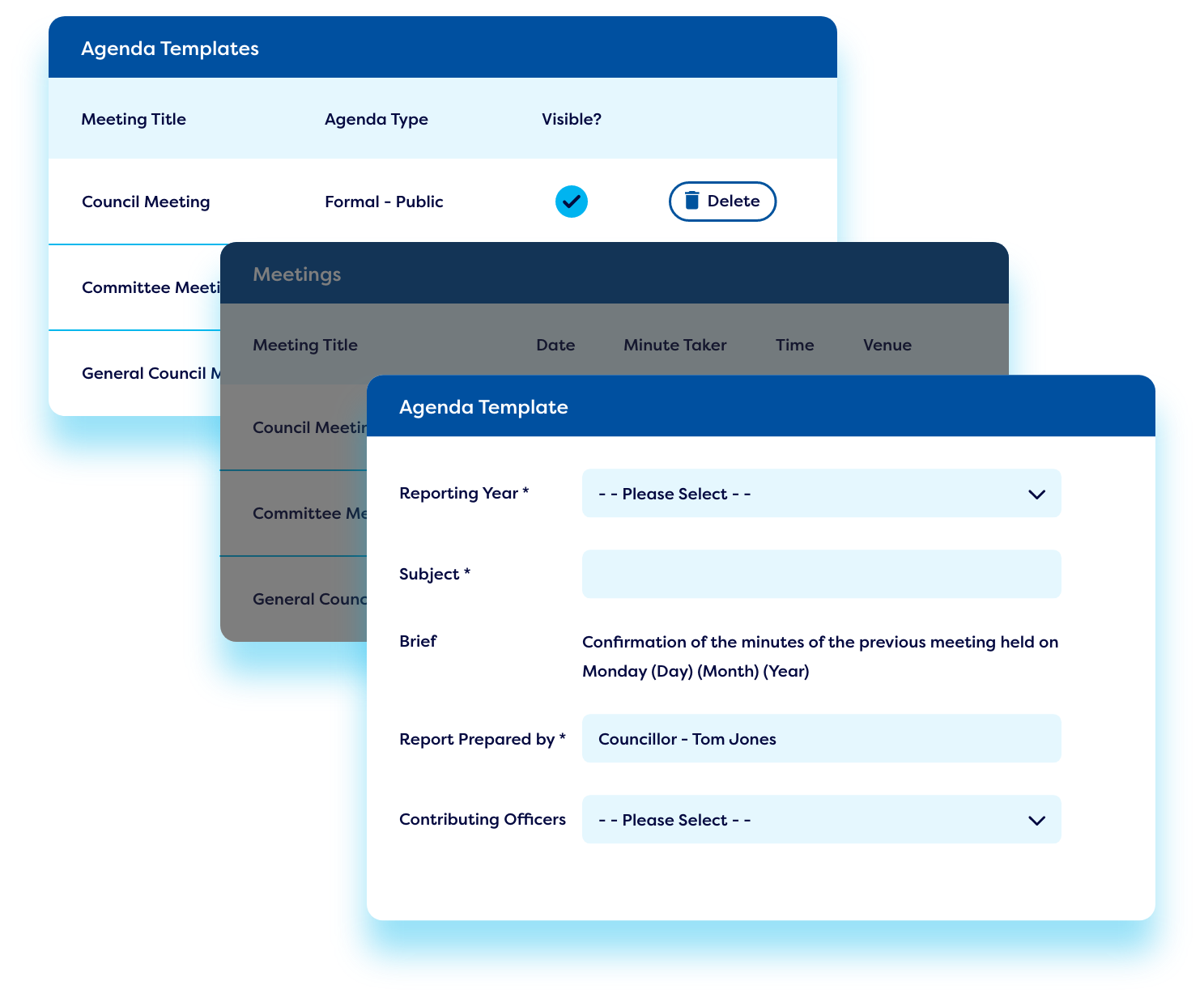 Save time by using pre-configured agenda templates for different types of meetings. An agenda can be configured through our flexible framework, with different sections and information for each, fed through an approval process with a complete PDF agenda generated at the end.
Real-time meeting moderation, with capabilities to manage roll calls (with capability deal with interim departures/re-joins) and record comprehensive meeting minutes.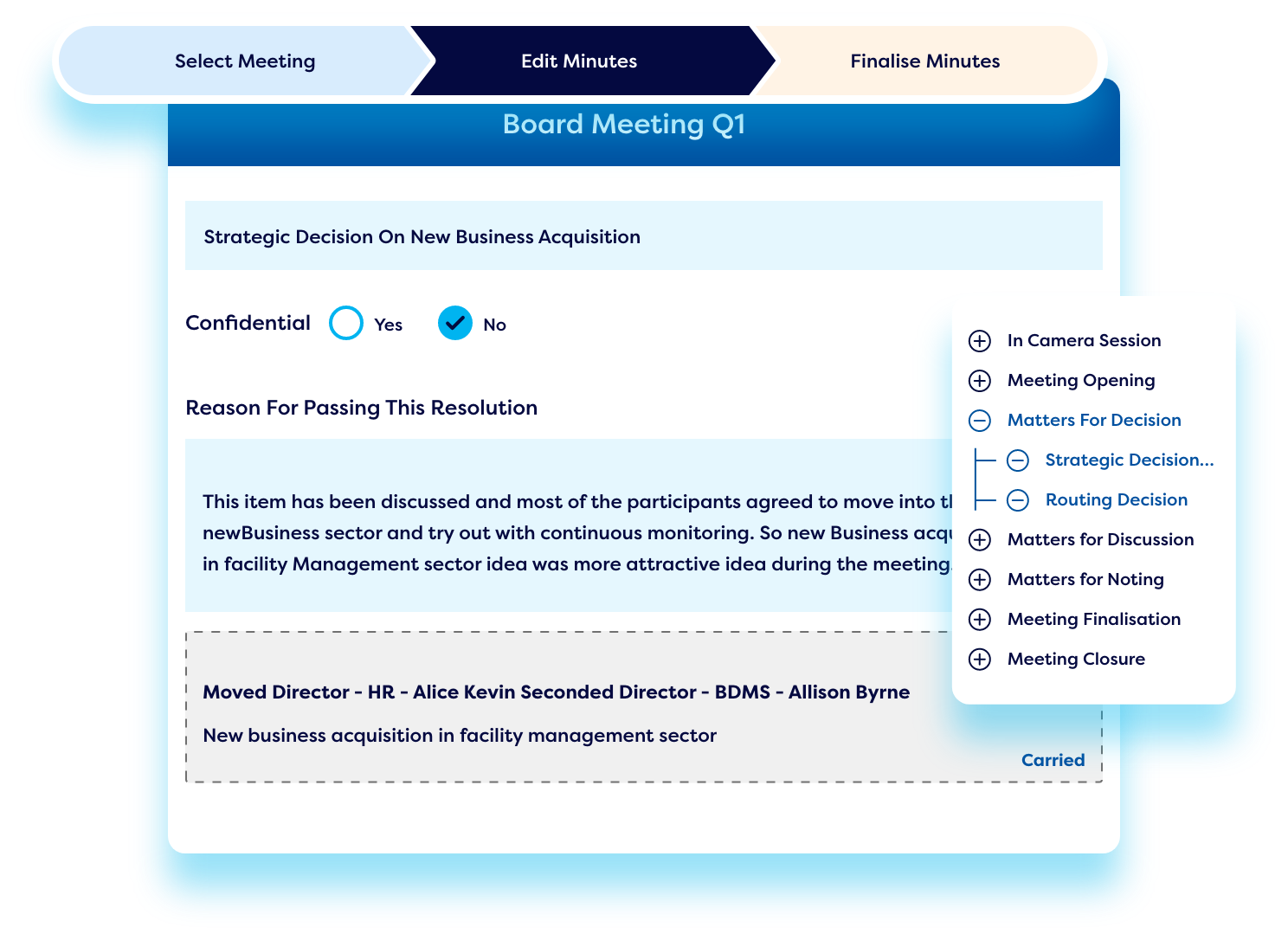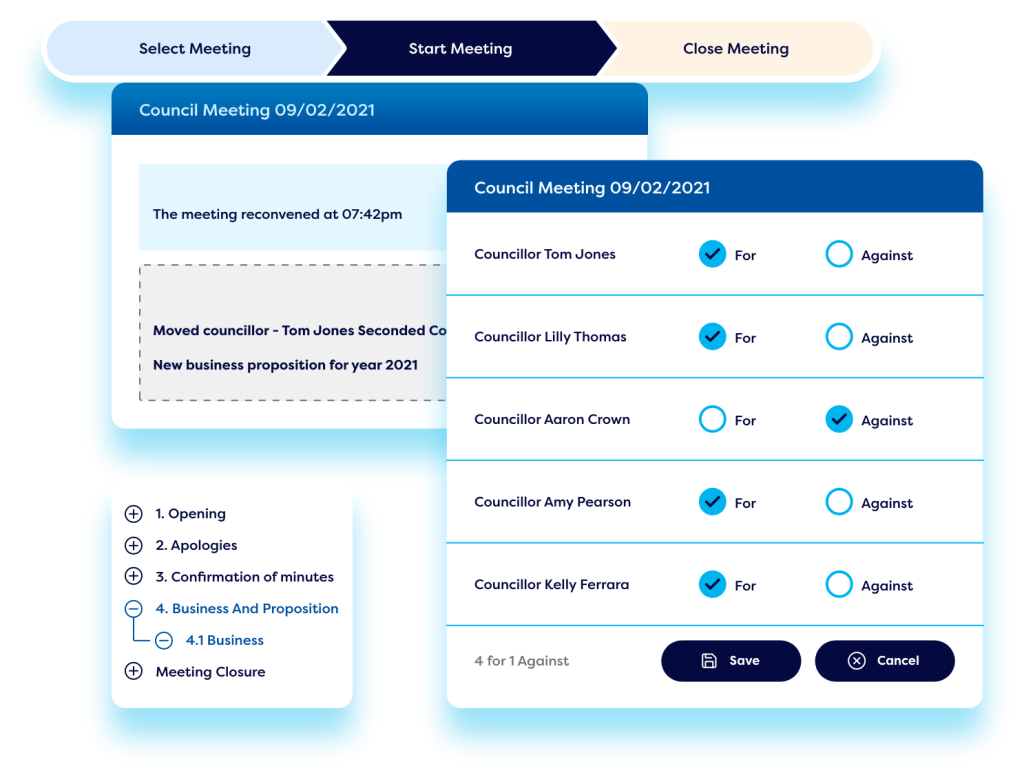 Facilitate formal voting on resolutions and key agenda items, with an automated tally to generate pass or fail results.
Automated alerts and reminders
Configurable user notification process for upcoming meetings and pending tasks, with inbuilt email alerts and Microsoft Outlook integration.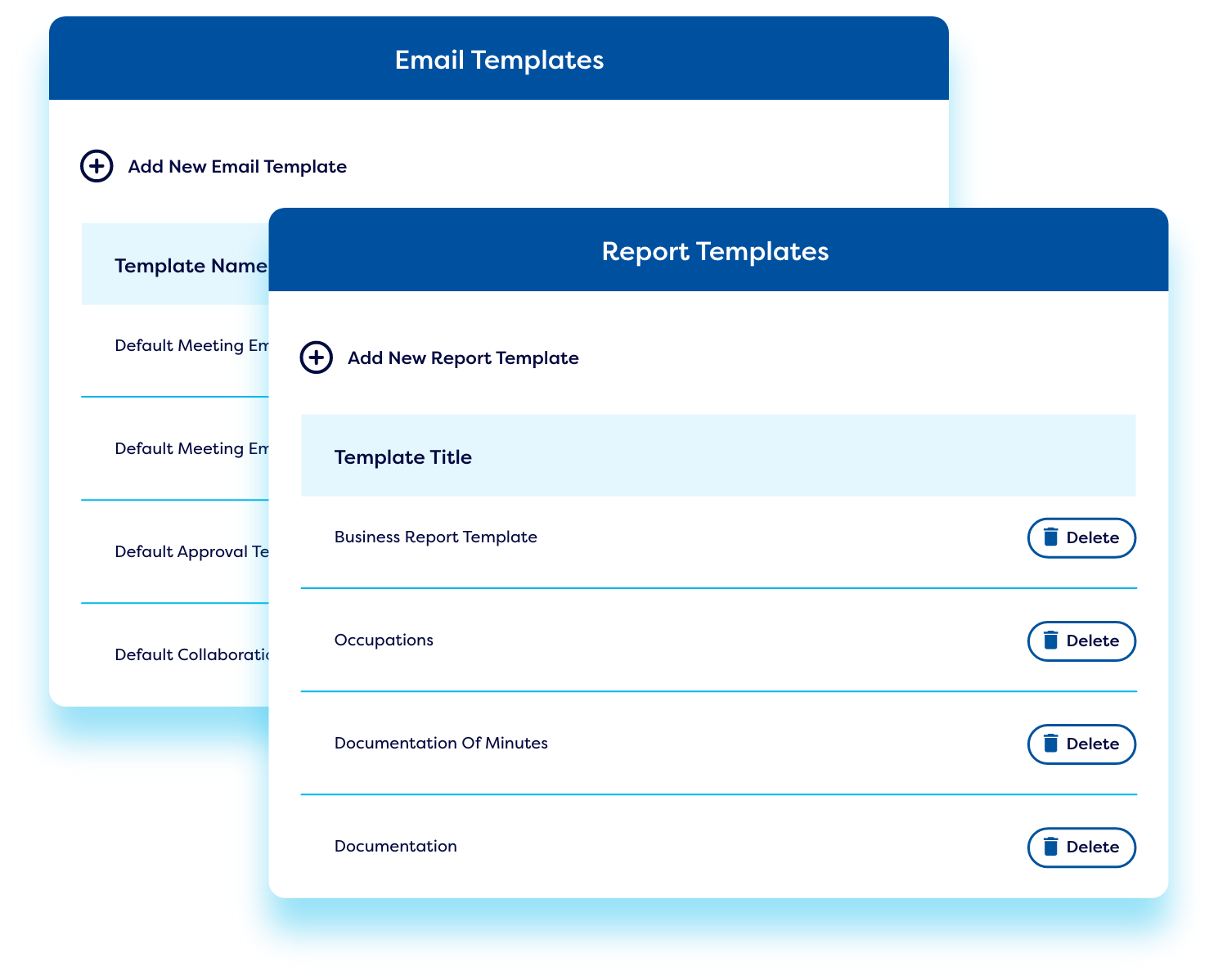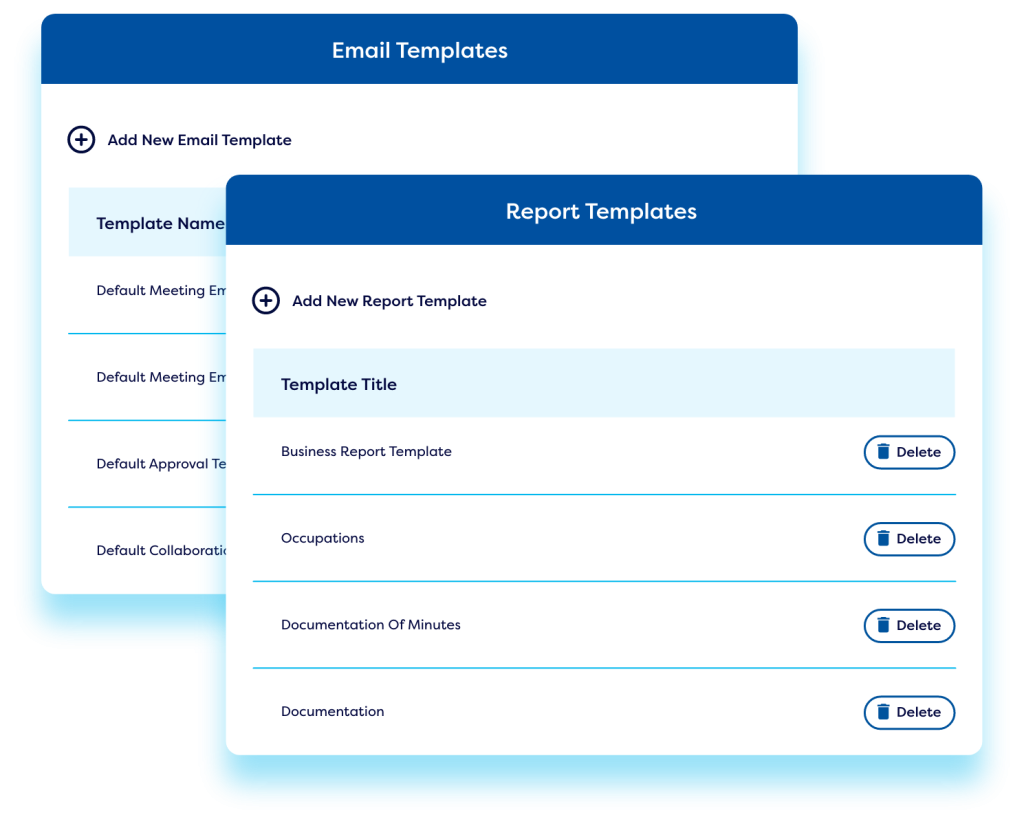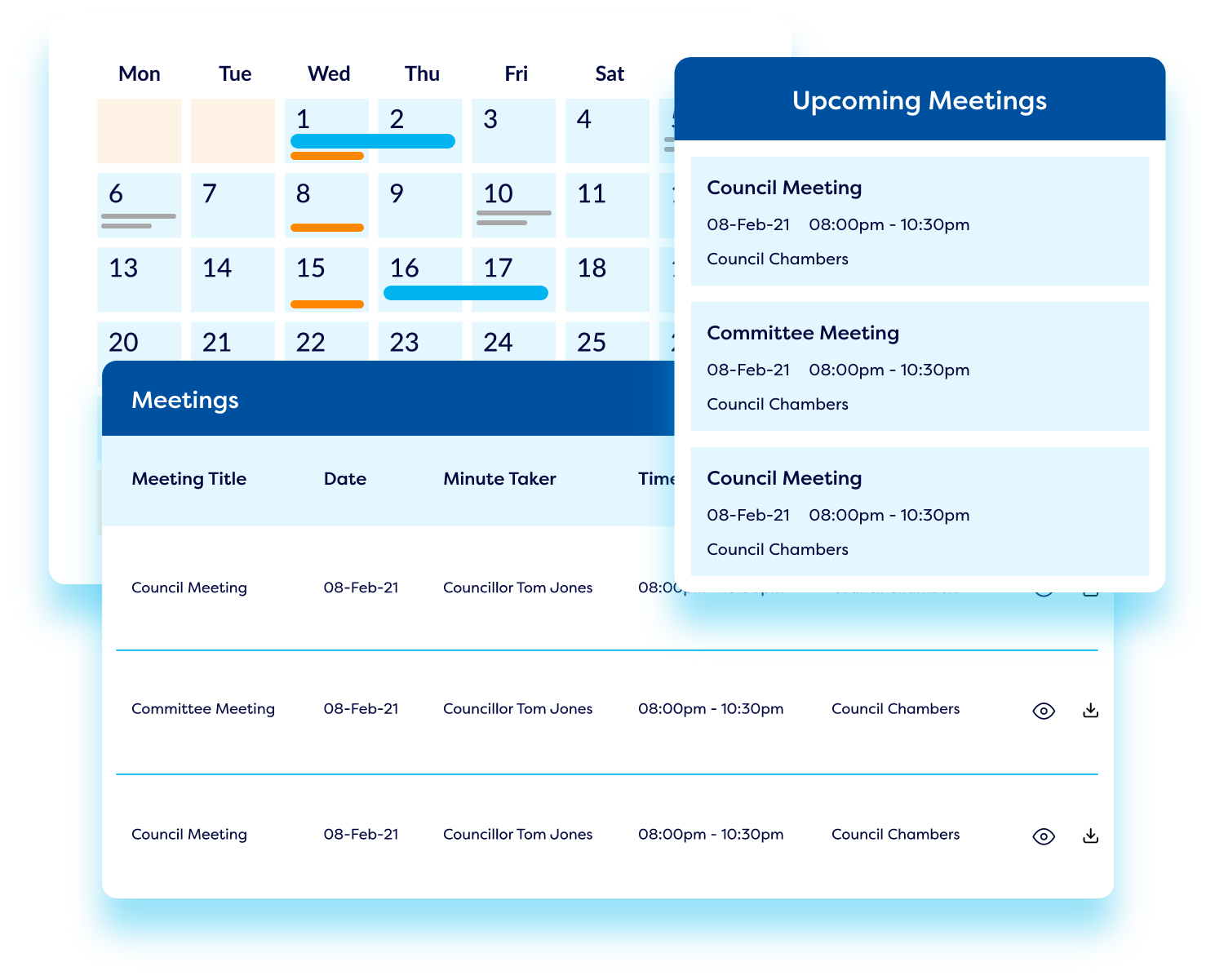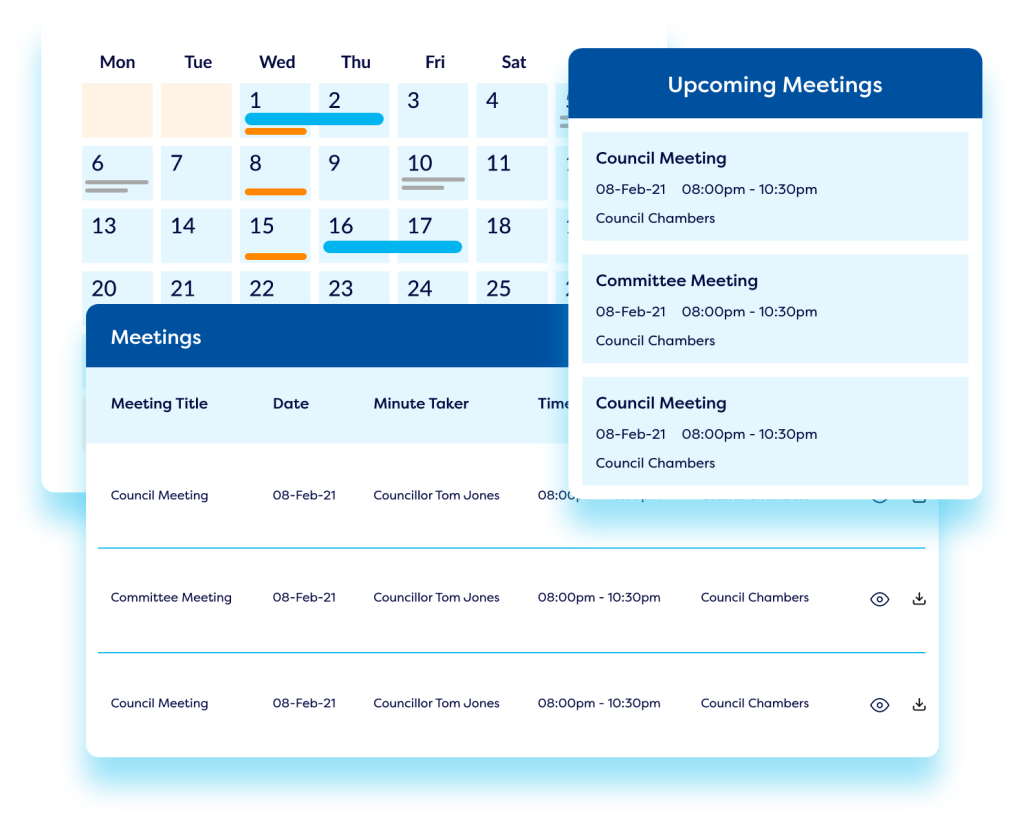 Confidentiality and security
Built to be configurable for different levels of confidentiality and security, with the ability to set confidential agenda items and manage access.
The public portal allows visitors to browse and view openly shared meetings and their documents, which can be used for community meetings at varying levels of government and organisation engaging with the public.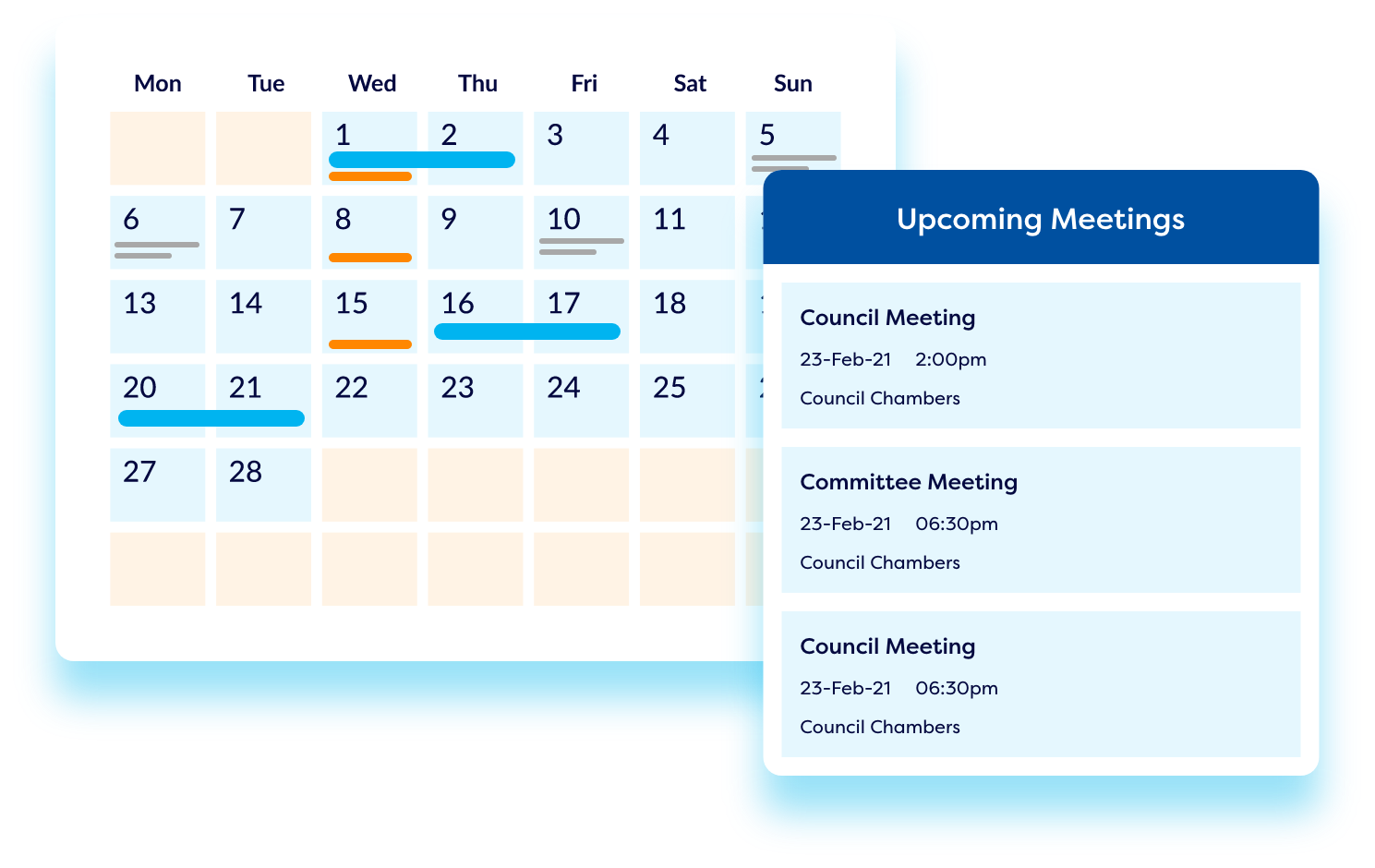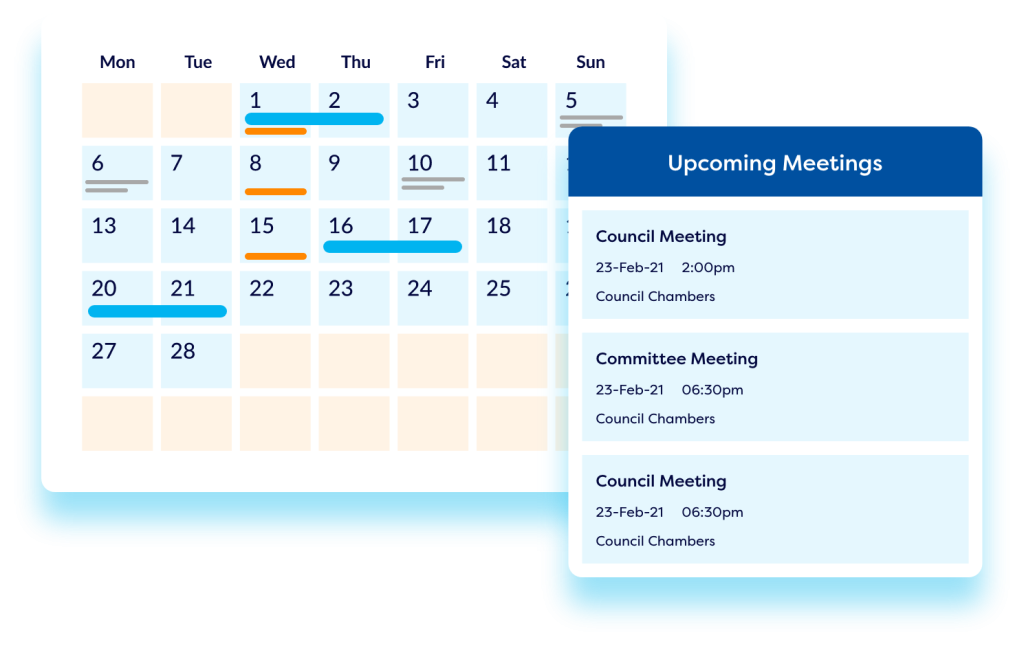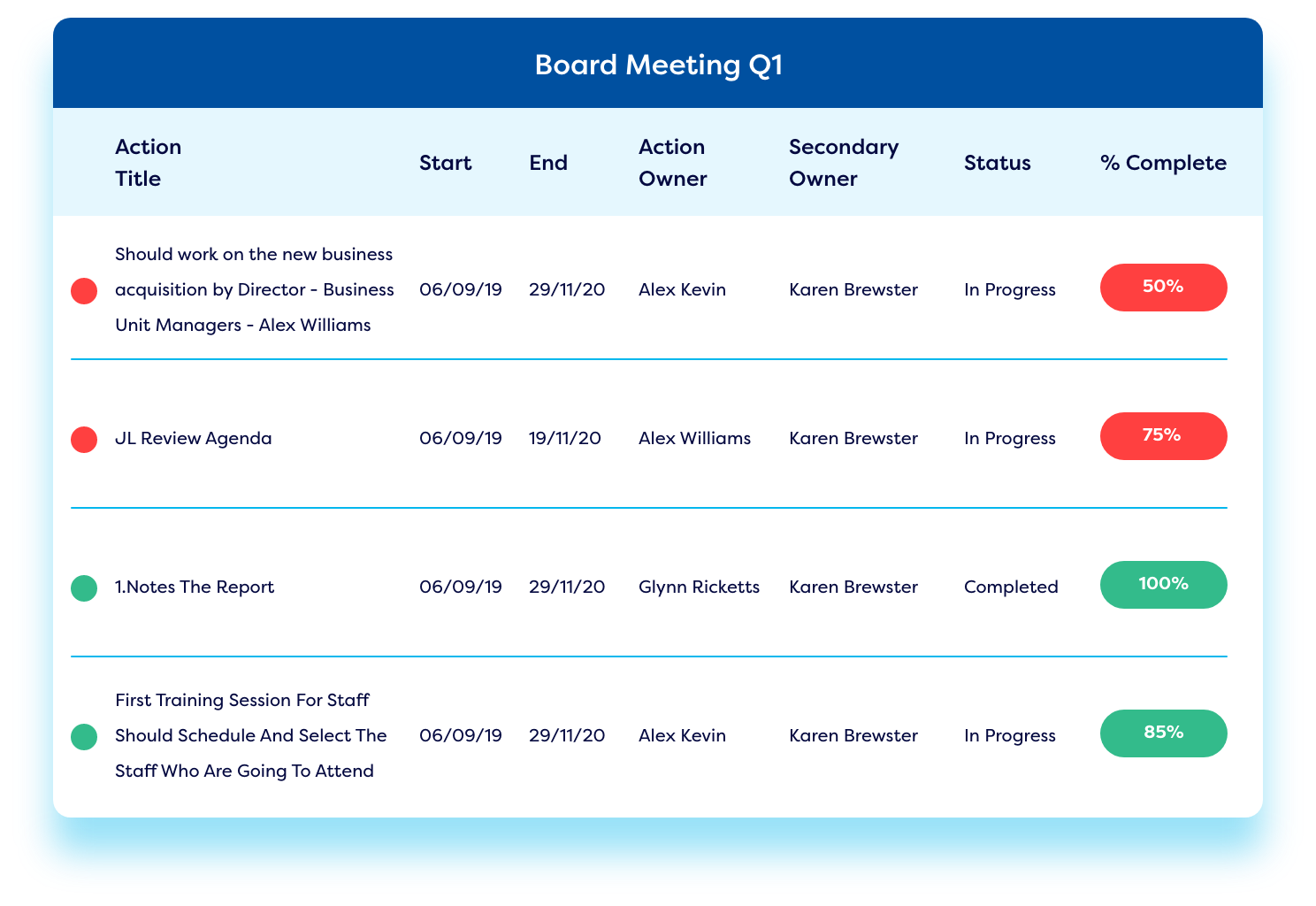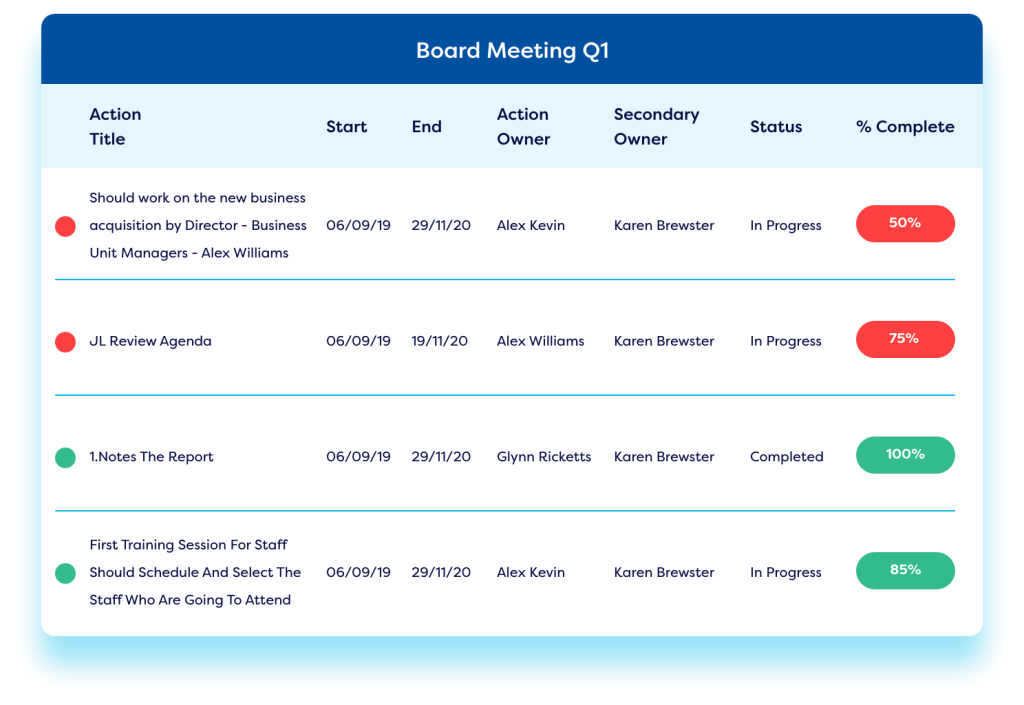 Easily manage your post-meeting following up tasks, creating and assigning actions to individuals with progress tracking.
Get started and request a demo
Fill out our simple form to see Camms' business solutions in action.
Fill in your details to request a demo