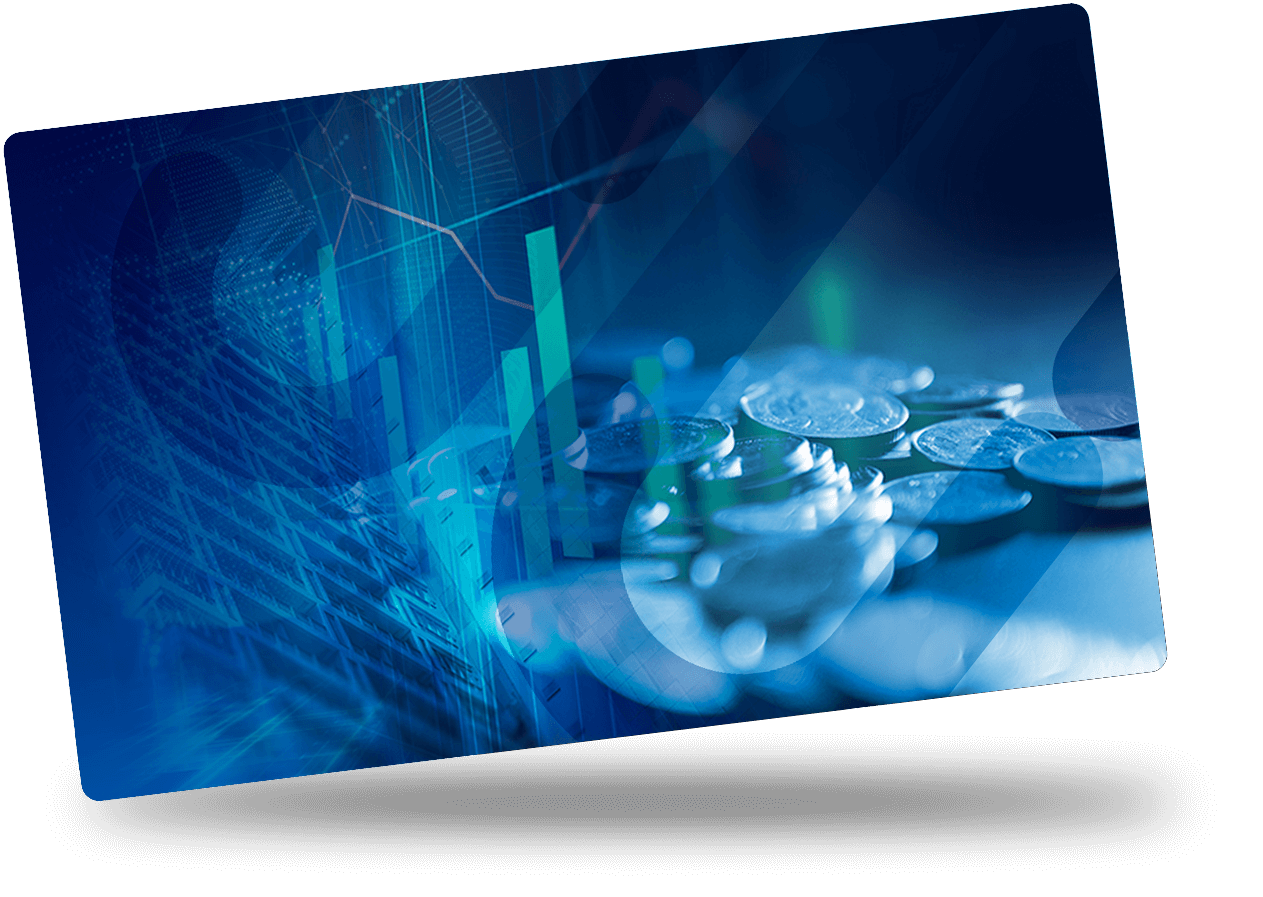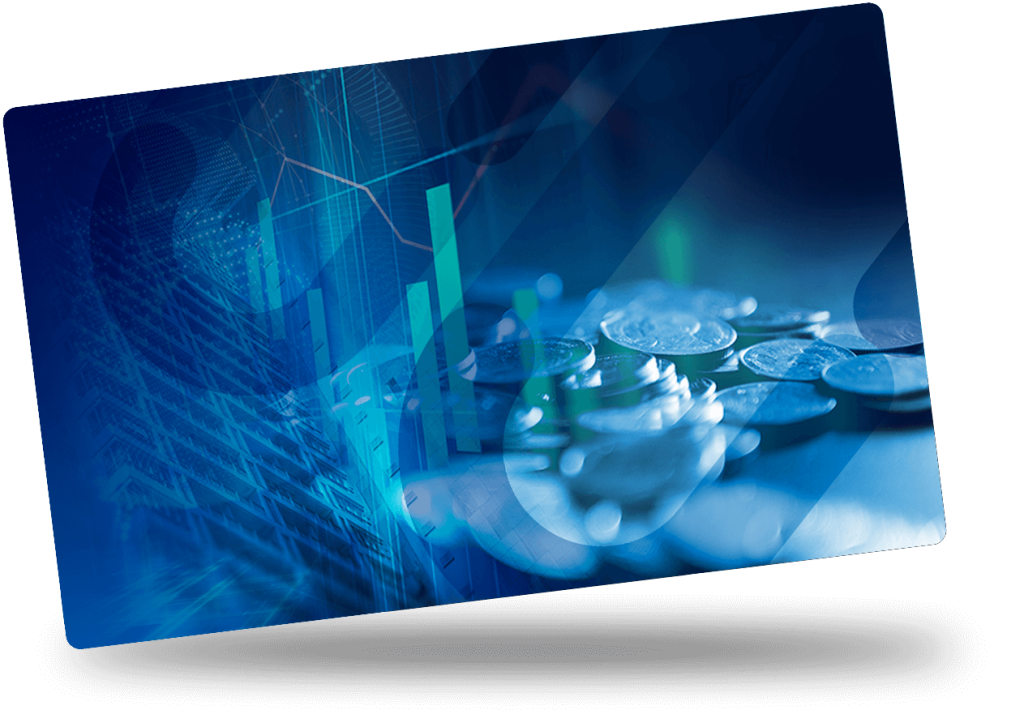 For financial institutions that specialise in wealth & funds management – particularly those in international financial centres like Jersey – financial bliss can often be tinged with regulatory complexities; these organisations must deftly navigate a landscape fraught with varying risk management and compliance obligations.
Join our panel they dive into the heart of this issue, shedding light on how a comprehensive risk and compliance programme can better support funds & investment management firms. Discover how the latest GRC technology enables seamless compliance across multiple jurisdictions and regions, bolsters anti-money laundering measures, and fortifies risk management practices – safeguarding investors' funds & assets, and ensuring long-term sustainability.
Don't miss this opportunity to gain a deeper understanding of the financial world's intricacies and arm yourself with the knowledge to thrive within it.
Join us for an engaging discussion that could transform the way your financial institution approaches risk and compliance.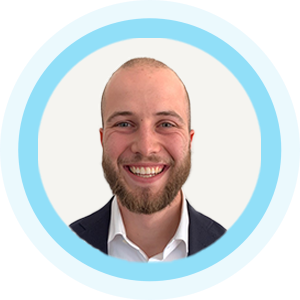 Jon Andersen
Vice President International Markets
Camms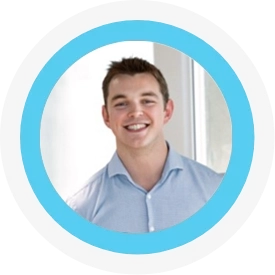 David Corr
Business Development Manager
Camms